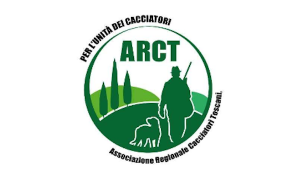 With an official statement, over one hundred territorial and militant leaders of theArch Hunting have decided to leave the hunting association to give birth to theARCT (Regional Association of Tuscan Hunters). The novelty aims to obtain a better hunt, taking into account the fact that other people are about to leave the same association, despite it being a painful choice. The reason for the abandonment is soon said. It was realized a drift with respect to values and the constitutive mission, without forgetting the lack of democratic viability of recent times.
The attempts made to stay were not lacking, but these executives will treasure the ideas and projects they have participated in. Their work was marked by the enhancement of the role of hunters in the protection of the fauna and the achievement of greater unity in the hunting world. Above all, the continuous search for the sinking of the Confederation of Tuscan Hunters, considered an element of discontinuity that it can represent a new and interesting phase for hunting. The exit from the association was voluntary and in the awareness that hunting has now reached an historical crossroads.
The note also states how the real estate assets and the accounts left are in order. ARCT will rely on widespread volunteering and will try to collect new members immediately. The intent is to give a hand to the CCT: the Regional Association of Tuscan Hunters does not want to be considered simply a new association, but a useful associative tool to the cause of unity and necessary to bring the culture of the Arci Caccia to life.