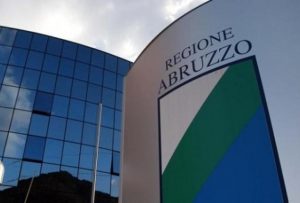 La Abruzzo region, the only one in Italy, has yet to approve the hunting calendar. Less than a month fromgeneral opening Abruzzo hunters are still in limbo waiting to know a what species and with what timing we can go hunting next season. All this is unacceptable, especially in a year like this in which Covid alone was already enough to make practitioners anxious about hunting.
Will the hunt open as usual? Will the woodcock be hunted until the end of the season? Will the season be jeopardized again by animal rights appeals to the TAR? Will we have the pre-opening yes or no? If so, to which species? Why has the hunting wildlife plan not yet been approved? Arci Caccia Abruzzo asks for answers to these questions, because it is not tolerable that hunters are required to renew their firearms license and pay ATCs without having any certainty about the upcoming season.
Of course there is only that some ATCs have strongly increased the registration fees and that the hunters of those areas in addition to the damage will also have to suffer the insult ... These are the statements of the Regional President of Arci Caccia Abruzzo Maximilian DiLuca.