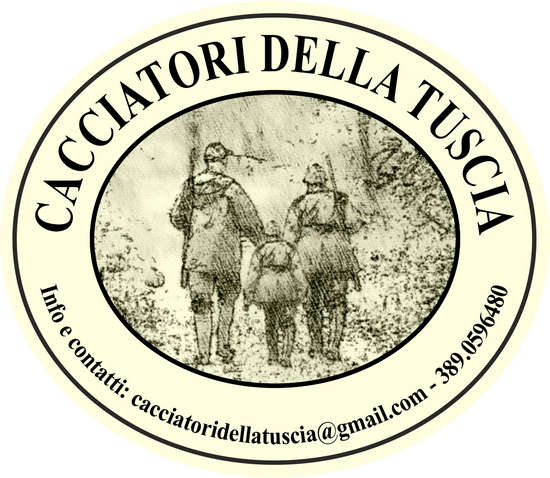 The Hunters of Tuscia meet as every year in Viterbo next Saturday 25 March at 16,30 pm at the headquarters (Salamaro sports center), to sum up at the end of the hunting season recently concluded and plan the activities of the next months and the season that will arrive next September.
"The one on Saturday - explained the president Antonietta Mechelli - represents the annual appointment to take stock of the past season, present the association's budget and roll up our sleeves in view of the activities that will accompany us to the next one. The purpose for which our association was born, in fact, was to create a large family of hunters that was not limited to cards and insurance but on which everyone could count twelve months a year. I must say that the numbers have proved us right but that we do not rest on these as our category is increasingly targeted by politics, press and public opinion every day ".
"At the meeting on Saturday - added the president - we invited various exponents of the hunting world both at national and regional level including Massimo Ceccarelli, national secretary of Free Hunting, with whom we have entered into an association agreement that has favored our members and who has allowed us to hold positions within the bodies that regulate hunting in the province of Viterbo. The presence of Ceccarelli and other characters, also considering the role they play, could also be an opportunity for our members to have useful information and be able to ask technical questions on hunting management in the near future. In this regard, we will also present the drafts of the Hunting Calendar and the various exceptions ".
"Last but not least - concludes the president - we will present the events organized for the coming months. The annual skeet shooting competition whose proceeds are donated to charity which will take place on May 28th at the Viterbo skeet club and the canine competition taken by the zac Pian di Giorgio (Teverina-Viterbo road). The latter, very popular last year, will also have a special flavor for us as it will be named after our friend Marco Telli, who recently passed away, vice president and one of the founders and major promoters of our association and a great dog lover, the real engine of this race in past editions ".
Tuscia hunters