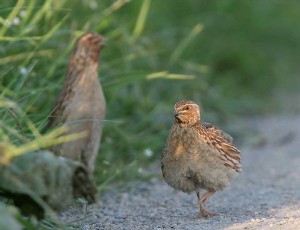 The regional sections of the Campania associations ANUUMigrators, Arci Caccia, Enalcaccia, Game Producers, Federcaccia, Italcaccia e Free Hunt wrote to the Regional Wildlife Committee about the 2020-2021 calendar. In particular, the various hunting associations would like to hunt in pre-opening for the 2-6-13 September for the species hooded crow, magpie, jay, blackbird and wood pigeon (stalking only). The 2 and 6 September are instead the dates for the turtledove (always from stalking), in addition to the 13 and 16 September for the quail.
No less important is the request to close the quail sampling at November 30, 2020 and that of the blackbird on December 31, in addition to the pheasant (January 31). With regard to Natura 2000 areas, then, the associations would like to change the periods and the huntable species:
- from 1 October to 8 November 2020 for the quail
- from 1 October to 20 January 2021 (thrushes and cesene)
- from 1 October to 10 January (woodcock)
Finally, we ask that the hunt for the boar is scheduled from 1 October 2020 to 31 December 2020, only in authorized bars.