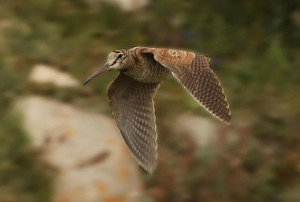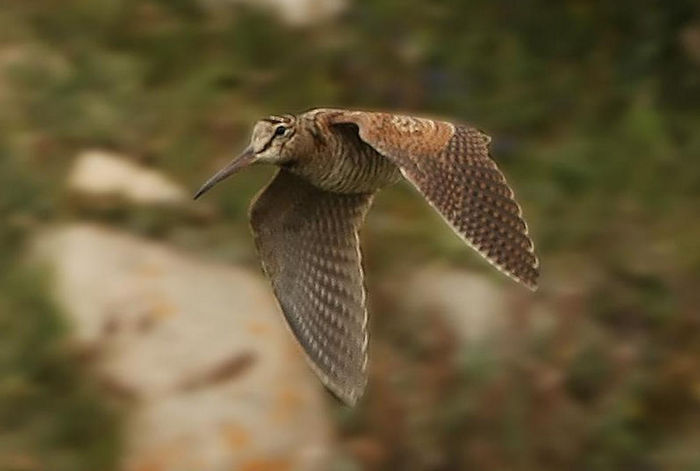 "The role of hunting within society has changed considerably in recent years. The strong increase in the common sentiment in favor of the protection of nature also requires the hunting world to change its role, it is necessary to abandon the concept of sampling as an end in itself and play more and more the role of wildlife manager in respect of sustainability, that is, being able to use existing resources, ensuring that they are also available for future generations. Most of the efforts of wildlife-hunting management have always been oriented towards sedentary species, the situation of migratory species which live in very large areas. For these animals, little has been done so far, but more will have to be done in the future ". This is the message launched by the councilor at Agri-food, forest, fish and mountain resources during the presentation of the results of the monitoring of the Woodcock species in Friuli Venezia Giulia, for the hunting years 2018/19, 2019/20 and 2020/21, which took place last night in Udine and highlighted both the high participation of hunters in the studies conducted on migratory species and the sustainability of the Woodcock hunting carried out in Friuli Venezia Giulia with pointing dog.
Stefano Zannier explained that "the woodcock monitoring project was created to ensure the sustainable management of a migratory species by involving hunters, who play a central role in the project. This species was chosen for the great interest it has in the wildlife-hunting area and now it is necessary to make a qualitative leap on the knowledge useful for its management and use as a natural resource ". The commissioner then remarked that "there are no alternatives to the scientific approach with monitoring methodologies, since these are the only ones that allow to obtain comparable data over the years, on the basis of which to make management decisions.
The results obtained thanks to the commitment of volunteer monitors therefore represent a strong point for the hunting world. Hunters are not mere users of a resource, but actively collaborate for the management and conservation of a collective good. The data obtained demonstrate the full sustainability of the levy exercised so far, but the monitoring will continue and the hunting world will have to play an increasingly important role in environmental management: only in this way will it be able to protect its own passion ".