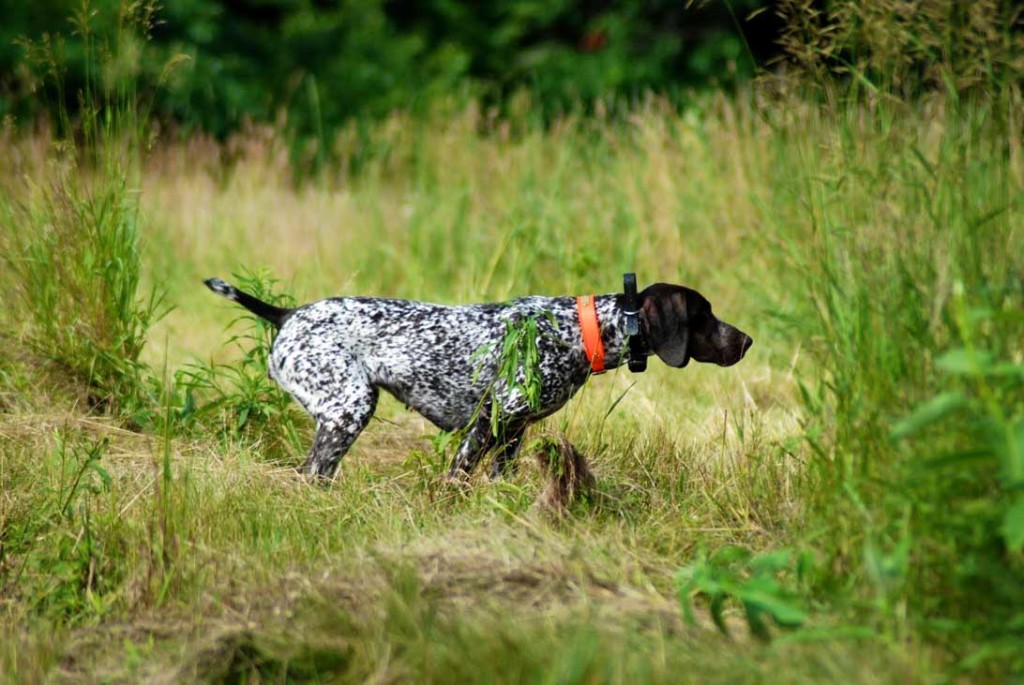 Little is said about it, yet Leptospirosis is one of the most dangerous diseases for hunting dogs, and is mainly around during the late summer and autumn, when the rains begin to form puddles and ponds.
Let's talk about one dog disease due to a bacterium, leptospira, which is excreted by the animals in which it lives in urine. The "reservoir" animals in question are rodents, hedgehogs, foxes, deer, wild boars, squirrels and ticks. The bacterium manages to survive for a long time if expelled in stagnant water and shady wooded areas.
Leptospirosis in dogs: what you need to know
Once contracted the disease, our dog can become a maintenance host o an accidental guest. In the first case, the bacterium will stay alive inside your kidneys and will be excreted in your urine. In this circumstance the dog does not risk his life, but only kidney damage. In the second case, however, the bacterium can attack his entire organism and lead him to death.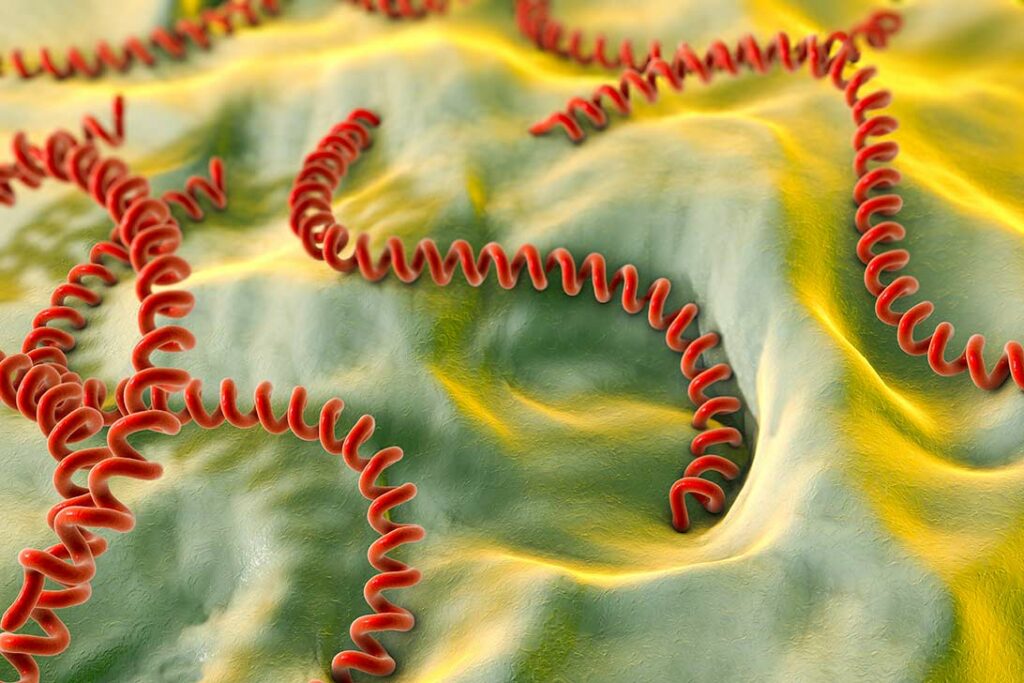 It must be said that not all dogs manifest disorders: Some show no signs of illness and recover on their own. There are different types of leptospirosis, each with different symptoms.
Leptospirosis and canine Weil
Dogs, just like humans, can also contract it Weil's disease, a rather serious form of Leptospirosis in which the bacterium enters the body and remains in incubation. In 5-9 days this is reproduced creating damage to the kidneys of our faithful friends.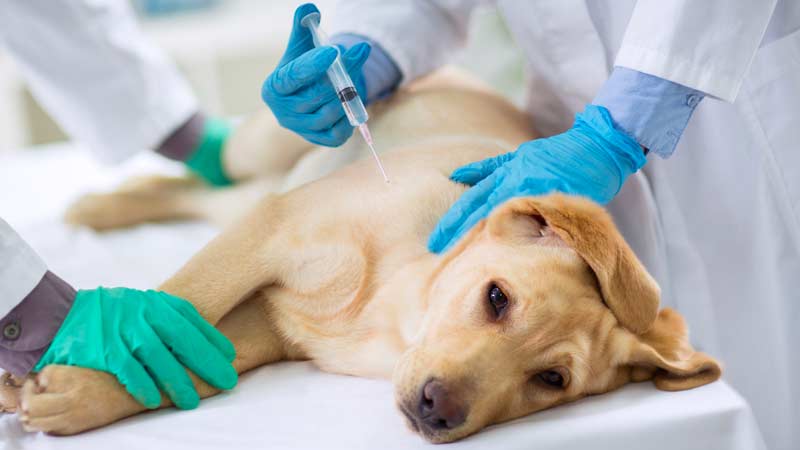 In less severe cases the disease manifests itself only with fever and red eyes, while for severe cases the first manifestations can be:
• fever
• weight loss and vomiting
• felling
• constant thirst
However, other subsequent symptoms will give a sign of kidney damage:
• diarrhea and bleeding
• yellowish color of the skin and mucous membranes
• reduction of the amount of urine up to its total absence
• kidney failure
• possible death in 3-20 days
Leptospirosis and canine typhus
When the dog is stricken with typhus from Leptospira Serovar Canicola he can go against an acute disease, which leads him to death in a short time, or chronic, which allows him to survive up to 2 years. Symptoms are almost the same as for Weil's disease:
• fever
• weakness
• thirst
• He retched
• profuse salivation
• poor mobility
• trembling
• cough
• difficulty breathing
• bloody diarrhea
• dehydration and weight loss
• death
Treatment and prevention
If you suspect the disease, the thing to do very quickly is to contact your vet for submit the dog for analysis and, if confirmed, start antibiotic treatment to eradicate the infection and prevent it from progressing. Speed ​​is everything and it can save our dog's life: the sooner the treatment begins, the greater the chances that he will recover.
In any case, prevention is always better than cure: this is why it is essential give our hunting dogs the leptospirosis vaccine every year.