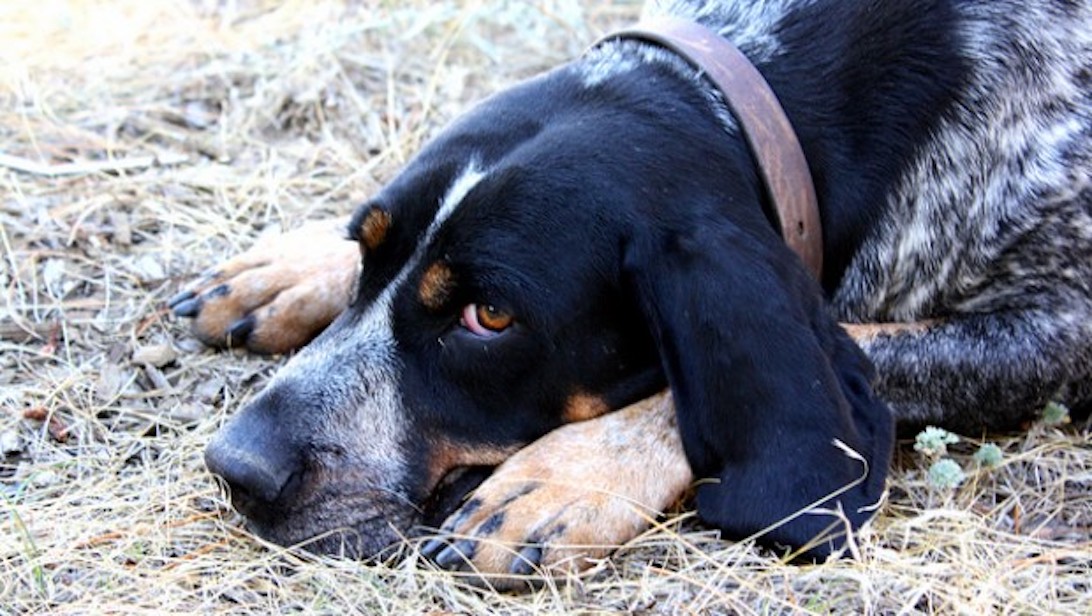 With the arrival of the spring, the mild temperatures and the longer and longer days push us to take long walks in the woods with ours dog. Although the outdoors will certainly make our four-legged friend happy, i prati and green spaces are full of pitfalls.
The awakening of nature, in addition to creating a beautiful and colorful landscape, also involves the proliferations of animals or insectsi which could be harmful to our friends and in some cases to us.
One of the typical diseases of spring transmitted to dogs by wood ticks and the borreliosis, also known as Lyme disease. The name of the vector tells us that the insects are found mostly in rural and wooded areas. Although it is widespread throughout the Italian territory, the most affected areas are there Liguria and Trentino Alto Adige.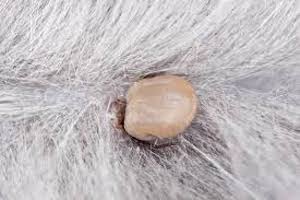 La borreliosis, caused by a bacterium that can affect other animals as well as dogs, is common in several European countries. Austria, Slovenia, the Czech Republic and Slovakia, are the most affected states. Here, in addition to the main bacterium, the disease is also transmitted by other borrelia genospecies.
These bodies that they feed on blood, transmit the pathology to the dog once bitten. When bacteria enter the skin, it begins to spread within the body. Those affected are the lymph nodes which then spread the disease to the whole organism.
Being able to understand the symptoms of the disease is not always easy, as it presents itself differently depending on the subject. The most common manifestation is that of skin rash which affects the area where the tick bite occurred.
Locate the bite it's not easy both because of the dog's hair and because of the weather incubation, which in some cases can come up to five months.
Usually the most visible signs are periods of high fever, weight loss and appetite, enlarged lymph nodes, fatigue. Over time, the symptoms also affect the joints. In addition to having difficulty walking, it can occur swelling in the paws. Although it tends to go away on its own within a few days, the pains tend to reappear every 15-30 days for about 2 or 3 times.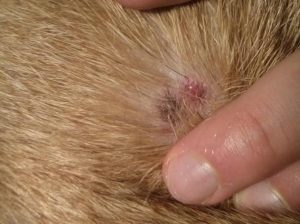 La multisystem disease therefore it tends to affect different areas of the body such as liver, heart, kidneys in a chronic way, bringing with it a series of consequences for the dog's health and quality of life.
If caught early, the chances of recovery from borreliosis they are elevated. After each outing it is good check the dog to find out any tick bites. The most affected areas are groin, armpits, head and chest.
Once the mint of the forest, the insect must be removed without leaving the sting inside the skin. Subsequently it is good to entrust our four-legged friend to veterinarian care who will do all the necessary checks and take care of the recovery of our hound.