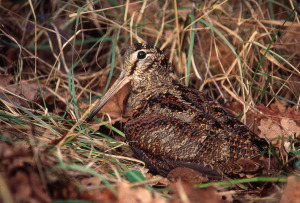 The splendid areas of the Bonicelli estate a Ceresole d'Alba (province of Cuneo) are ready to act as a backdrop to the "Special Wood Beccacce 2018". The unique and enchanted landscape that characterizes this area of ​​Piedmont will be the scenario for the real hunters who will take part in the initiative concerning the hunting season 2018-2019. Tenuta Bonicelli will grant a limited number of exclusive quotas for woodcock hunting. The fee in question includes a weekly outing (to be precise half a day with a maximum of three rifles), outings in rotation in particularly suitable areas and no game bag limit (except as expressly provided for by the Piedmont hunting calendar). In the hills of the Roero you can experience truly unique and unforgettable hunting days.
Among other things, we must also take into account that every single animal killed by the participants and which does not represent a woodcock it will be considered as an extra and therefore counted in the final balance. Tenuta Bonicelli allows you to rediscover and "taste" a hunt to live as it happened in the past, according to the slow rhythm of the seasons. Hunters have at their disposal a thousand hectares of gently undulating land, in addition to the woods and centuries-old oaks, not to mention the ponds.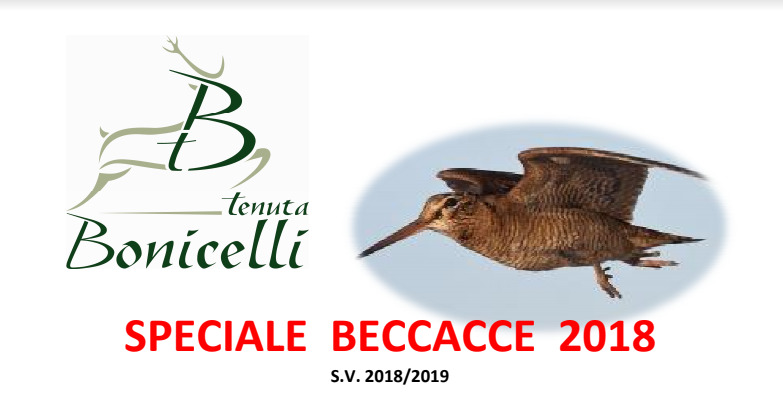 The hunting environment is exclusive and suitable for all those people who are still able to distinguish a truly wild game. Feather hunting is one of the most interesting offers in the Bonicelli estate. You can practice this activity with a seasonal fee that guarantees hunting for half a day a week to be exercised in exclusive areas in rotation for the duration of the season and for a maximum of three hunters. The company's mission is to offer hunters the best possible experience in full respect of the species.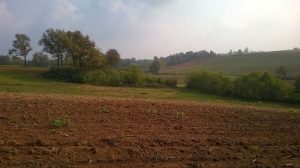 Hunting abandons the competition to return to being an art that is carried away by the rhythm of the seasons without neglecting the promotion and enhancement of the territory. Special Woodcock confirms once more the mission of the hunting farm. For any useful information on the initiative and its details, you can contact with confidence Lorenzo Verra to the number 3289623945.
For info or reservations:

Tenuta Bonicelli agro-tourism hunting company.

Via Madonna dei Prati, 37,12040 Ceresole d'Alba (CN). Phone .

Email: [email protected]

Website: www.riservadicacciapiemonte.it