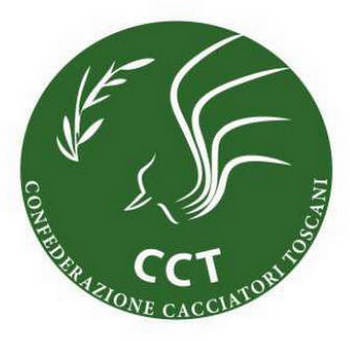 Confederation of Tuscan Hunters. The CCT managerial staff met in Florence to examine the issues that have held sway in recent months, starting with the objective law for the management of ungulates, from the new ATC regulations to dwell on the many elements of cumbersome that are in fact making the life of hunters difficult and complicated, up to the issues that have long awaited positive solutions, such as the size of the boxes for the detention of dogs.
On the objective law, the Confederation reiterated the need, should the official data confirm how much the categories affected by the ungulate emergency complain every day from the territory, to rethink those mechanisms that were found to be inadequate with respect to the purposes for which the new law she's born.
The Confederation, it was recalled, has repeatedly indicated the need to fully enhance and empower the resources made available by the hunting world, in particular the teams that have shown that they are able to effectively manage not only killing but also prevention.
A change of gear that can no longer be postponed, the cadres of the Confederation supported in their interventions, in the interest of hunting but also of society. A dense and demanding agenda, the one outlined by the CCT, which will see the Confederation committed to involving all hunters and social forces, for a turning point capable of overcoming difficulties and emergencies and relaunching management on the territory.
A commitment that is one with the firm determination of the associations that make up the Tuscan CCT, Federcaccia, Arcicaccia and Anuu, to continue on the path of unity considered an irreversible and indispensable choice to give strength and credibility to the programs and battles of the hunting world. .
Confederation of Tuscan Hunters
(Federcaccia - Arcicaccia - ANUU)