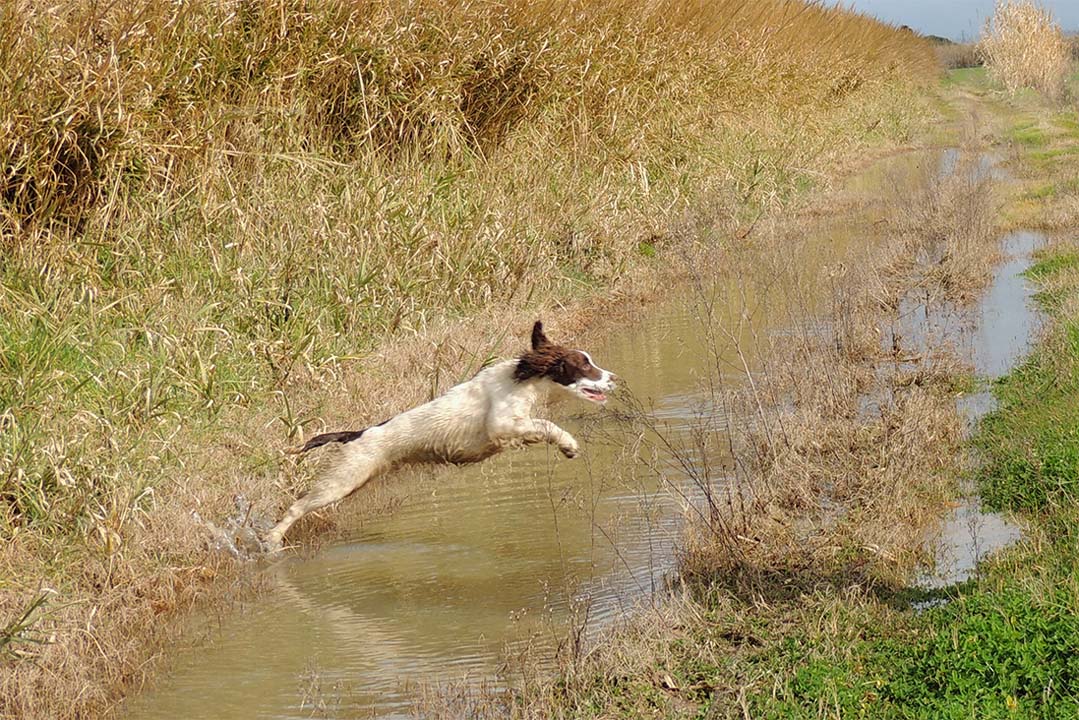 Today I decided to deepen the knowledge of the hare, the animal that for us hounders represents something respectfully mythical and coveted at the same time. Although the common hare and the variable hare are undoubtedly the best known genera, it must first be borne in mind that there are nine different genera of leporidae in the world.
The most evident feature that distinguishes leporidae from all other rodents is the presence of two small incisors located in the upper dental arch which are located behind the two large, typically chisel-shaped incisors. Other important characteristics are the elongated and narrow body, the long ears, the large eyes positioned laterally on the head (a characteristic that makes the hares easy prey of the hunter when they come straight towards him, they lack the front view).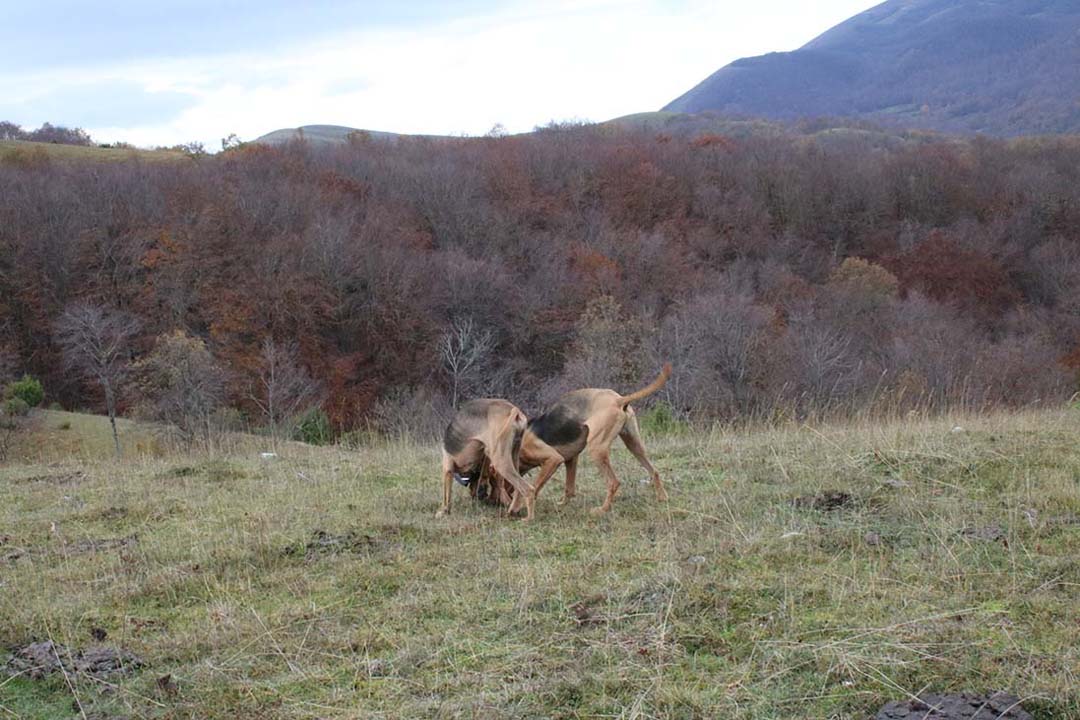 Finally, do not forget hind limbs that are very long compared to the anterior ones, thanks to which the hare is endowed with a remarkable capacity for accelerated starts acting the same limbs as levers by way of catapult. The spread of leporidae all over the world is favored by the high adaptability to the different orographic and climatic conditions of these animals. Wanting to talk about the hare that we know best as it is the most widespread, the common hare o European undoubtedly occupies a place of honor.
However, it is necessary to mention briefly, first of all, to the variable hare, typical of the alpine fauna. It owes its name to the characteristic ability to change the color of the hair as the seasons change, which goes from dark gray in the summer months to almost white in the coldest periods of the year.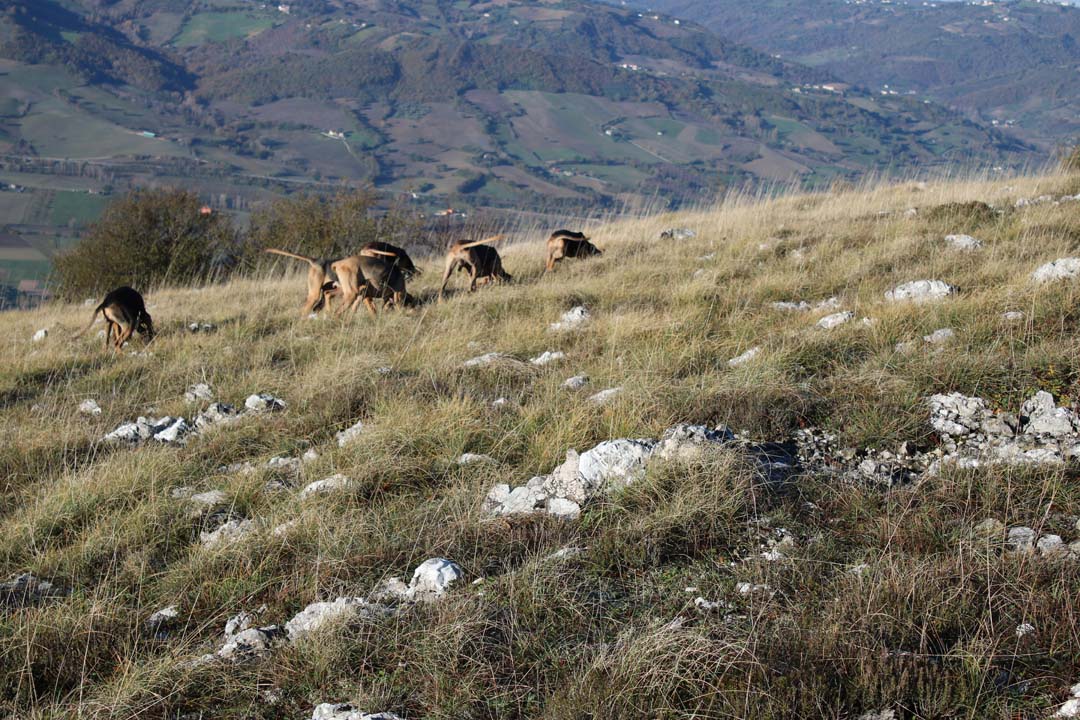 All this in order to favor the mimicry which represents the best weapon to escape from predators. Coming to the common or european hare, the one that we all know and hunt, it must first be noted that it is the largest hare that exists. The hares of Eastern European countries have an average weight of six kilos. Our lei, on the other hand, especially the island ones, have smaller dimensions, averaging around three and a half kilos.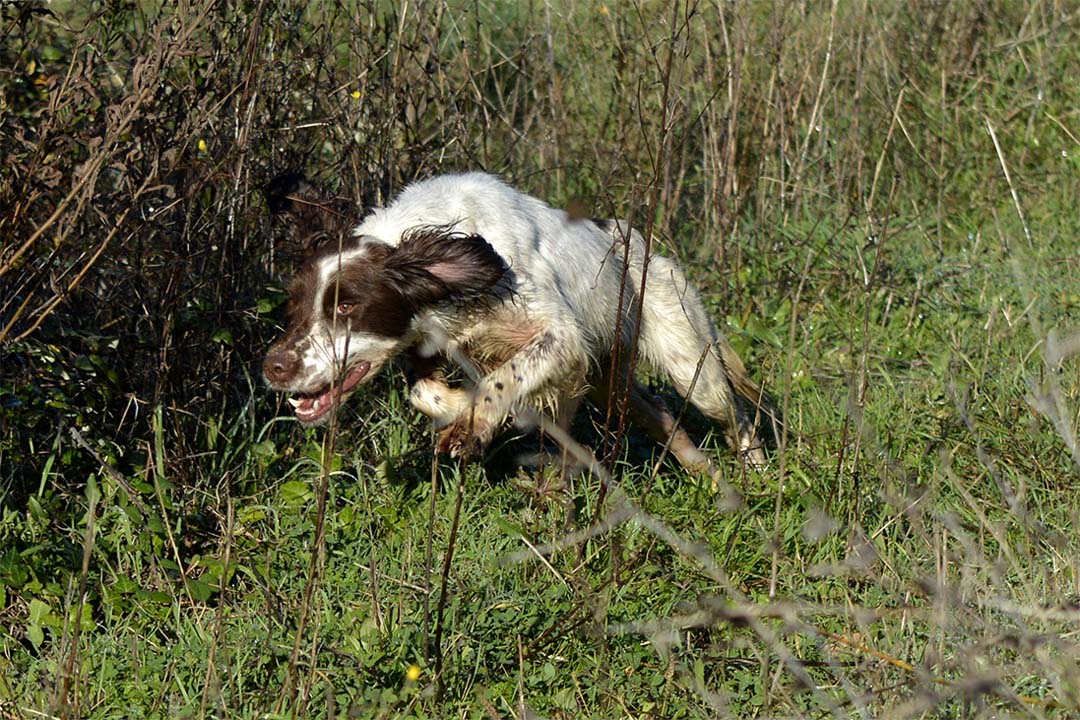 Depending on the habitat in which they are inserted, the shade of the color also changes, which can vary from brown to gray to red and brown, taking on many shades. As for the development of the senses of the hare, if, as already mentioned, the sight is only lateral, precisely because of the positioning of the eyes, the hearing is very developed and the sense of smell is excellent. In the next appointment we will have the opportunity to deepen the hare's habits and the defenses it puts in place to defend itself from predators.