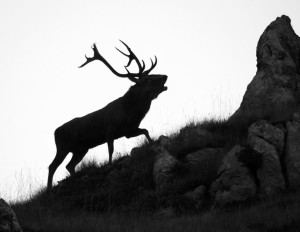 As if the wild boars weren't enough, Olgiate Comasco he must now also deal with deer. The mayor of the municipality in the province of Como, Simone Moretti, has just sounded the alarm after an ungulate approached the city center. The alert concerns the plain: the number of male deer that are getting used to moving for seek new territories it is therefore growing significantly the phenomenon cannot be underestimated at all.
In this part of Lombardy, however, other specimens of wildlife are also growing, specifically roe deer, pigeons, foxes and crows. Within twelve years, to be precise from 2004 to 2016, the damage balance at the regional level was very close to 17 million euro, as highlighted by the Lombard section of Coldiretti. We are talking about road accidents and the damage caused to the fields.
In addition, about two thousand attacks are recorded every year. In the Olgiatese area, the main problem is represented by wild boars, while deer certainly cannot be considered rare animals. The density in the plains is obviously not similar to that of the mountain, but now we must also deal with these ungulates.