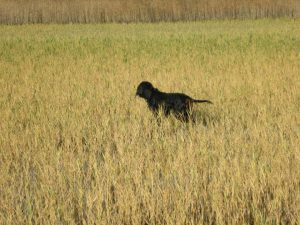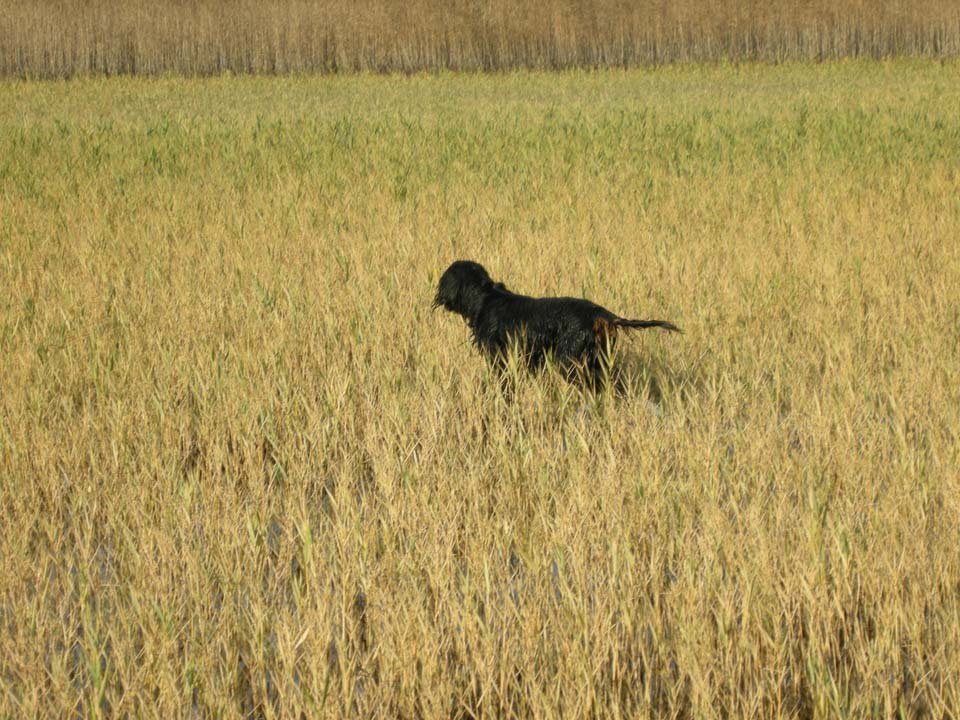 Promote the use of specialized dogs for actions aimed at nature conservation and environmental monitoring, this is the purpose of the collaboration protocol signed by Federparchi and ENCI, National Body of Italian Dog lovers. The protocol is a commitment to develop common actions within protected areas with the support of qualified and trained dogs. The objective of the agreement is to mitigate the damage and conflicts between large predators and the productive activities of man, starting with breeding and agriculture in protected areas, with particular attention to the use of defense dogs for farms that are not aggressive towards tourists.
Federparchi and ENCI intend to encourage the use of trained dogs for monitoring activities on wild species and plants, for scientific research projects and in order to participate in environmental protection, management and / or conservation actions in parks. For this purpose, the usefulness of three types of canine units is emphasized usable in the field of nature and environmental monitoring: track dogs, track dogs and survey dogs. Federparchi and ENCI intend to develop training activities for their respective professional and technical figures; promote information and education and scientific research; develop projects and research involving the use of specialized dogs in the fields of nature conservation and environmental monitoring.
The two signatories also undertake to implement information activities for managers and the personnel of the protected areas as well as towards the farmers who work within them, in order to raise awareness of the benefits of using LGDs and the potential of using specialized dogs. The protocol also provides for the creation of reports on the activities carried out and public meetings and conventions on the topics covered by the agreement that are open to the various sectors of society at all levels: national, regional, provincial and territorial.