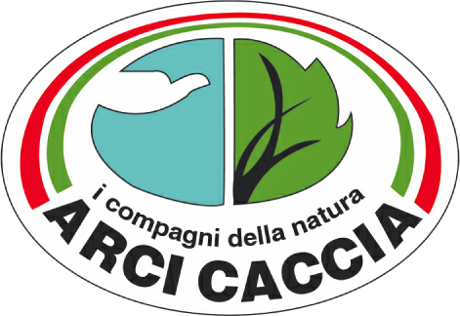 Arci Hunting and Pesca Terni. Those who argue that it is the fault of the Del Rio law, those who accuse the Region: the fact is that the Terni territory will no longer have the fish-hunting surveillance carried out up to now by the Provincial Police Corps. This is essentially the conclusion taken last Tuesday, in the umpteenth meeting between the parties at the headquarters of the Umbria Region.
An efficient and qualified service carried out by professionally trained individuals has been dismantled and, at the same time, the safeguarding of the entire fish-fauna heritage built with difficulty in recent years has been jeopardized. Furthermore, this decision makes missing an important function that the Provincial Police carried out in relation to environmental protection.
We are facing the umpteenth political operation of 'centralization' to the detriment of the Terni area and to the benefit of the Perugian one. This political strategy, devastating as far as we are concerned, has become unbearable and unacceptable: we must all react together and not just for this last matter.
Those who administered the Province of Perugia have deliberately 'inflated' the staff of the Provincial Police Corps of Perugia and it is absurd that the consequences of this choice must be paid by the Province of Terni which, on the contrary, has maintained over the years a nucleus of guards below the requirement.
As Arci Caccia and Arci Pesca we appeal to all those who represent the institutions and have at heart the social and economic interests of the Terni area, to intervene to block this process of dismemberment and impoverishment.
We also appeal to all hunting, fishing and environmental associations to make a common front to prevent the fish-fauna heritage and the protection of the environment from suffering irreparable consequences.
(April 1, 2016)
Source: TuttoOggiInfo