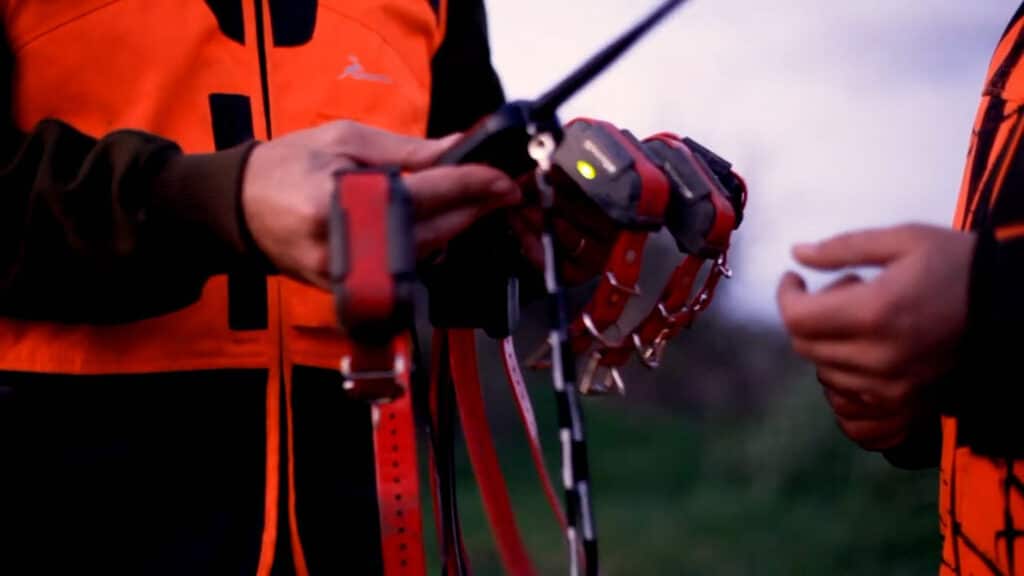 October in Italy is time for wild boar hunting. Here, fans of the "King of the maquis" with their numerous packs of hounds, are preparing to tread the hunting grounds. Having so many dogs at work is a great responsibility, especially within a dense forest or land that is not very accessible to humans, an austere habitat, where our assistants have to find their way to the wild boar.
The CADDY technology also plays a key role here. Benelli's electronic collar is ideal for team hunting. When hunting with tracking dogs and a large number of participants, it is essential to know where the posts of other hunters, beaters and dogs are located. With CADDY you will always have the whole hunting scene at your fingertips in your smartphone and you can follow all the stages of the hunt.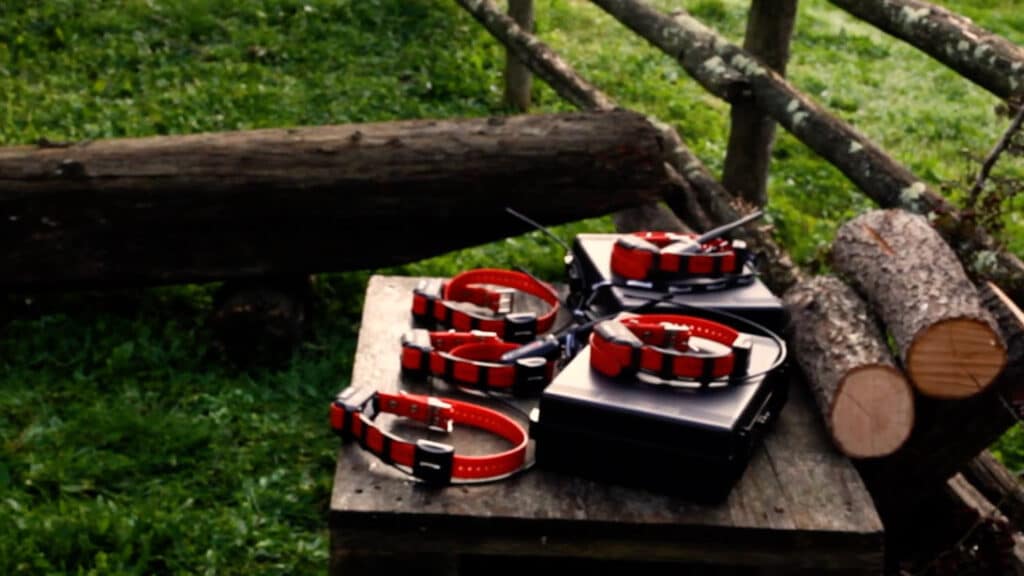 BENELLI CADDY: Follow-up dogs and shared markers in real time
Driven hunting requires a large number of men, vehicles and, of course, following dogs. With CADDY, you will be able to connect 21 devices together and observe everything that happens in a range of 15 KM. Water or bad weather will not be a problem, the collar and device are totally waterproof.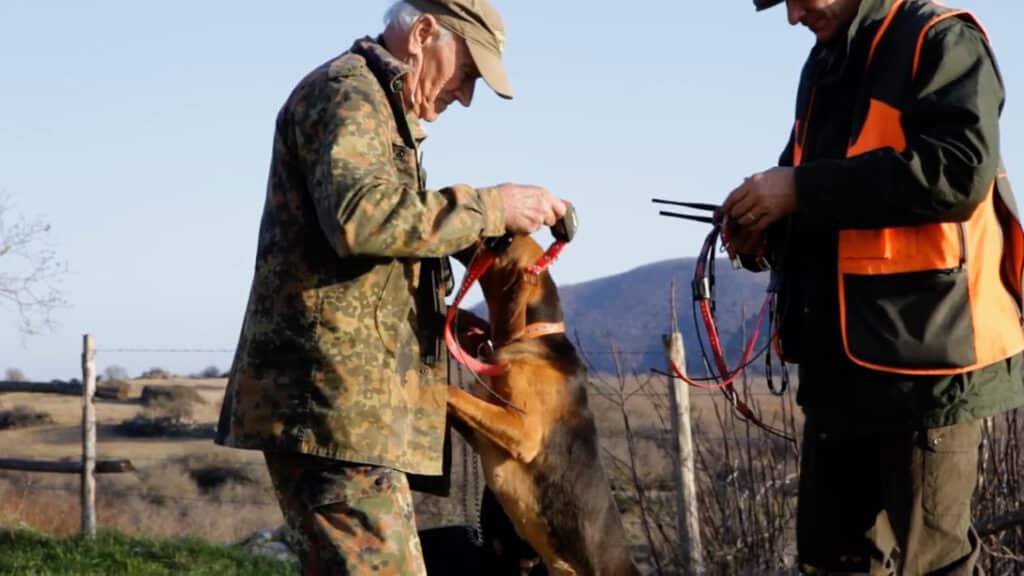 Lots of devices, lots of information. Thanks to CADDY, all in their place and quickly accessible through shareable markers. Creating a pin on the map is super easy, just click on the map, select the placeholder of interest: posts, killing, tracked animals, meeting points and all the useful information that you decide to share with the rest of the participants. The sharing of points of interest takes place via radio and no telephone or internet connection is required. Just created and shared the placeholder, all team members will see in real time on the map, the icon with the marker sent.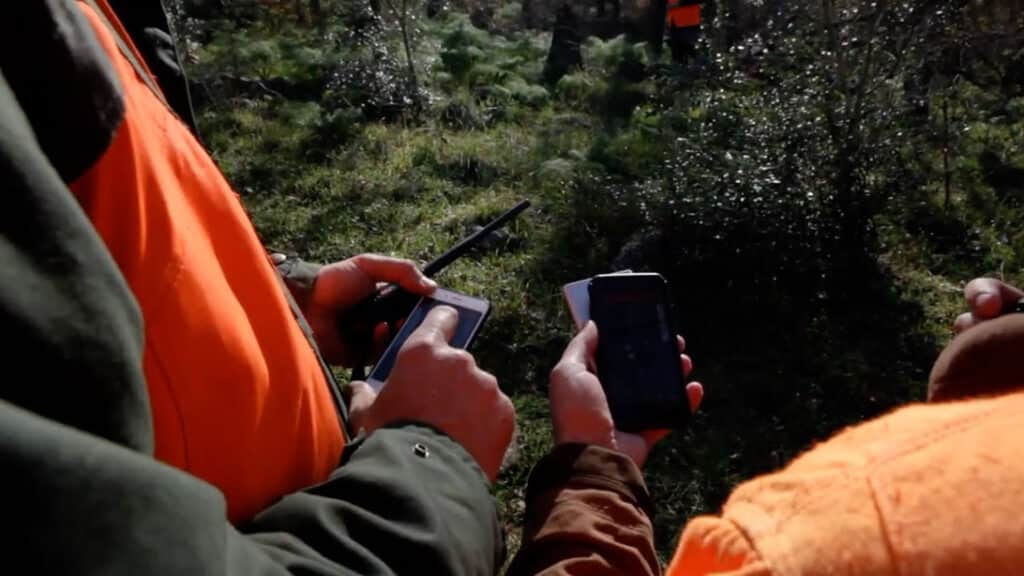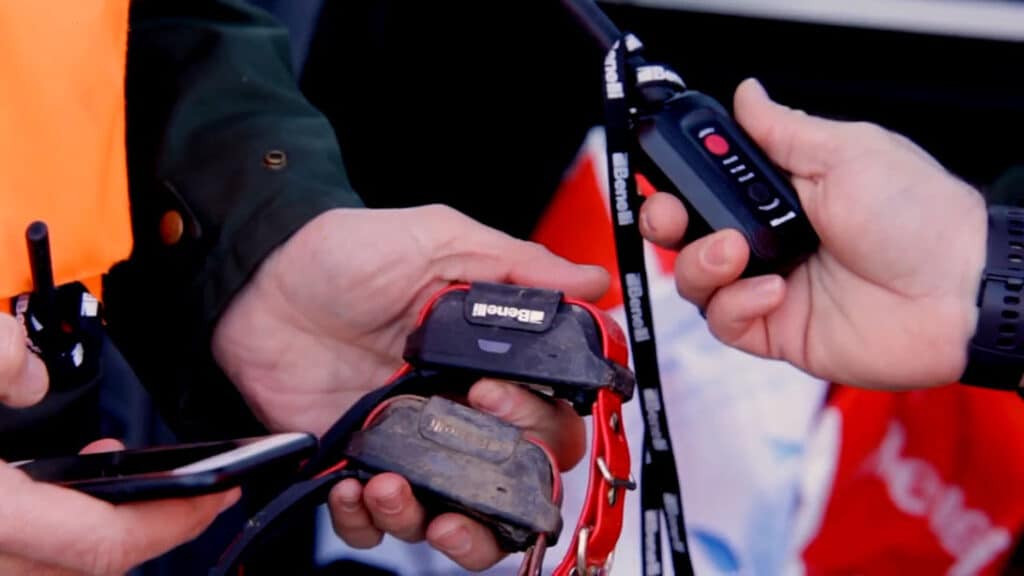 BENELLI CADDY: virtual fence function
The virtual enclosure is very popular with hunters with follow dogs. Creating a virtual fence is essential to delimit the expulsion on the map of interest. Doing so is child's play. Just click a point on the map of theCADDY app for at least a second, the first point of the fence will be positioned, and so on. Creating an enclosure allows you to receive an immediate warning if dogs or hunting companions enter and / or leave the perimeter area.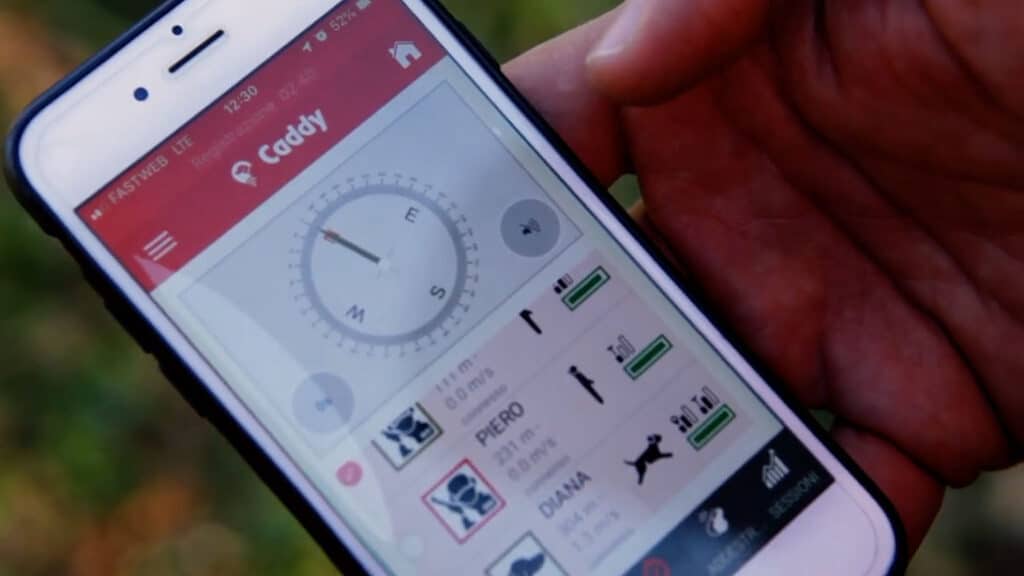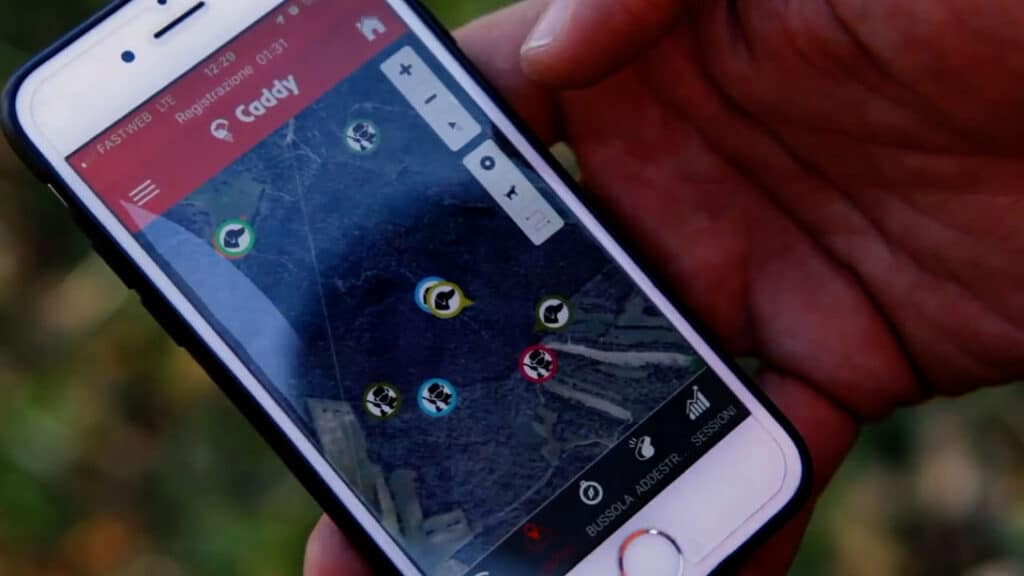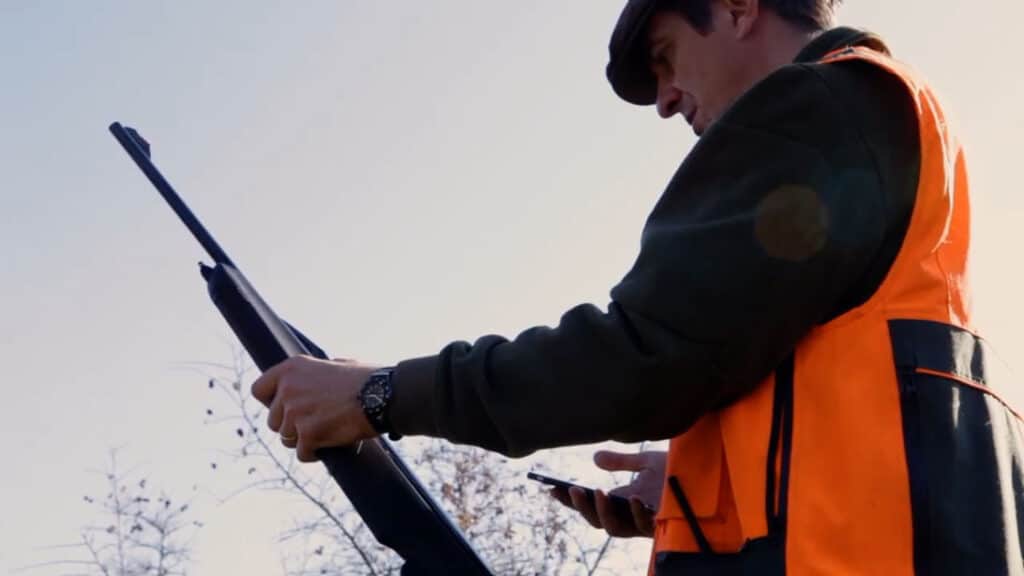 For all other information and tutorials on the use of this indispensable GPS satellite collar, we invite you to consult the dedicated website BENELLI CADDY.
More info: www.benellicaddy.com