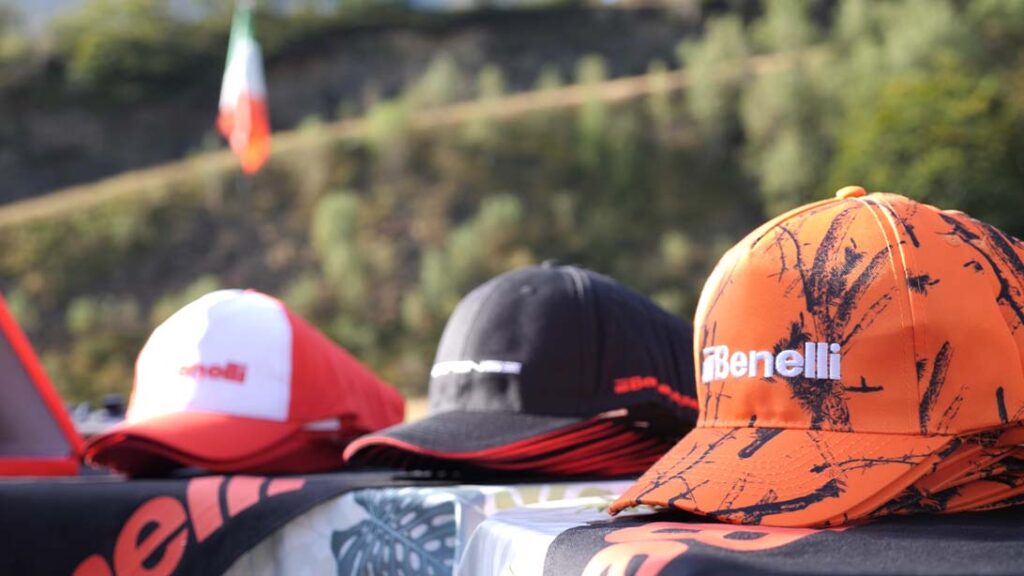 On Sunday 03 September, the passion for long-range shooting and technological innovation merged in an unprecedented event. Participants from all regions of northern Italy drove for hours to reach this unmissable celebration of the precision and power of the new Benelli Lupo HPR carbines.
Sunrise in Piedmont brought with it the enthusiasm of a promising day. At 09.00, amateur shooters and hunters started flocking in, registering for a one-of-a-kind, totally free experience. The air was filled with anticipation, and everyone was eager to get their hands on it new Benelli Lupo HPR hunting and target rifles, (Hight Precision Rifle) synonymous with extreme precision.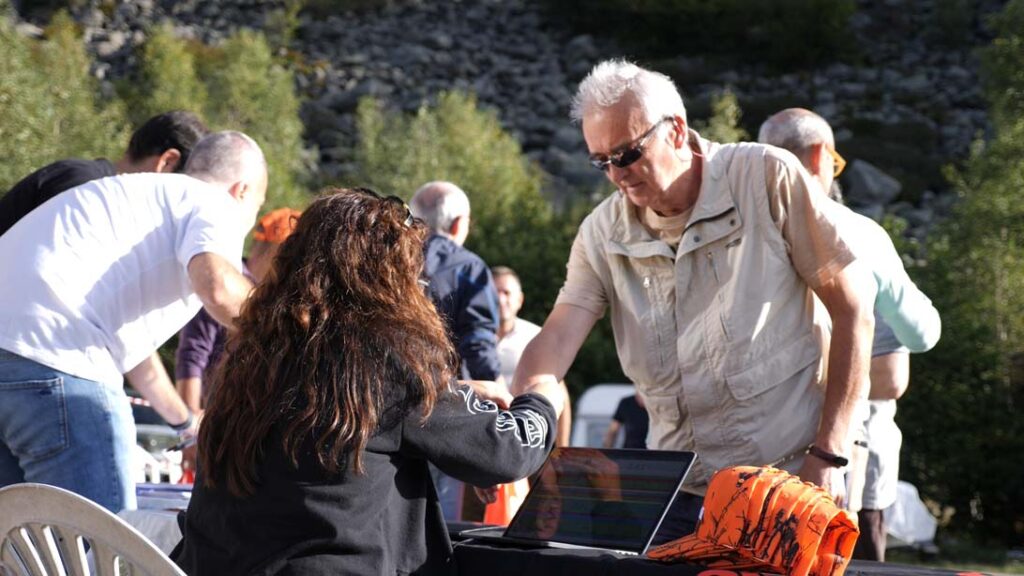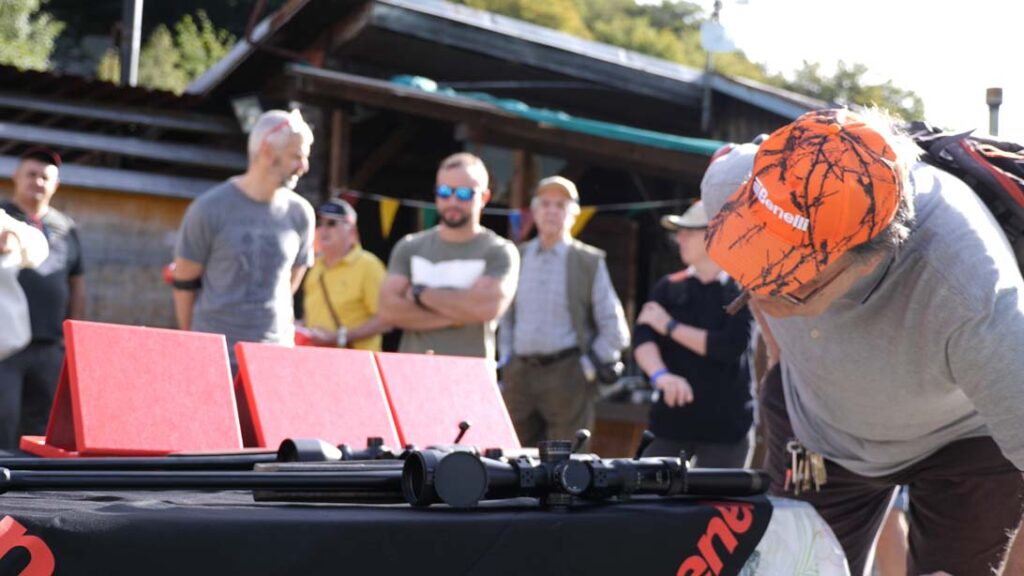 THE MORNING OF BENELLI HPR DAY:
Thanks to the expert instructors of Benelli, participants had the opportunity to perfect their shooting skills. The valuable advice has allowed everyone to perform spectacular shots and to achieve incredible results even the less experienced. Shooting trials they were held at various distances and positions, starting with the 200 Yards, where two sounding gongs had to be struck. Then, we moved to other firing positions, lying down at 400, 600 and even 800 yards. The accuracy of the new Benelli Lupo HPR rifles amazed everyone, with shots hit at 800 yards even by those who had never shot at such distances, while the most skilled managed to execute incredibly tight groupings.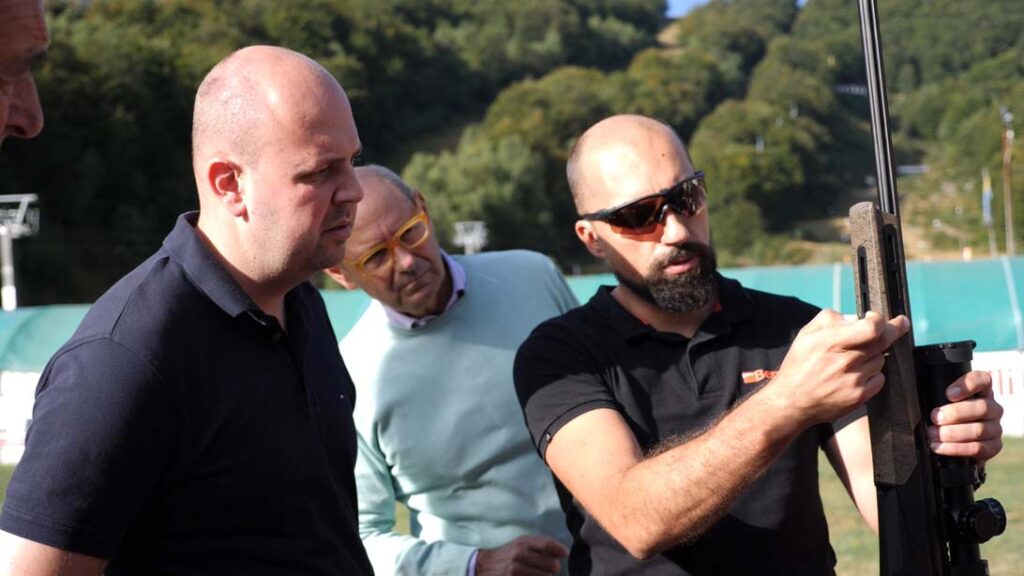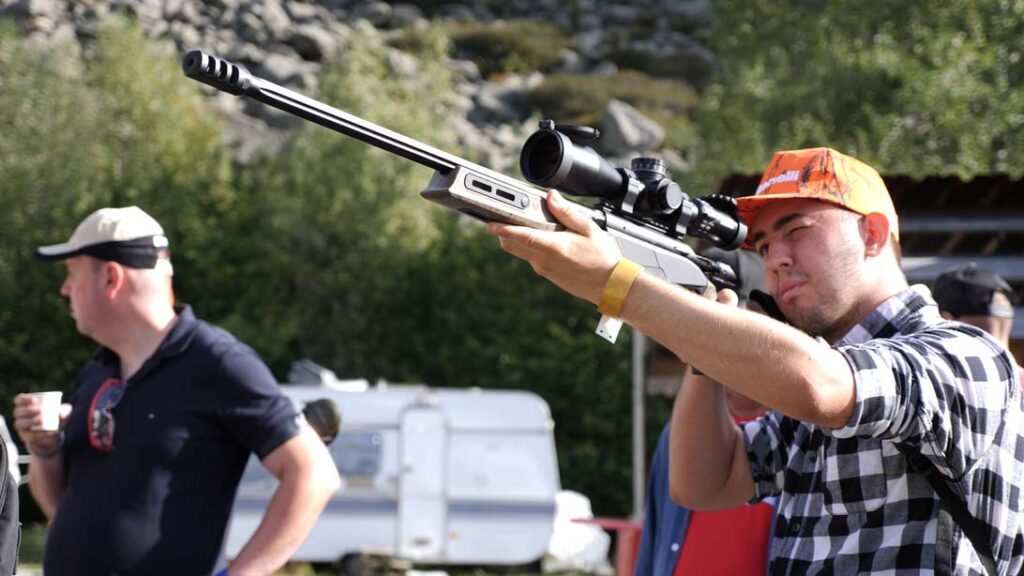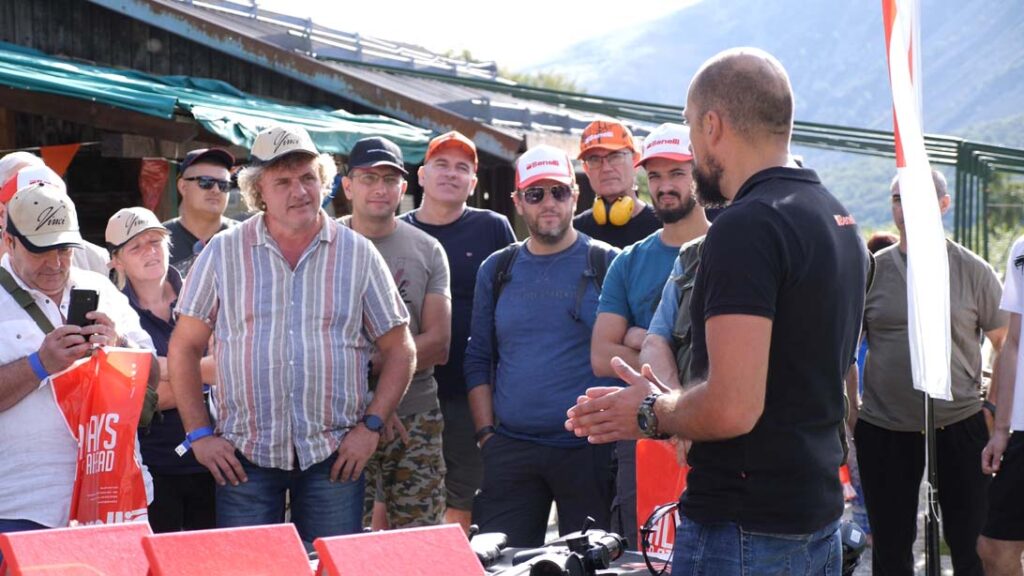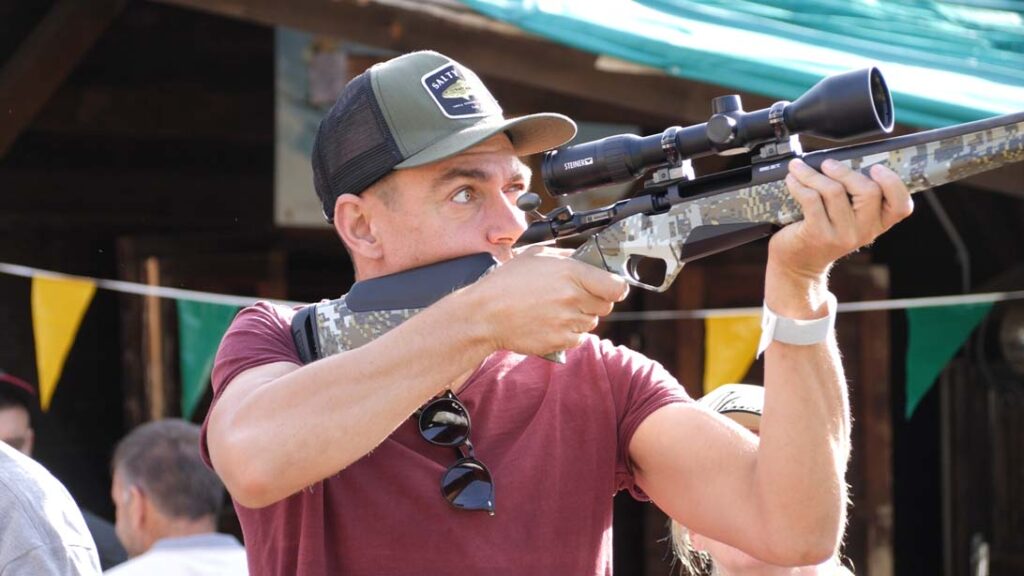 What made this event even more special is that, standard commercial 160-grain cartridges were used to demonstrate the extraordinary capacity of the Benelli Lupo HPR carbines. This highlighted the fact that the Benelli Lupo HPR rifle is truly excellent in all circumstances and conditions of use.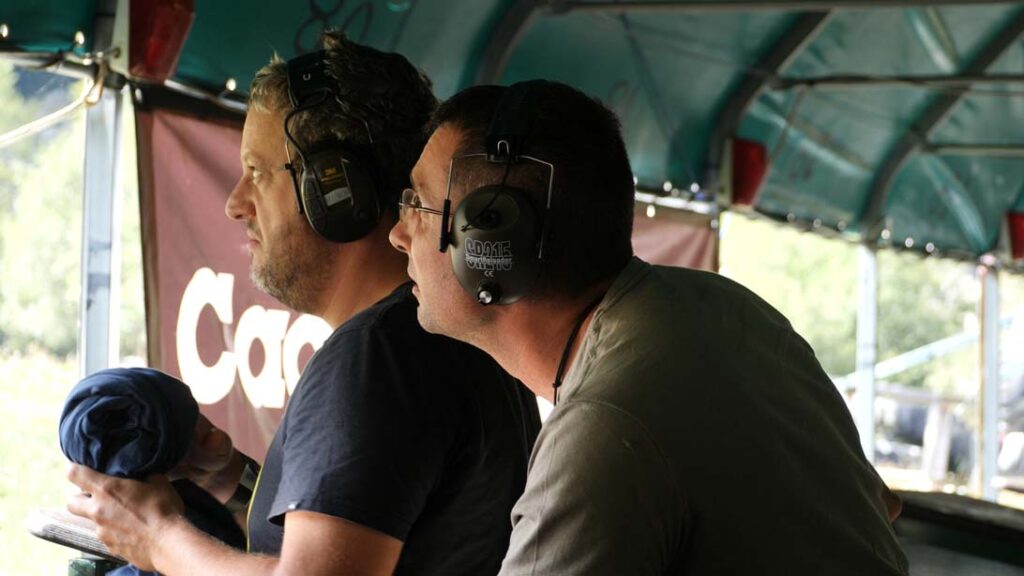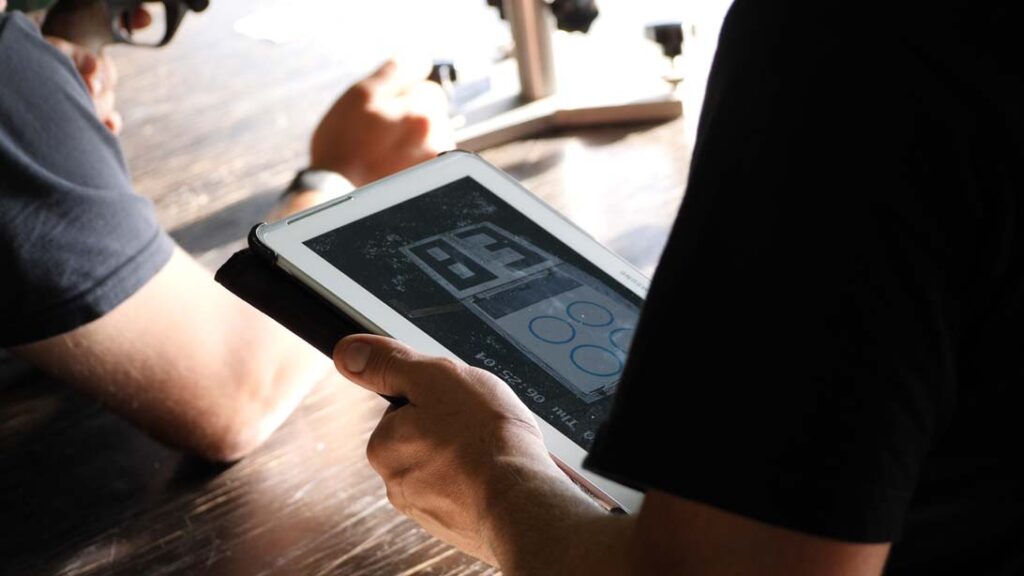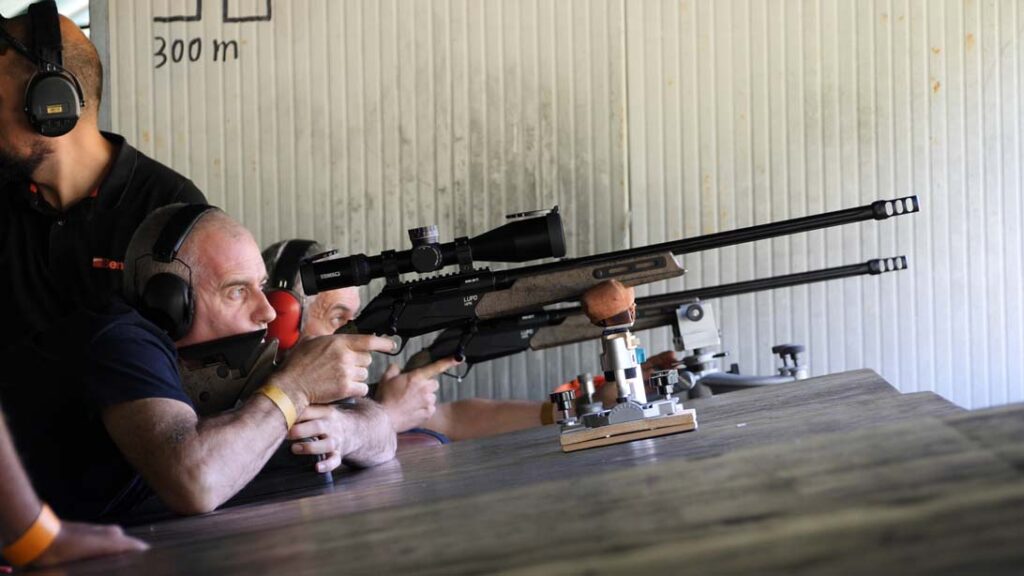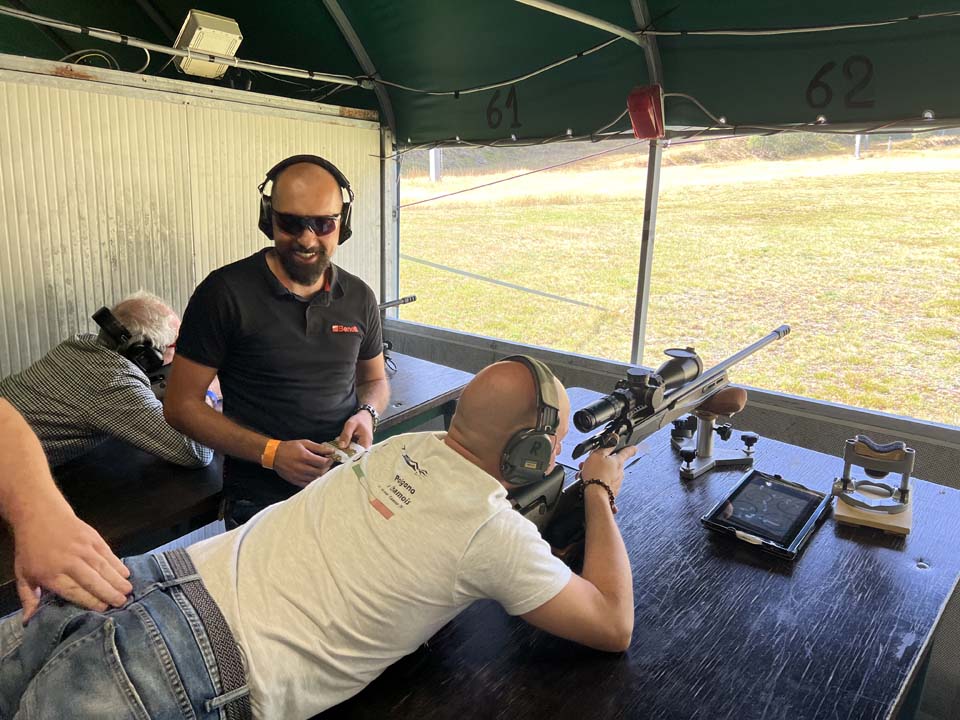 As soon as the time has come lunch break at the shooting range restaurant, the participants gathered to share emotions and stories. A delicious barbecue strengthened the sense of community among the shooting enthusiasts present.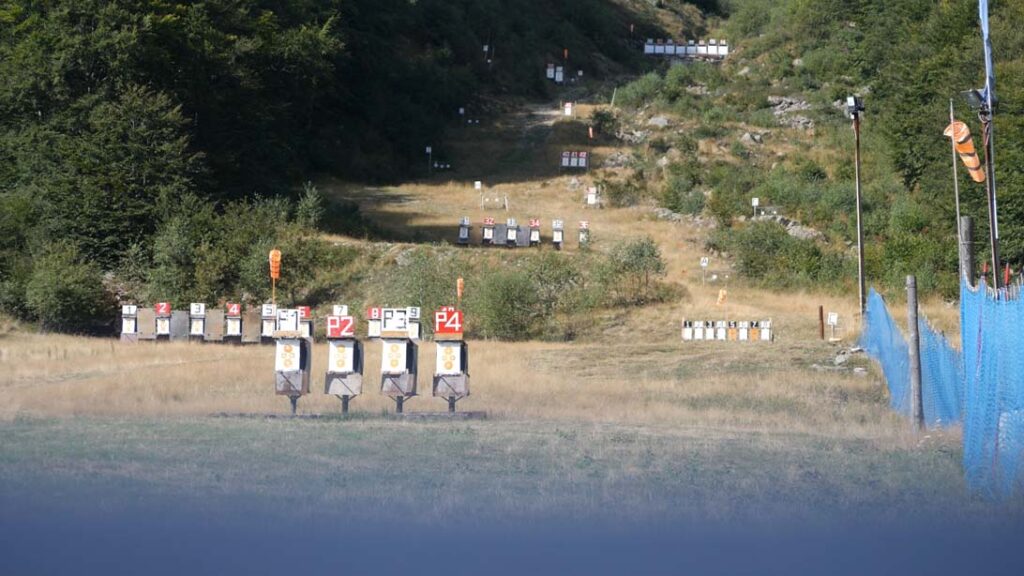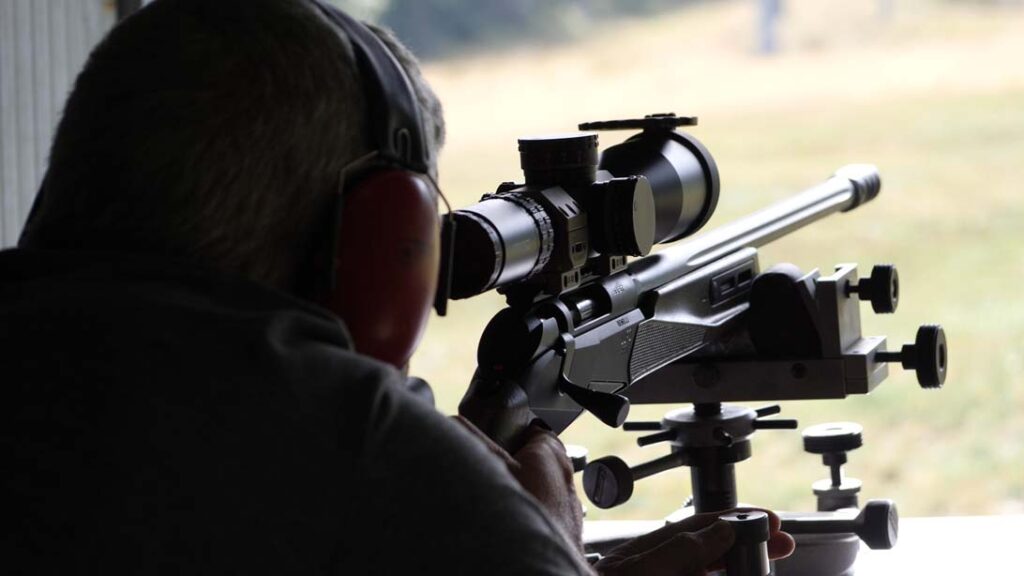 THE CHALLENGE BENELLI HPR DAY PIEDMONT:
The afternoon brought with it a fun challenge: an amateur challenge with three shots in two minutes at 400 yards and a bonus shot at 800 yards. The guests of Benelli HPR Day battled it out, demonstrating their skills acquired during the morning. The podium saw the triumph of the best shooters, who received prize plates and Benelli gifts.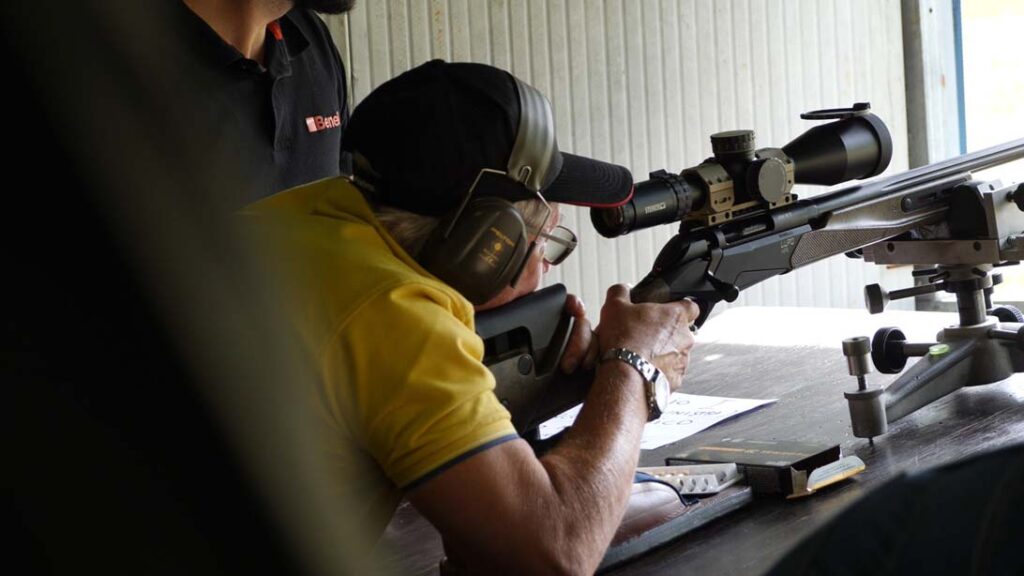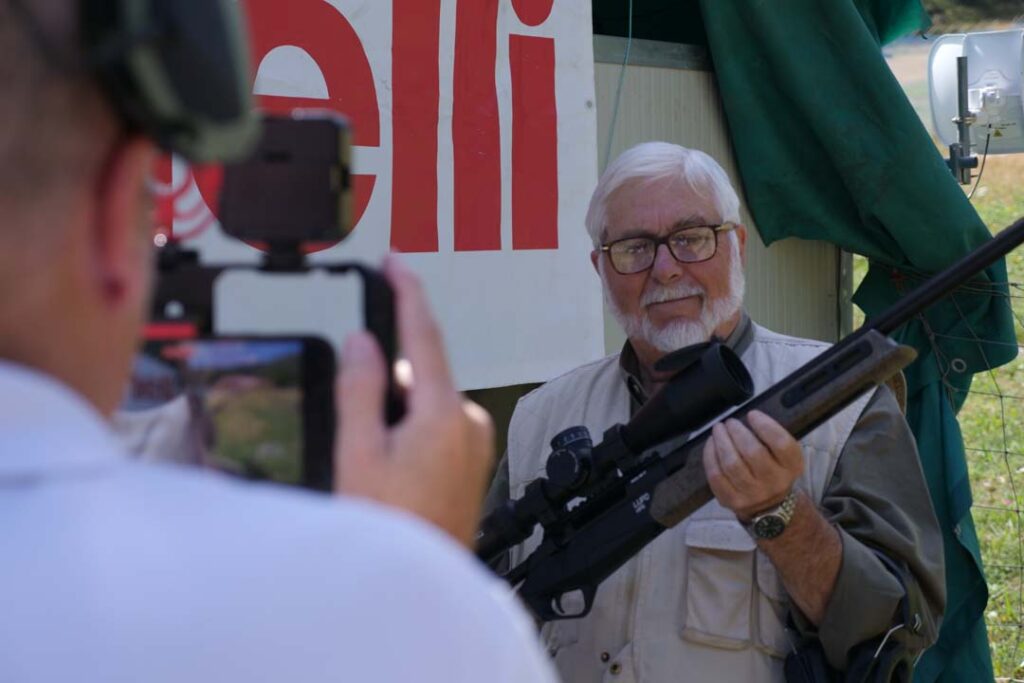 But the surprises aren't over yet. In fact, in these hours the participants are battling it out in a Social competition that will end this Sunday. Benelli will award a further prize to those who have shared the most contents of the BENELLI HPR DAY on their social profiles. Then stay connected to find out who won this award too..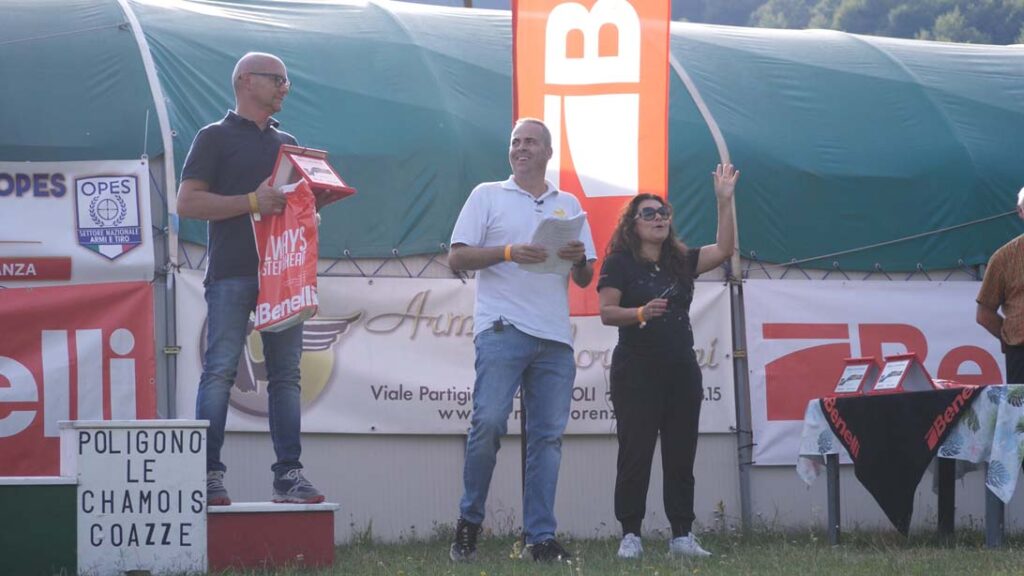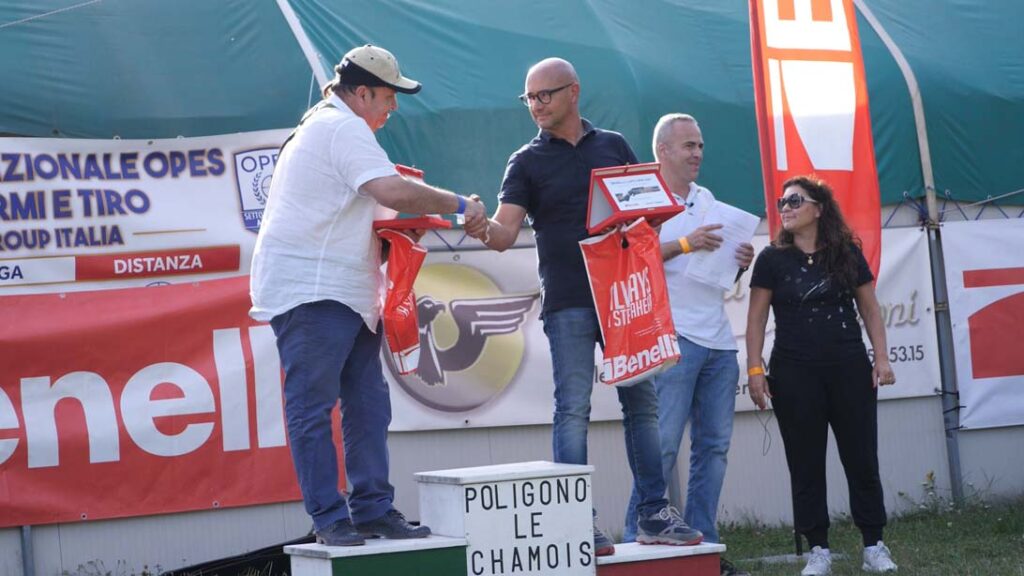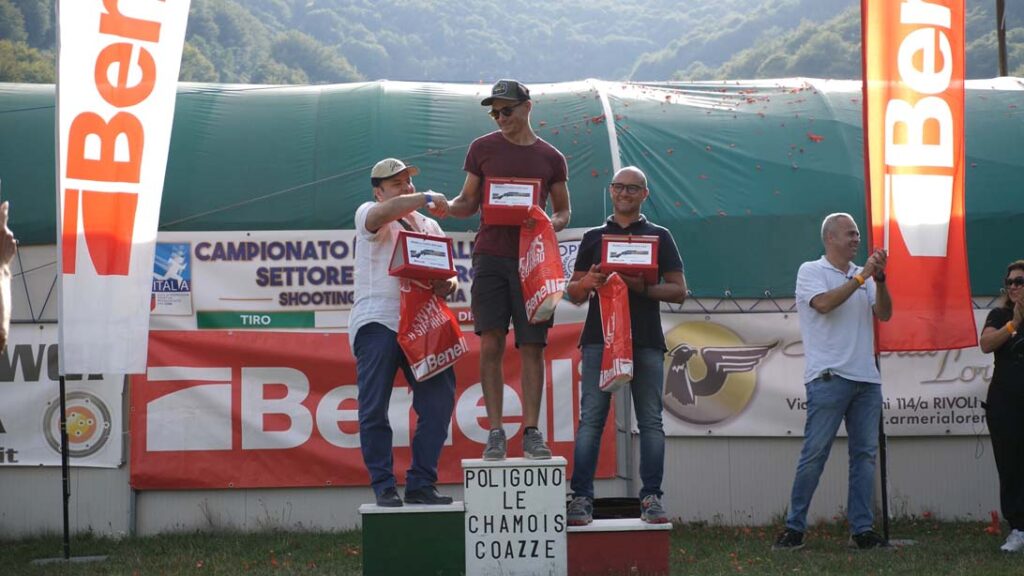 Il Benelli HPR Day 2023 continues with two more unmissable appointments, October 29 in Rome and November 19 in Salerno. Passion, competition and innovation will continue to shine on these occasions.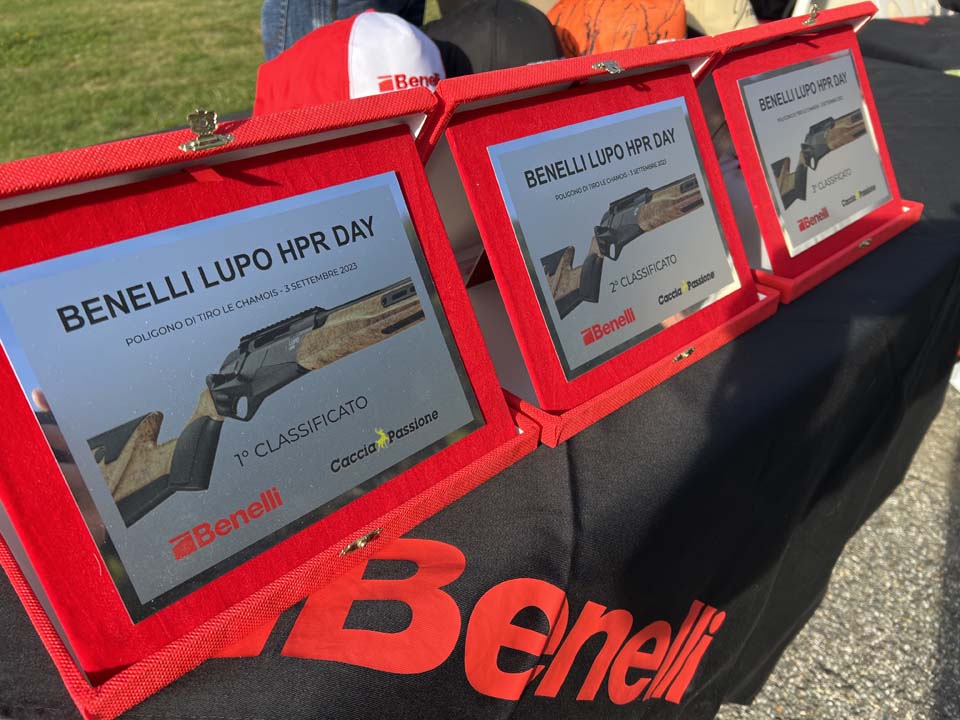 Benelli HPR Day was an extraordinary show, a meeting of enthusiasts and professionals, a unique opportunity to explore the extraordinary potential of Benelli Lupo HPR rifles. This was a day that will remain indelible in the hearts of all the participants, a celebration of the precision and passion that unites all those who love long-range shooting.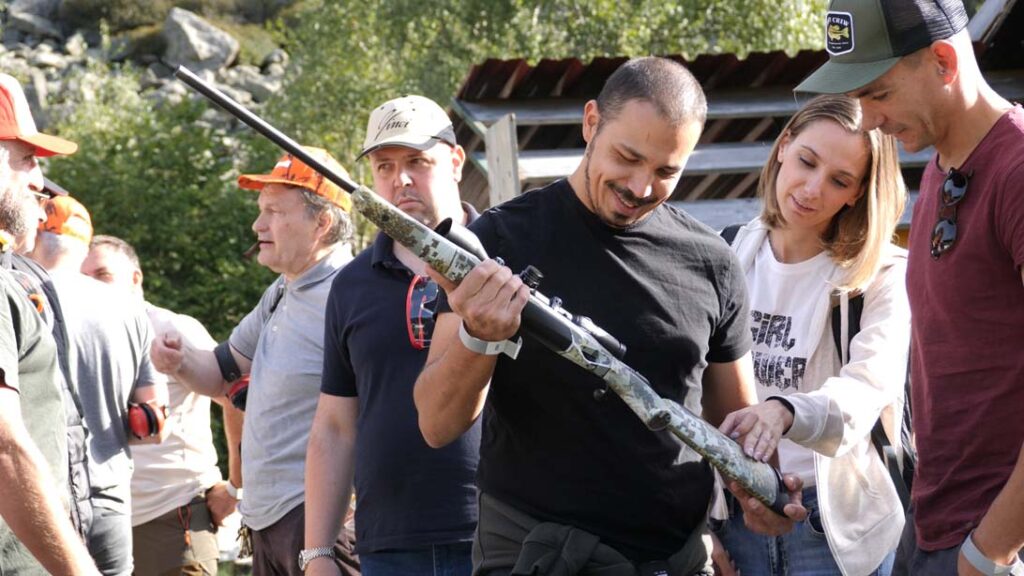 See you in Rome for the next Benelli HPR Day. We look forward to sharing new emotions, challenges and triumphs with you. The show goes on!