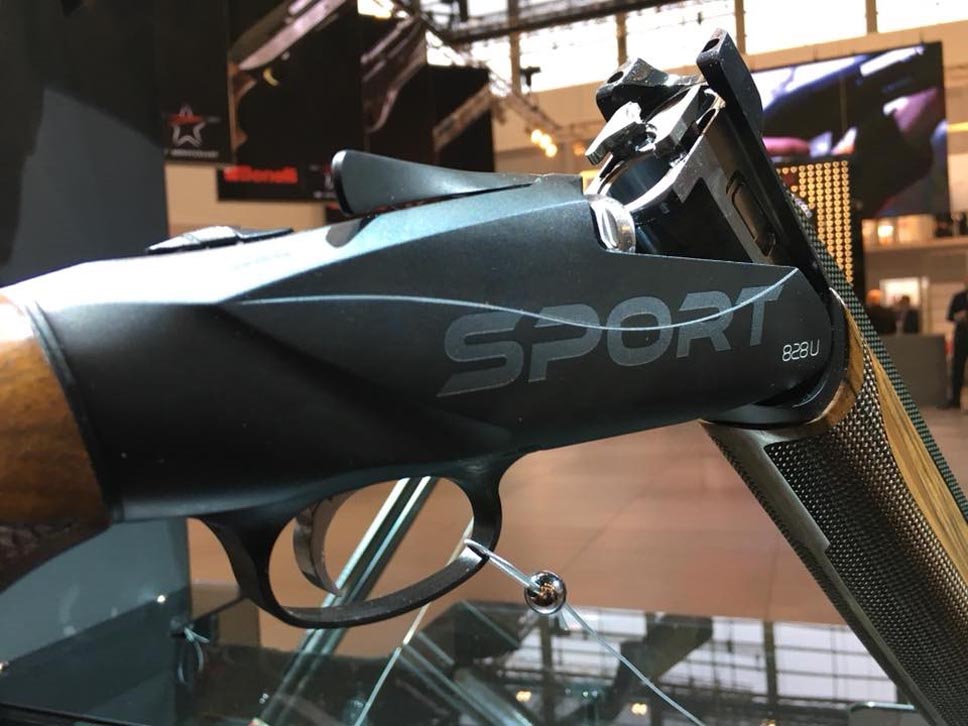 Benelli and his team await you at the Hit fair in Vicenza from Saturday 8 to Monday 10 February. Hunters and enthusiasts will be able to admire the novelties of the year for the Italian market. It will be nice to be able to "polish your eyes" with new semiautomatic and superimposed ones.
Lots of news await you because this year there will be a stand totally dedicated to Sport (HALL 7 STAND 328) as well as the Benelli Caddy area (HALL 7 STAND 328) where you can find out all the updates on the tracking system for your dog.
But it doesn't stop there! At the Nuovo Borgo shooting range in Montebello Vicentino there will be the opportunity to experience an engaging shooting experience with 828 U Sport and all the incredible news.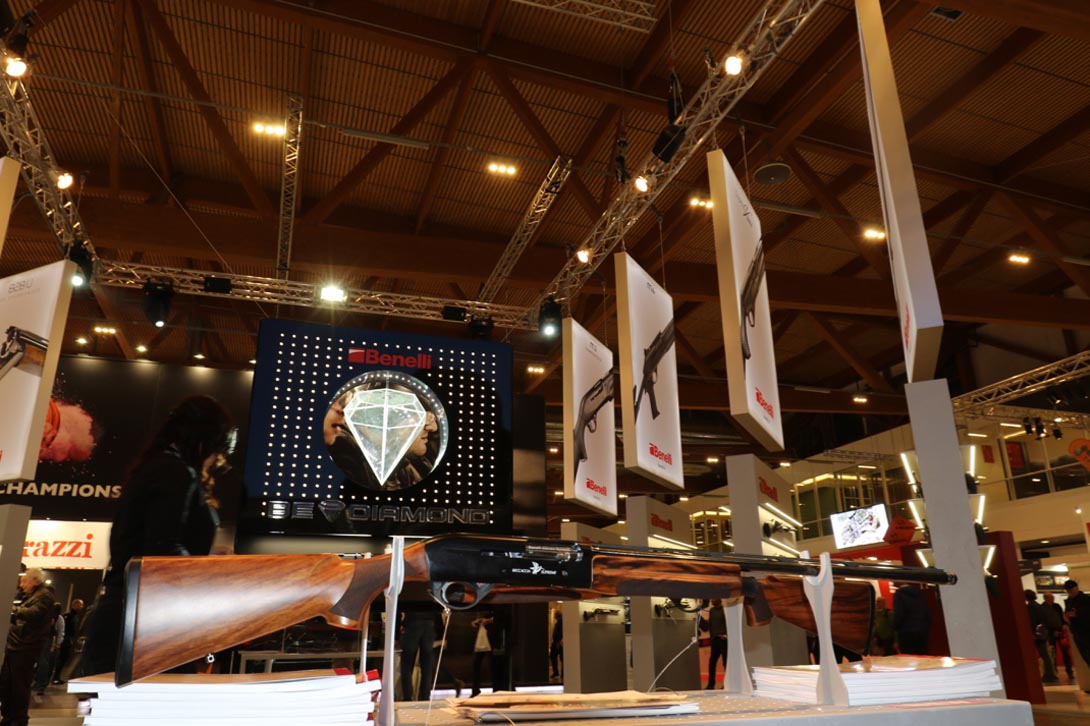 The Benelli team will be at your disposal to let you try and have fun with our semiautomatic and over-under machines. As a tradition, the fair will then offer the opportunity to meet Benelli staff, ready to answer questions and curiosities about the entire range. We invite you to touch the latest news and discover the best of Made in Italy technology.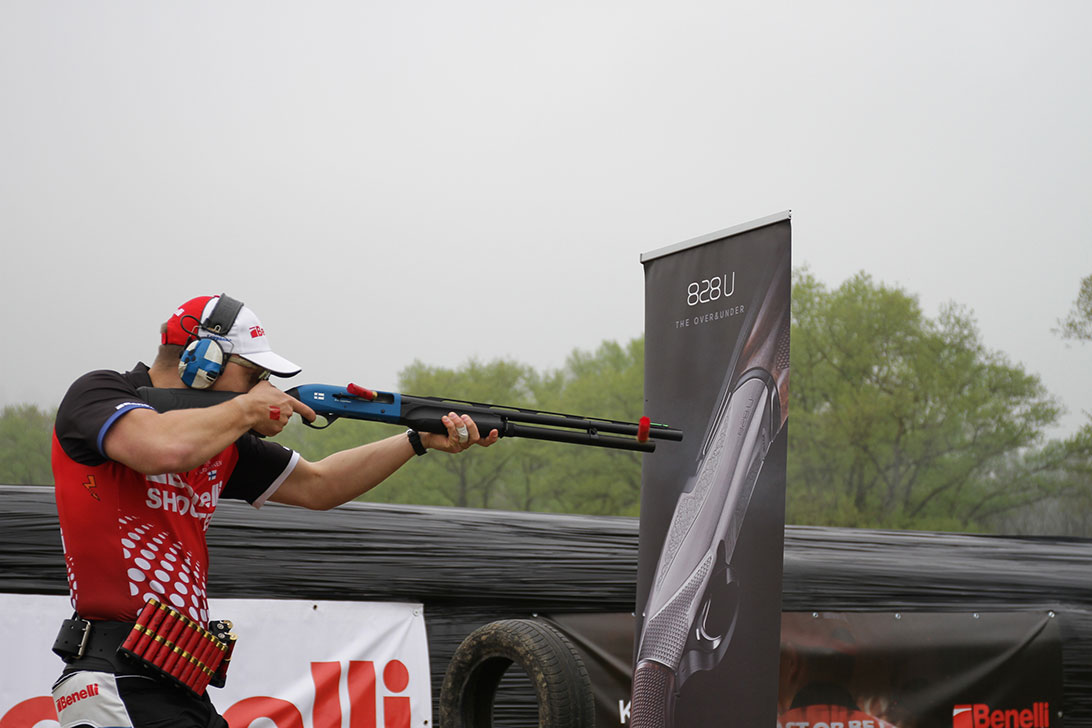 Benelli awaits you at Hall 7 Stand n. 430 - HIT 2020 Vicenza Fair.