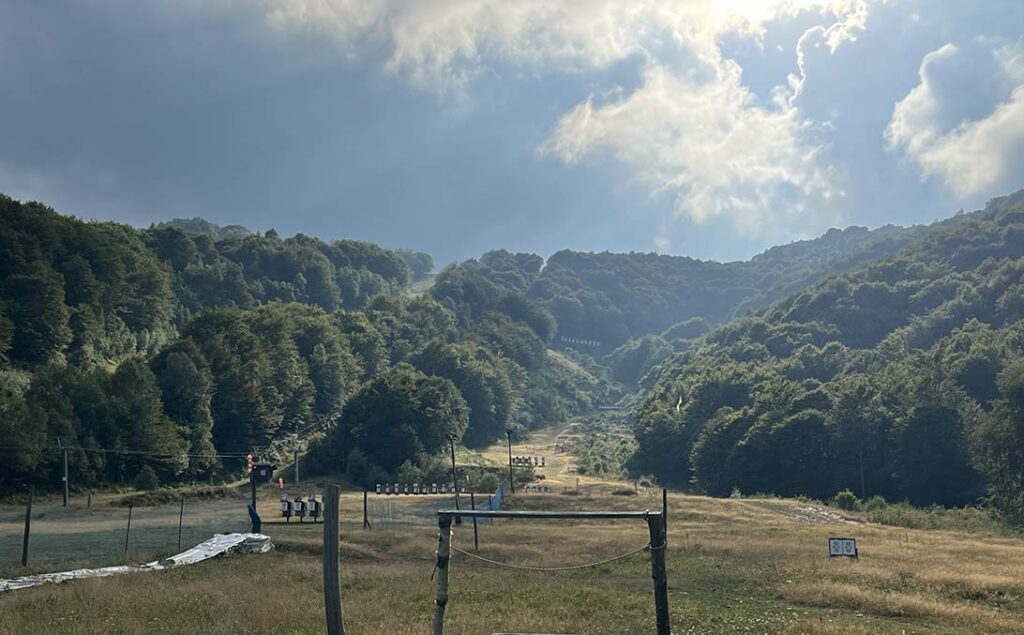 BENELLI LUPO HPR DAY – The shooting range "Chamois" di Pian Neiretto is located in a truly extraordinary naturalistic context, surrounded by the majestic Italian Alps. This dreamlike backdrop creates the perfect atmosphere for a day dedicated to long-range shooting and rifle shooting Benelli Lupo HPR BE.ST. The large spaces and the breathtaking panoramic views make this range an ideal place for firearms enthusiasts and for those who wish to immerse themselves in the beauty of the surrounding nature.
The facilities at the range have been meticulously prepared to welcome the participants in a safe and comfortable way. Numerous long-range shooting positions have been set up, each equipped with the latest equipment necessary for try the Benelli Lupo HPR BE.ST carbines in complete safety. Benelli instructors are ready to assist participants, ensuring a hassle-free experience for everyone from beginners to the more experienced.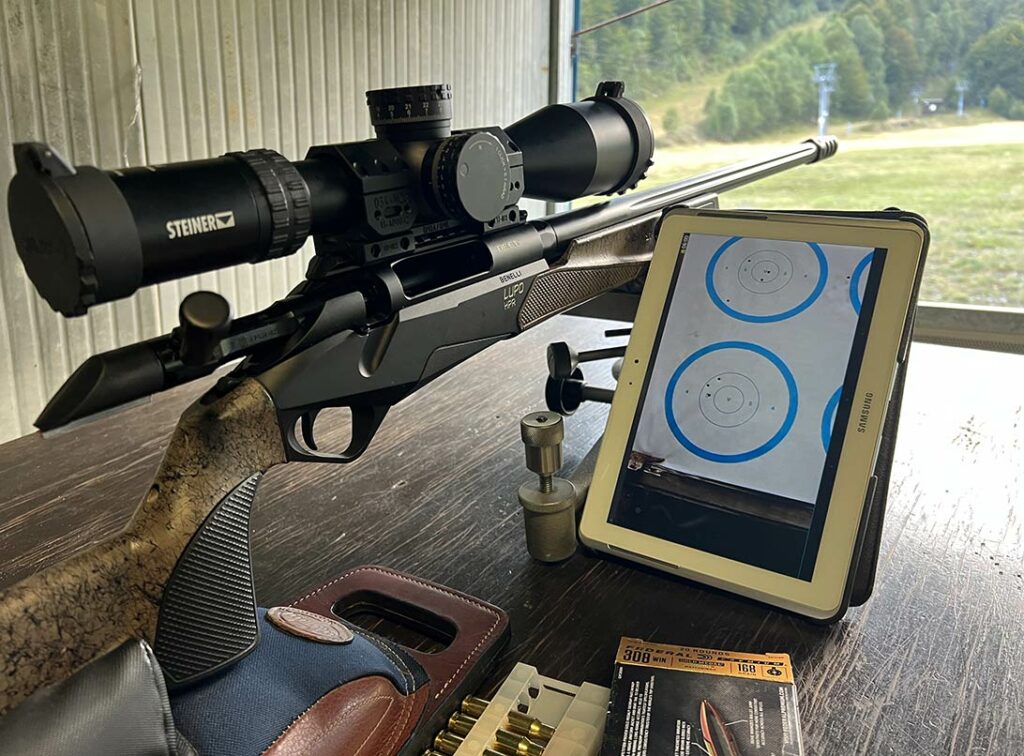 Long and Very Long Distance Trials 🙌🔝🥇
One of the most fascinating features of the BENELLI LUPO HPR DAY 2023 is the opportunity to test one's skills on target with the new Benelli Lupo HPR BE.ST. Participants will have the opportunity to shoot targets and gongs placed at long and very long distances ( 200, 400, 600 and 800 Yards), allowing them to experience first-hand the incredible accuracy and power of these state-of-the-art rifles. It will be a unique opportunity to form a direct opinion on the product and appreciate its incredible capabilities.
Safety is a top priority at the Pian Neiretto shooting range. Participants will be informed about the safety rules and given clear instructions before starting the shooting tests. Instructors will always be on hand to answer questions and offer assistance throughout the day.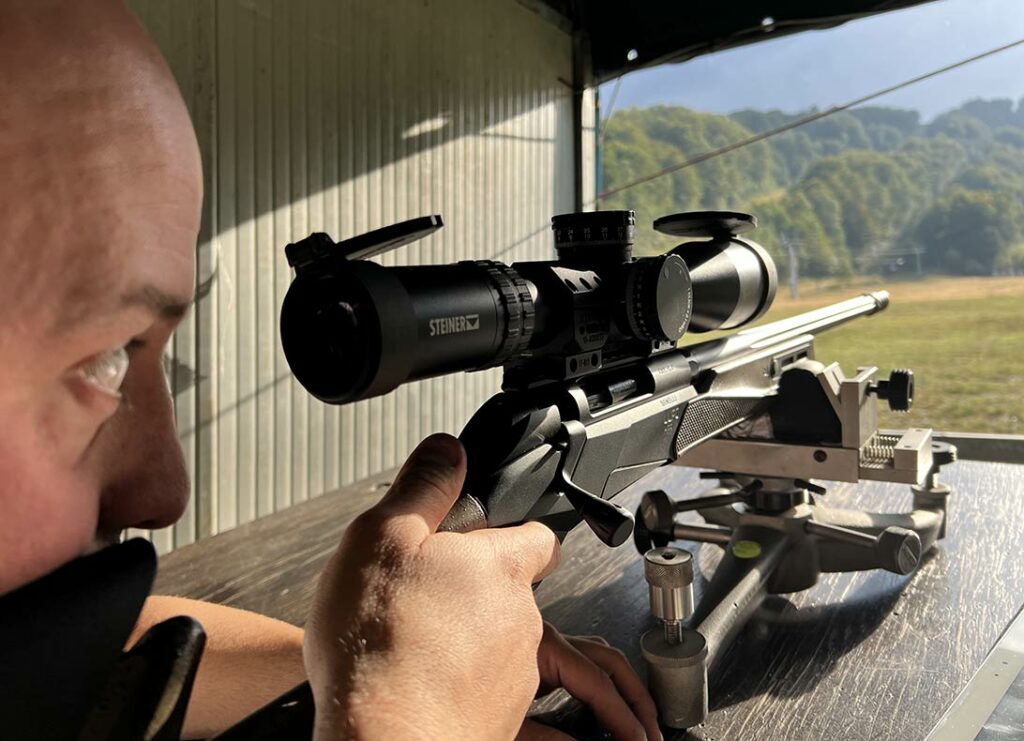 In addition to long-range shooting tests with Benelli Lupo HPR BE.ST rifles, BENELLI LUPO HPR DAY 2023 offers a series of surprises and entertainment for all participants. In addition to Lupo rifles, participants will be able to interact with Benelli experts. Plus, they'll have the chance to win prizes and special gifts, adding excitement to the event with an Amateur Challenge.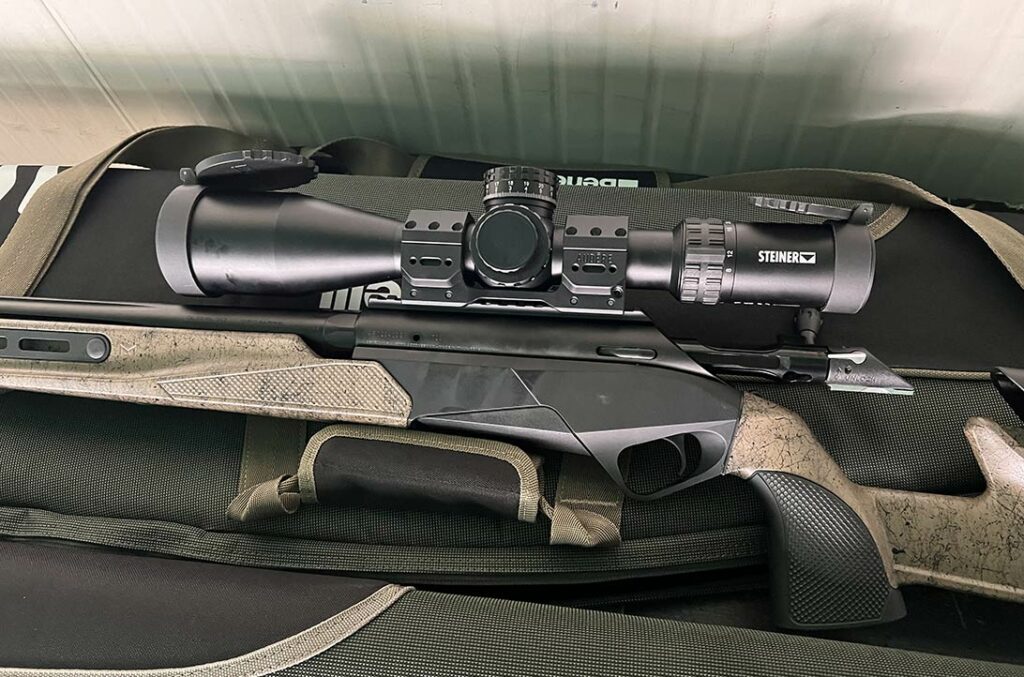 The Pian Neiretto shooting range is more than ready to welcome enthusiasts and onlookers at BENELLI LUPO HPR DAY 2023. So, get ready to have an extraordinary experience in a unique and fascinating environment. We look forward to welcoming you and sharing this unforgettable day dedicated to long-range shooting and Benelli Lupo HPR BE.ST rifles