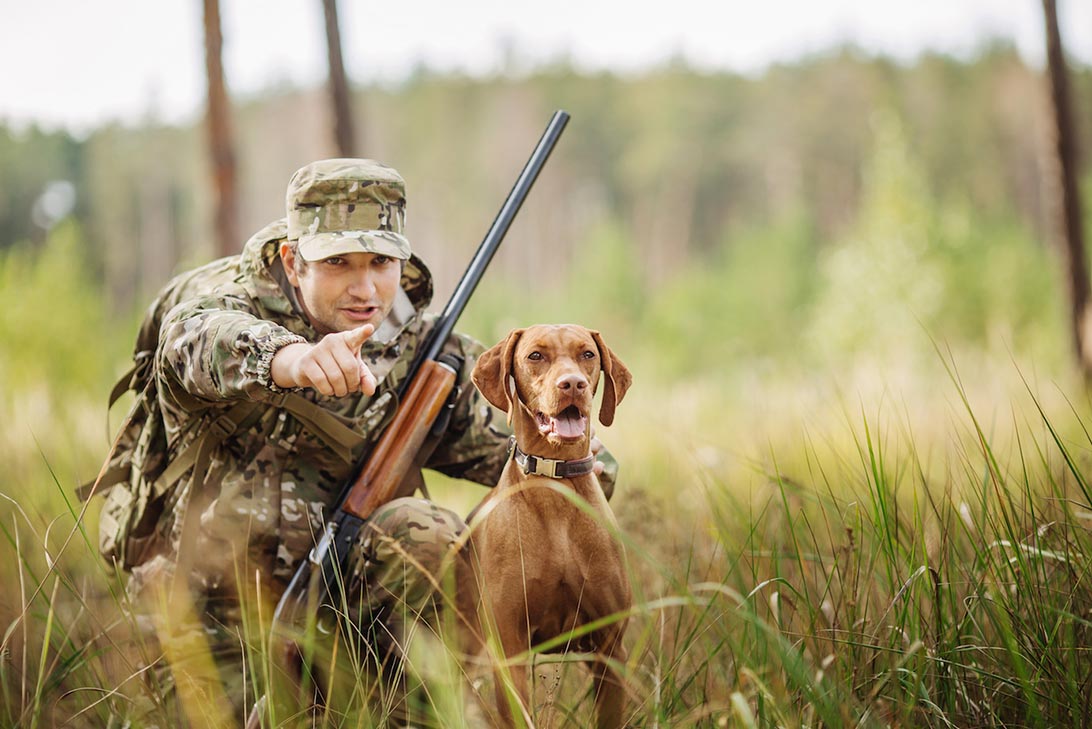 La hunting is a passion and can also become a profitable work if you follow the right ones guidelines. Hunting can become a real profession, especially when it comes to breeding of hunting dogs. A good farm certainly cannot be organized and managed without one sound preparation. In particular, reference should be made to more very specific and ad fulfillments specific so as not to be caught unprepared. So here is a useful guide to better orient yourself in this area.
Difference between professional and amateur breeding
When it comes to breeding, a clear distinction must be made between that amateur and that professional. In order not to make mistakes and any penalties it is good to refer to law 349 of 23 August 1993.
The salient points of the decree illustrate the principles on the basis of which the differentiation between a professional and an amateur dog breeding, i.e. the number of dogs and structure in which they are welcomed.
In general theamateur breeding welcomes inside no more than 5 mares dogs and a maximum of 30 puppies year.
When inside the farm there are more than 5 mares and 30 puppiesi, then we can speak of professional structure. From this moment on, the owners of the farm are subjected to all those discipline affecting the entrepreneurs and agricultural structure.
In any case, even if the law applies throughout the territory, there are always some residual skills which remain in the hands of regions with regard to regional regulations. For this reason, if you intend to open a farm, it is always good to contact the reference region and ask for more information.
How to open a hunting dog farm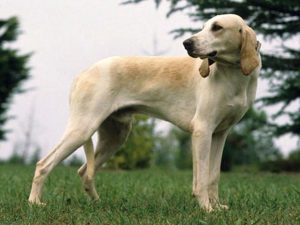 Open a breeding of hunting dogs can give owners a lot of satisfaction because they can follow their passion and stay in close contact with their four-legged friends. So for the success and for the welfare of the hounds it is important to follow a few simple ones rules.
If you are a beginner and then not experts, the wisest choice is to focus on breeding one race. In this way we specialize on a single type of dog, we know in depth the strengths and weaknesses. Furthermore, by focusing one's attention only on one typology, one can study the character, the best way to train him, what to do or not to do with them.
To this must also be added a six hounds health benefit. In some cases, the races have gods genetic defects which could affect their health. For this reason, by deciding to devote to one type only, it is possible to discover the weak points, treat them better and act preventively on certain health problems, always under the guidance of the veterinarian.
Once you have chosen the dog on which to focus the breeding you have to dedicate yourself to different permissions. First of all you have to present the DIA (Declaration of Start of Business), which must be followed by the declaration by a technician to the competent authority. The request will lead the structure to be controlled by a ASL technician which will determine if the breeding is up to standard or not.
So before making the visit, you have to equip the breeding of all those structures which ensure the welfare of dogs and their safety.
To comply with the rules thebreeding it must necessarily be placed away from inhabited areas, preferably in the open countryside. In addition, the structure and the adjoining land must be fenced.
To ensure the welfare of the hounds the facility must have specific areas. Can't miss the box intended for stay of animals and those forInfirmary. To this must be added a sewage and electrical system that provides artificial light. Finally, to protect them from the winter cold, a heating system centralized.
Dogs must also have a place where they can eat away from their "home". Therefore a breeding in accordance with the law must not be without the area reserved for Easter.
THEtraining must not be underestimated, therefore within the structure there must be a part dedicated to training.
How to become a breeder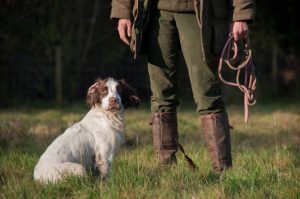 Opening a kennel does not only mean having a structure in compliance with the law, but also being able to carry out the work for the health and well-being of the dogs at the mallet. Therefore in addition to passion and love that feeds on the four legs, you have to be ready and prepared.
La training in this context it plays a central role. Even if to open a breeding there is no need for a patent or a certification, if you are a beginner it is better to ask for advice from industry experts, as a veterinarian or who has been in the field for the longest time.
A smattering of biology and ecology of dogs, especially as regards the veterinary part is essential. Also, you have to have one hygienically clean facility, in which dogs are subjected to vaccines e cycle appropriate. To this must be added a food plan indicated and specific for each subject.
The consultation of specialized manuals and expert people must be placed as a central objective for all those who want to venture into this adventure in contact with dogs.
The costs to open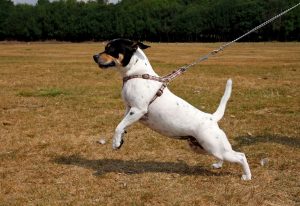 Obviously opening a farm has no low cost. Having a land owned it can significantly reduce the initial investment. In the absence of a place, it is necessary to think aboutpurchase or atrent of an area away from the city center. The second option becomes a real one expenditure which in the long run can make a difference on the annual budget. The larger the land, the higher the rent, so the sooner you choose the better evaluate la disposable income.
To these costs we must add those of renovation for compliance. If, on the other hand, you acquire a structure that was already destined for breeding, you can exclude this item from the budget, but add that of the maintenance.
Bills, dog food, visits, wages collaborators or experts are part of the monthly expense to be billed. To this can be added expenses for the maintenance, such as occasional repairs, advertising costs or specialist visits to the hounds, all unforeseen that can raise the set budget.
So before opening an amateur breeding or not, it is good to be sure that you can meet all these expenses.