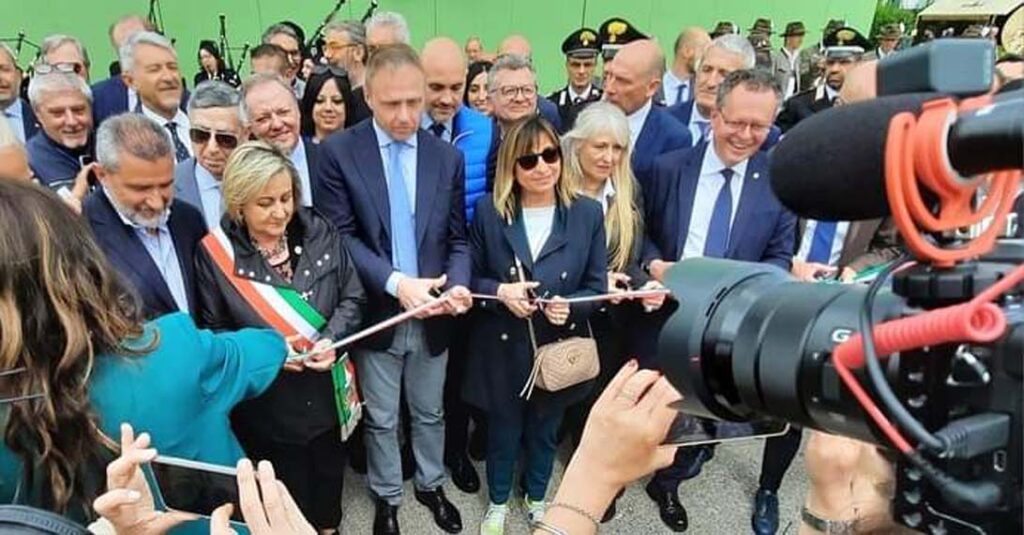 HUNTING VILLAGE 2023 | An edition of great success, which was officially launched by Minister Lollobrigida, regional institutions and representatives of the hunting world with a ribbon-cutting ceremony sealed by the performance of groups of horns and bagpipes. Andrew Castellani patron of the event is very satisfied and ready to look forward to the next edition: "Caccia Village grows from year to year and we have the desire to improve more and more. We want to offer the public a unique event different from all the others, to be experienced in an immersive and engaging way, with a qualified presence in terms of content and themes to bring to the attention of the public and the hunting world. My thanks - continues Castellani - go to the institutions that support us, to all the associations in the hunting world and to the companies that each year choose Hunting Village as a showcase for promotion and connection with the public. Thanks to them we continue to grow and to be a point of reference for the sector".
It is no coincidence that the area was among the novelties of the 2023 edition Park Village on hunting ethics and the hunter's lifestyle and the expansion of Wild food, focus dedicated to wild meat supply chains. "Through the show cooking of chefs Lucio Pompili, Paolo Trippini Giulio Gigli, Stefano Marinucci (Franchi Food Academy) and Giorgione with UNA Foundation, we managed to get across important messages about bushmeat – says Andrea Castellani – in this first edition with an exhibition area, we have created a concrete connection between supply and demand, which will certainly grow in the next editions and we have also brought a younger public closer to the knowledge of these meats, with a collaboration carried out with the University of Flavors of Perugia".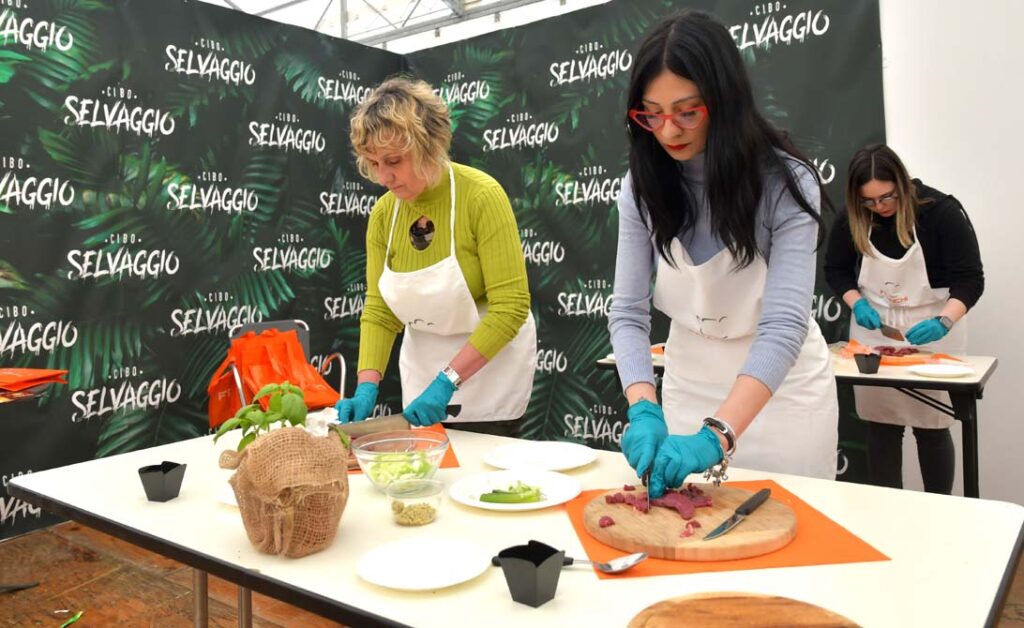 Important numbers those of this edition, with an even larger exhibition area that allowed over 300 exhibitors and international brands to present the latest industry news. The event was covered by over 60 accredited journalists from the sector's press and TV. Shows, round tables, dog exhibitions, conferences, meetings with influencers and lots of "wild food", have transformed the Bastia Umbra exhibition center into the home, or rather, the village, of hunting and skeet shooting enthusiasts.
A success that stimulates new ideas in view of 2024…
AC COMPANY PRESS OFFICE