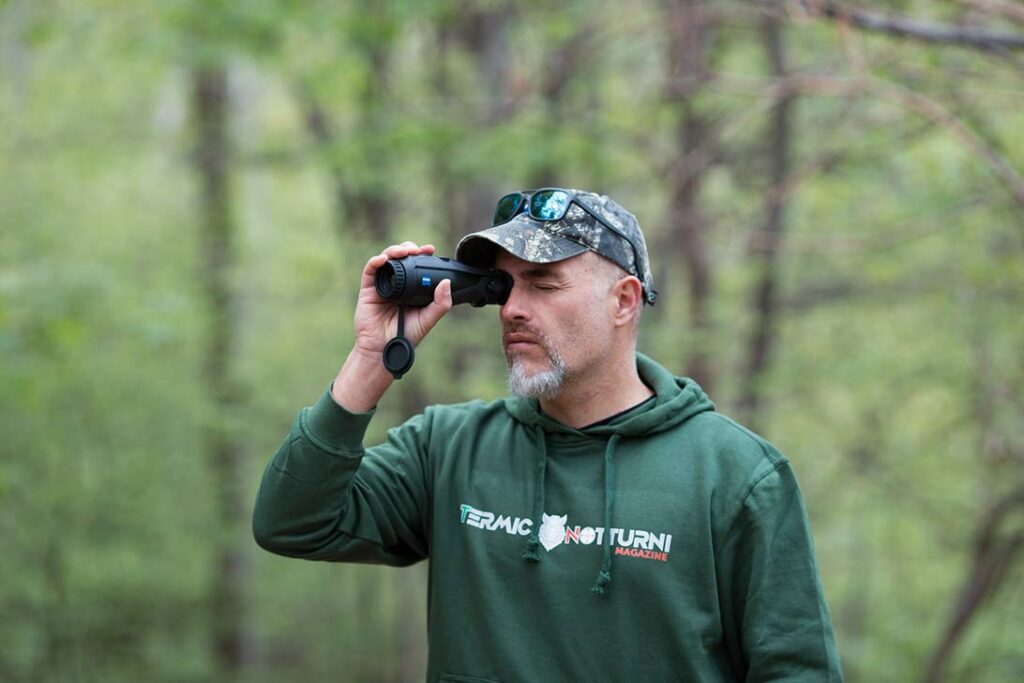 HUNTING VILLAGE 2023 | With a view to leading to Bastia Umbra the top industry experts in the world of hunting and clay pigeon shooting, Andrew Castellani, organizer of the event, also announced the presence of dr. Piergiovanni Salimbeni, independent journalist and website manager www.binomania.it e www.termicienotturni.it which has been involved in testing sports optics since 1997, has become a point of reference for the sector.
A face known to the public because he is the administrator of the Facebook group "Thermal visors, night vision goggles and camera traps", which has an important community of followers and within which all the most important issues related to the world of visors and camera traps are addressed. to which Salimbeni contributes with content, tests and insights.
His presence at the Hunting Village bears witness to one of the main objectives of the fair, which is to bring together the best brands and the excellence of the world of hunting and skeet shooting, with the public of enthusiasts and professionals in the sector, who cross the gates of the Caccia Village in thousands every year and that this year they will also have the opportunity to meet one of the leading experts in Italy in this field and receive from him general information regarding the use and choice of various optical and digital instruments such as binoculars, spotting scopes, photo traps, thermal viewers, night vision goggles and more.
During the afternoon of Saturday 13 May at 16 pm, Piergiovanni Salimbeni will also hold an interesting in-depth speech regarding the strengths and weaknesses of thermal vision instruments.