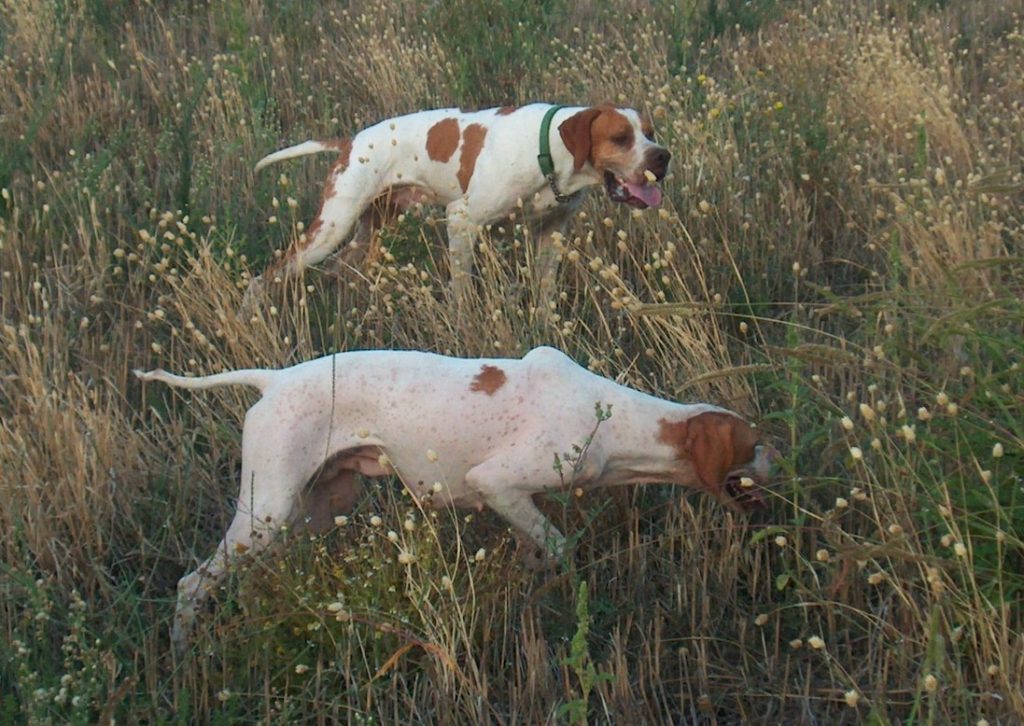 THEhoroscope it is an ancient practice that involves reading the zodiac signs to predict the future. It is a discipline that has taken many forms over the centuries, but which has remained fascinating even today. The horoscope is based on the position of the planets and zodiac signs at the exact moment the person was born.
Each zodiac sign has a unique meaning and people belonging to that sign can be influenced by it in different ways. Astrologers believe that planets and zodiac signs have a direct influence on people's fates and that horoscopes reveal how these events will unfold.
As for men, whose character is influenced by the horoscope (for more information on the subject, consult this page on characteristics of the zodiac signs), thus, even for hunting dogs, the sign can influence the character of the animal.
THEcanine horoscope it has gained popularity in recent years as a way to predict a hunting dog's personality. Most hunting dog owners are looking for a dog that has specific qualities that make it suitable for the tasks it will have to perform.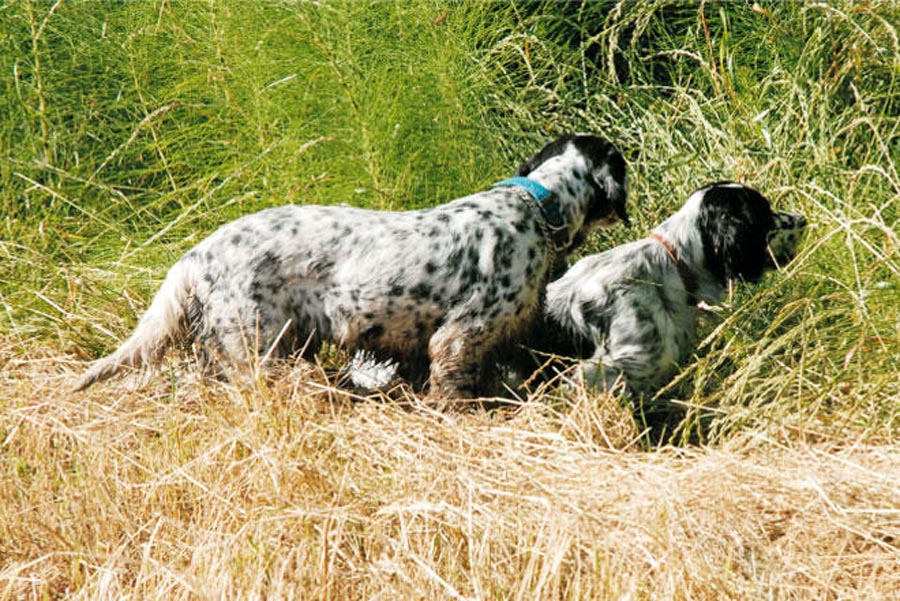 The theory is that hunting dogs, like all other animals, are influenced by stars, planets and other celestial bodies. For example, a dog with a suitable horoscope may have strong intuition and learning abilities, while one with a less suitable horoscope may have difficulty concentrating. Each zodiac sign belongs to one of these four elements: Water, Earth, Air and Fire.
Earth signs
Earth sign dogs, namely Taurus, Virgo, and Capricorn, tend to be very loyal and affectionate with their owners. They are also very obedient and well trained. They are good at exercising and listening to their owners. They are also dedicated to serving their masters with enthusiasm.
They tend to be very respectful of routine and discipline. They are good enough to do what is required of them without any problems. Additionally, they are also very friendly and tolerant of other pets.
Earth sign dogs have a great resistance to stress. They are able to handle adversity calmly and are not afraid to face difficulties. This makes them ideal for being reliable life partners. They are able to learn new things quickly, and are good at remembering. They are also very sensitive and react well to affectionate airs.
Fire signs
The fire signs, namely Aries, Leo and Sagittarius have one great thing in common – they are all enthusiastic, lively and energetic. Dogs born during this time have great personalities and are very active. They are always ready to run around, run, jump and play. They tend to be very social and love meeting other dogs.
However, Fire Sign Dogs also have a strong sense of independence and can be stubborn in learning.
Signs of water
The water signs, namely Scorpio, Pisces and Cancer, are very affectionate with their masters and have great maternal instincts. They are also very protective and can become aggressive when they feel threatened. They are highly intelligent and can be easily trained. They adapt to their environments and have no socialization problems.
Water sign dogs are able to read the emotions of others and are very sensitive to the vibrations they perceive. They are able to sense when someone needs help and will take care of them. They are also very stubborn and can be difficult to handle.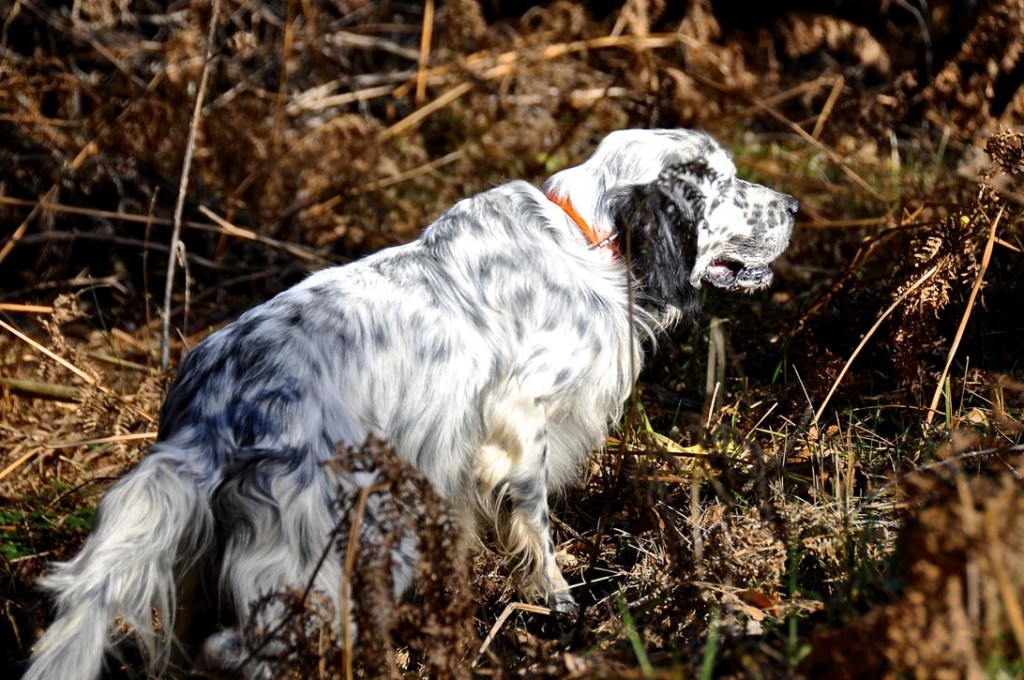 Signs of air
Dogs belonging to the air signs, i.e. Aquarius, Libra and Gemini, are often highly intelligent and gifted with an unusual ability to learn. They have a keen curiosity and enjoy exploring everything around them. They can be a bit stubborn at times and have a tendency to try to take control of a situation.
They are very affectionate and love to cuddle. They are also very playful, and love to have fun and play. These dogs love the company of their owner, and need to feel valued and protected.