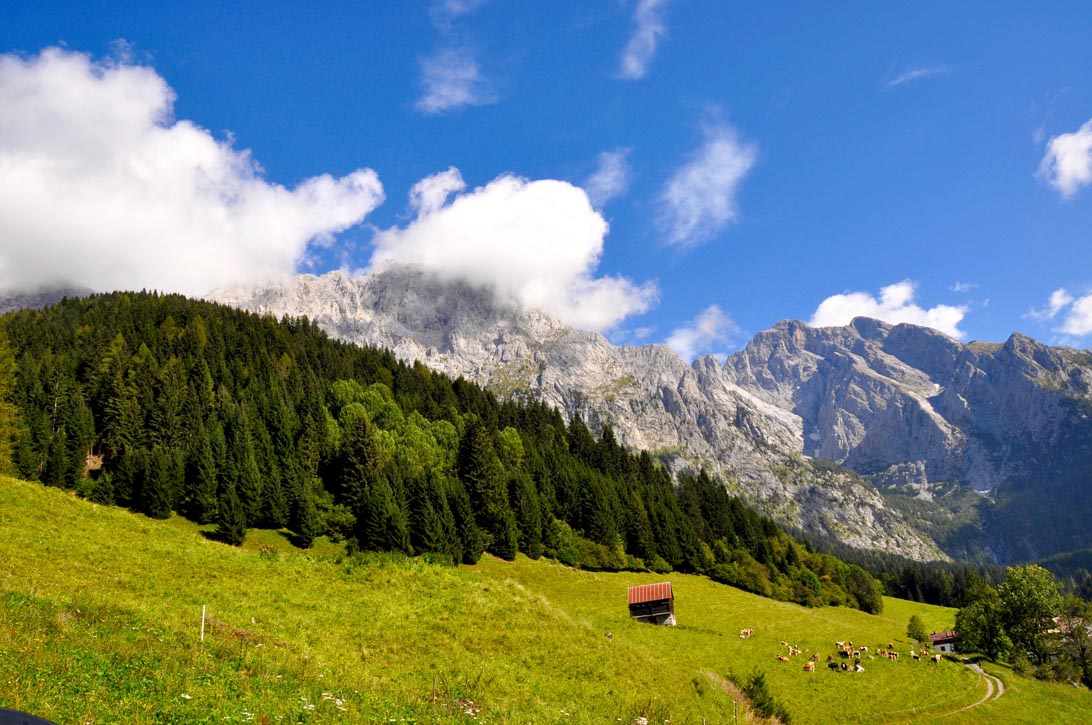 The alarm clock has time to emit half a trill, and the hand reaches out to turn it off, guessing perfectly the trajectory in the dark. At three in the morning the house sleeps, and with it the rest of the family. The residual sleep mixes the first movements with which the socks and pants slide over the warm limbs of the duvet. The backpack, ready from the night before, welcomes the last objects, the coffee thermos and some other last-minute details, while the watchful gaze makes a last quick survey on the completeness of the paraphernalia, imagining the multiple eventualities that could loom over the day . It is not enough to have your rifle and ammunition with you: when hunting, alone, you need to be ready (or at least equipped) for the most disparate situations.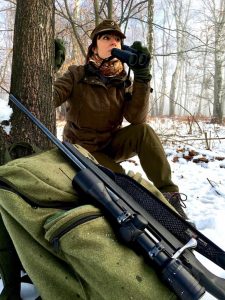 There is no real appointment to go to, no one is waiting for you. Only your detailed program, verified several times, "if at 4.00 am on the spot, an hour's walk, I should be hunting before dawn ...".
You've certainly told some trusted friend where you will hunt. Your car will be easily visible to those who know the area, but when you leave it, you will be alone, in the woods or up the mountains, a small insignificant bipedal armed and silent (not as much as you would like), whose position will be identifiable by telephone only. for the few, selected, elected connoisseurs of the area.
As you walk, the muscles warm up, the thoughts crowded at first in the "civilized" mind are gradually stripped of daily worries and, with your breath cadenced in a more or less sustained breathlessness, concentration and lucidity take over your mind . You think of the road, of the point where you last spotted that herd, of the words with which you would like to describe the colors and smells of this night that turns into the morning, but once you get home you will never remember one. Waiting for dawn is a very long time, empty, immeasurable, perhaps even boring, yet no dialogue is needed. No partner is missing now, that you are the master of everything that enters your eyes. The weight of the remains in the backpack, of the burning pan that almost made you cry, or the burning doubt that took away your peace when you saw that animal go away with a limp step .... here: this is too much for the hunter's shoulders alone. Yet it is for this suffering, for this freedom, that one chooses to hunt alone. Far from the off-road caravans, far from other men, in silence, sacrifice and contemplation, perhaps it is the real hunt. Maybe it's freedom.