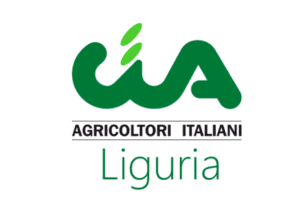 In the last year compared to 26.000 hutable wild boars, the goal of 50% was hardly reached. With an estimated population of over 30 thousand heads, taking into account the reproductive capacity of the species, it means that the ungulate population in Liguria it will certainly be closer to 40 specimens. "Unsustainable and unsustainable numbers for agriculture and inland areas - is the alarm of Aldo Albert, president of Cia Liguria -. There is no mention now of renaturalization, but of monospecies breeding. When have we ever had such an intense presence of wild in Liguria? To these we add fallow deer and roe deer and the picture is complete.
The situation is now out of control, we have made concrete proposals related to the reduction of the animals present and their containment, but we are witnessing resistances that, starting from different assumptions, are supported: in this hunters and environmentalists are able to do - unconsciously - united front". The now daily news on the presence of wild animals in rural areas with the consequent damage to agricultural activities and infrastructures, as well as in urban and peri-urban areas characterized by serious and in any case dangerous episodes, they risk becoming normality. "The issue continues to be addressed without any value priority, continuing in a soup of opinions that put everything on the same level, work and fun, presumed biodiversity and renaturalization in the face of a real colonization of the territories - continues the president of Cia Liguria -.
We cannot continue in this way. We have tried and tried to raise awareness in politics and decision-makers, we have had the support of dozens of mayors, we have attempted a constructive conversation with the hunters, but the results are empty words or worse, real teasing, with the clear intention of "Get by" without giving adequate solutions to the problem. Avoiding antagonizing any category, excluding agriculture, which does not appear to be worthy of adequate attention. We will shortly present a series of new specific proposals. This vintage must mark a change of pace, the survival of an entire sector and of our territory is at stake "(Source: CIA).