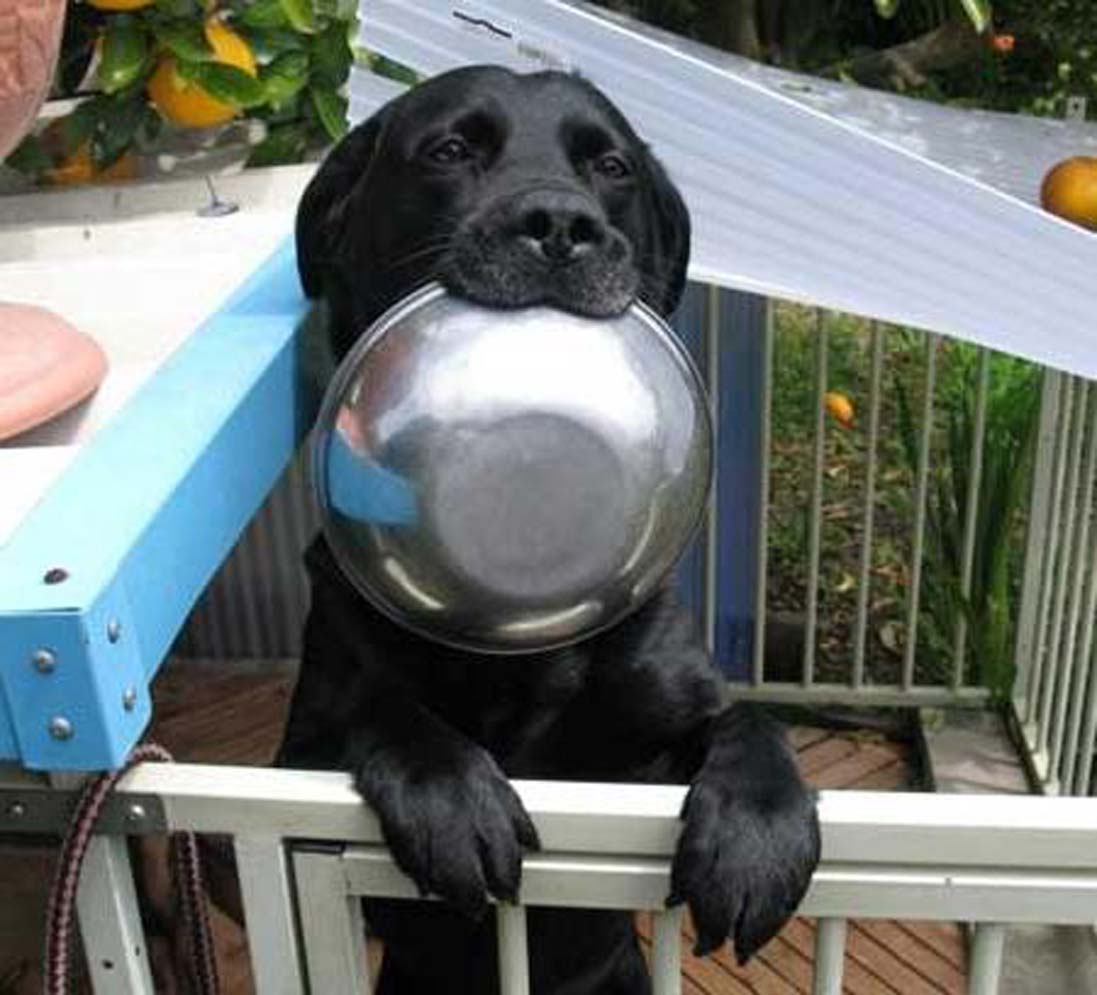 Dog health also comes through
correct supply
, hunters who have a special relationship with their four-legged friend know this well. How do they know that the
energy requirements
of a hunting dog is not always the same throughout the year. Depending on the period, the hound will be subjected to a different strain. In fact, while in the
winter season
due to low temperatures the
energy expenditure
it is also high on rest days, in
summertime
, when the hunting activity is stopped, the energy use will be clearly
lower
. Despite this substantial difference, it should not be forgotten that the metabolism of the athlete dog, at any stage of the year, is much higher than that of a companion dog.
Hounds hunt several times a week for whole days, even when the temperature are basse and the weather is not good. For this reason it is necessary to adopt special precautions. As previously stated their diet must take into account a energy expenditure consistent, aimed at protecting our four-legged friend from deficiencies that in the long term could create physical problems, putting his health at risk.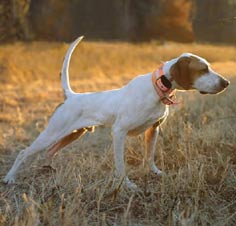 Obviously when we talk about supply the choice between that ! is that industrial it is personal, it depends a lot on the preferences of the owners. If you choose that housewife, by consulting a vet you will certainly have the guidelines to create one balanced meal. In this case, you must pay close attention to the doses of proteins, sugars, fiber, vitamins and minerals which vary according to the age, weight and physical form of the dog.
Given that the Calories serve for maintain weight and retain the physical characteristics of the hound, these must be divided in the correct way between fats, proteins and carbohydrates. Fats provide the highest form of energy. Proteins must ensure digestibility, while carbohydrates provide immediately available energy.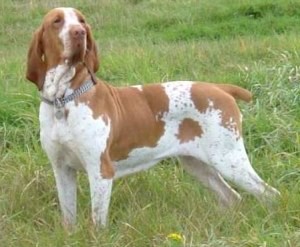 So for the dogs athletes when it comes to first part of the season, when the temperatures are not too low yet, you can increase about 20 / 30% nutrition compared to that of the summer period, when the dog is still. When the cold increases and we enter the heart of the hunting season on consumption will be greater and the daily requirement of the athlete dog will increase, moreover during the hunting day the quantity of food will also have to be increased. The important thing is that i Easter in any case they are always two.
Uno exception to the rule it can be done when there are many hours of hunting or training. In this case it is possible to reward the commitment and dedication of our four-legged friend with one snack. The important thing is consult un veterinarian and decide together the right diet to be given to our faithful companion to ensure maximum well-being.