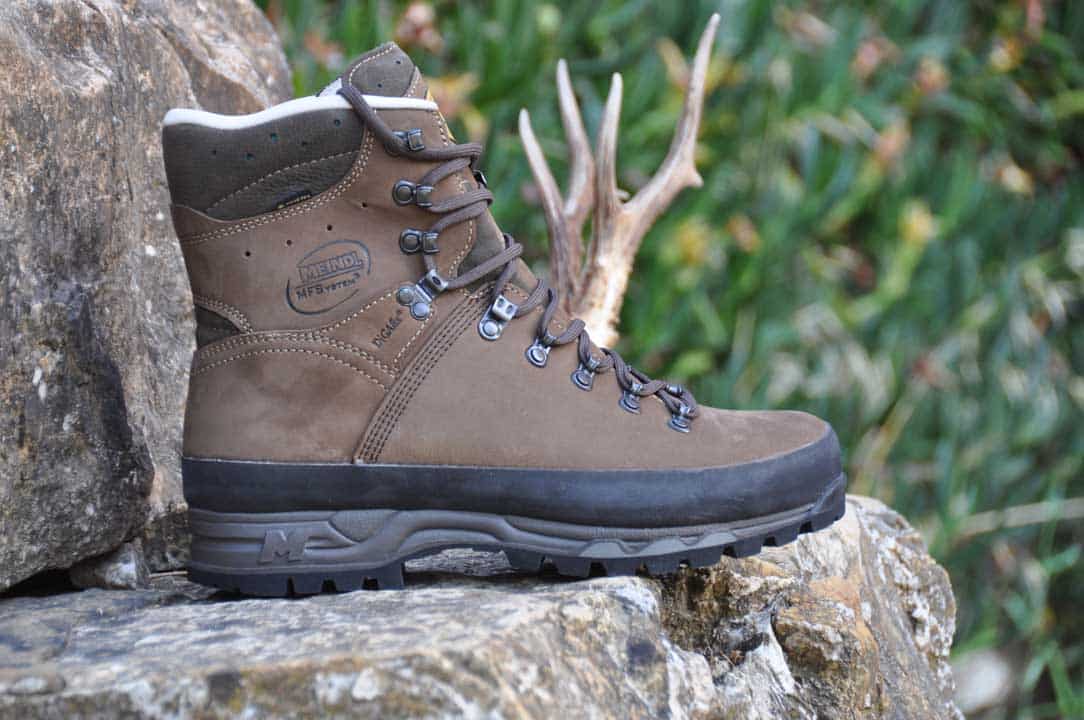 Meindl has a long tradition of over 300 years in the making of shoes. From this tradition, combined with a lot of passion and innovative strength, footwear of the highest quality continues to spring. Today, Meindl is one of the few shoe factories with a high level production, located in Germany. At the factory in Bavaria, more than 200 craftsmen, supported by modern equipment, continue to produce over one million pairs of boots and shoes of craftsmanship quality per year.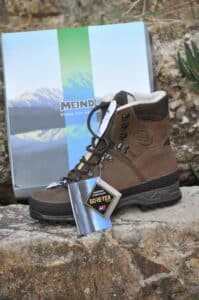 Lo Meindl Island MFS Active boot features an oiled nubuck leather upper that guarantees comfort and resistance. The membrane in Gore-Tex ensures waterproofness and breathability. For better breathability, an insole has been inserted Air-Active Soft Print.
The sole Vibram Meindl Multigrip guarantees safety in dealing with slippery surfaces. Another prerogative of Meindl Island is the Memory Foam System.
Il Memory Foam System is a patent that concentrates its technology in the alternation of different types of foam that surround the foot and the ankle, inside the boot. Once the body heat has created the imprint on the areas that contain the foams, a customized fit effect is obtained. This means that the boot adapts perfectly to the shape of the foot for progressive and absolute comfort.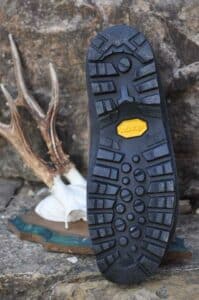 Another feature of Meindl Island is the connection system Digafix® which divides the laces into two different lacing areas in order to provide a customized and modular fit.
At different times of the year and on different types of terrain and slopes, MEINDL Island MFS it proved to be an excellent product.
Once worn, MEINDL Island MFS immediately gives the idea of ​​being a stable, comfortable and enveloping shoe. The thick and soft collar guarantees freedom of movement at the ankle and excellent protection. The cushioning system reduces the annoying stresses on the ankle and knees.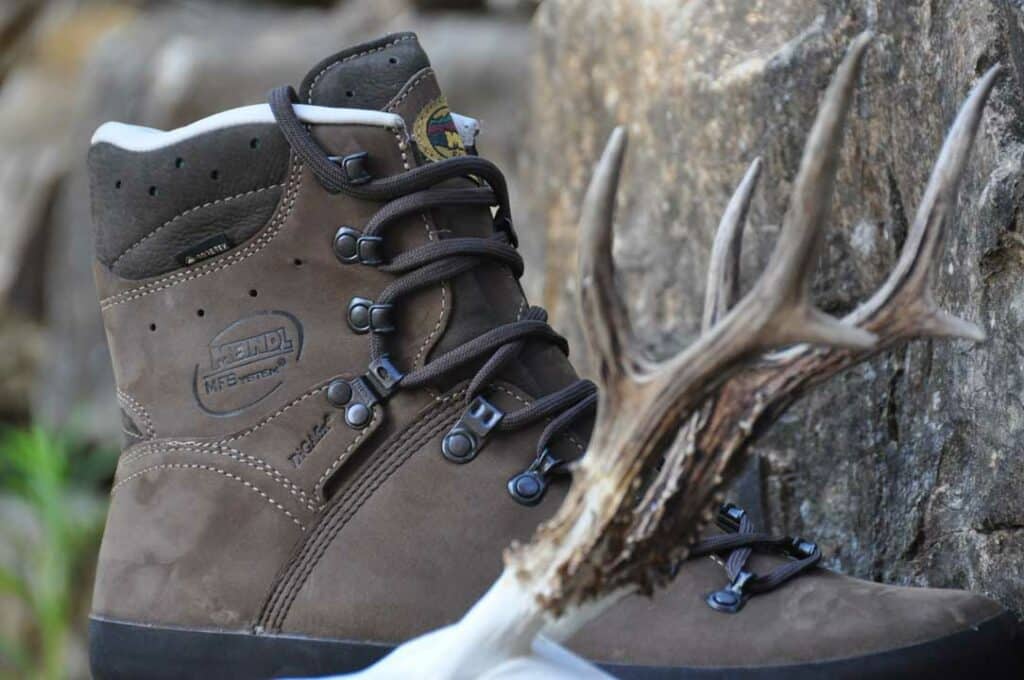 Even after long walks, the Air-Active Soft Print insole and the Gore-Tex lining allow the foot to breathe and stay dry. With particularly low temperatures and a snowy environment, warmth was guaranteed thanks also to the dry environment offered by Gore-Tex, also passing the rain and ford test.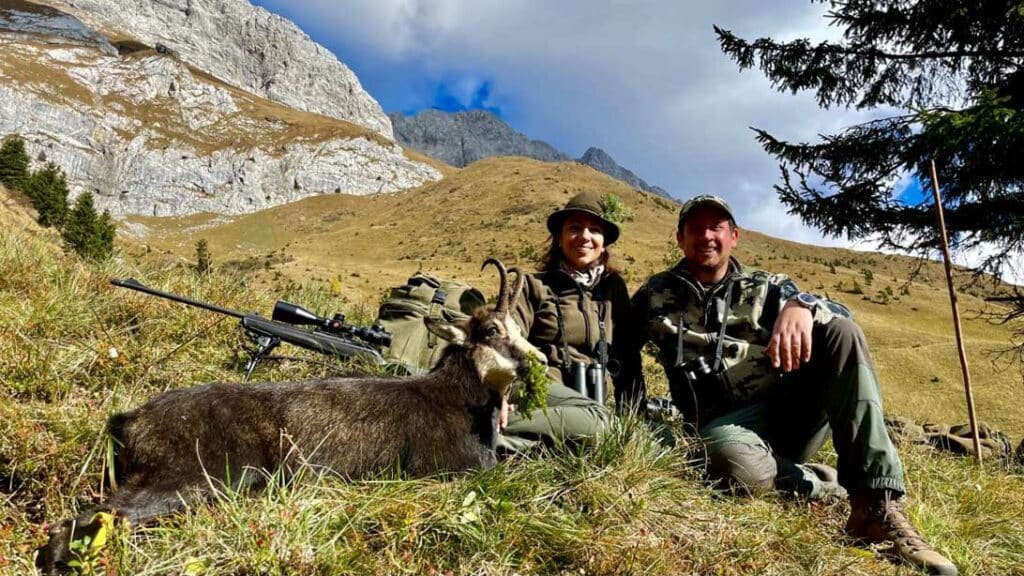 In conclusion, the Meindl Island MFS boot it has been confirmed as a reliable, comfortable boot, pleasant to wear for long periods, a valid ally for dynamic and safe hunting.
Technical detail:
Model: Island MFS Active
Upper: Nubuck leather oil
Lining: GORE-TEX® Performance Comfort Footwear
Midsole: AIR-ACTIVE® SOFT PRINT {drysole}
Sole: Meindl Multigriff® by Vibram®
Weight: approx. 880g (size 8)
Sizes: 5-12 / +13 +14 +15
Producer website: https://meindl.de
Distributor: Panorama Diffusion SRL- [email protected]