With the arrival of the new hunting season, it is the ideal time to equip yourself with the innovative range of products Vanguard. This renowned brand has always been synonymous with quality, reliability and exceptional performance. Discover incredible offers available for a limited time only!
Rifle Mounts: Stability and accuracy in the field
Vanguard hunting tripods they are designed to provide a solid base for your rifle. Available in lightweight carbon or durable aluminum, these mounts ensure stability and precision during your hunting sessions.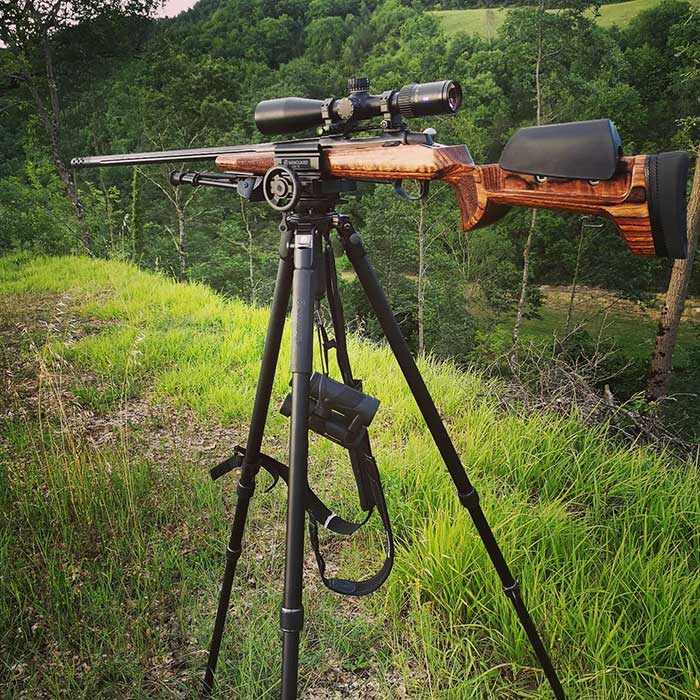 Riflescopes: See your target with mind-blowing clarity
I Vanguard riflescopes they offer a clear and detailed vision, allowing you to locate your target precisely and quickly. Each model has been designed with attention to detail and offers a superior viewing experience.
Spotting scopes: beyond hunting, 360 degree observation of nature
The kits of Vanguard riflescopes they are ideal not only for hunting, but also for nature lovers and wildlife observation. Enjoy an extraordinary view of the world around you.
Binoculars: clarity and sharpness even at long distances
With the Vanguard binoculars, you will never lose sight of your goal. Thanks to their high-quality lenses, you will be able to observe every detail with crystal clarity.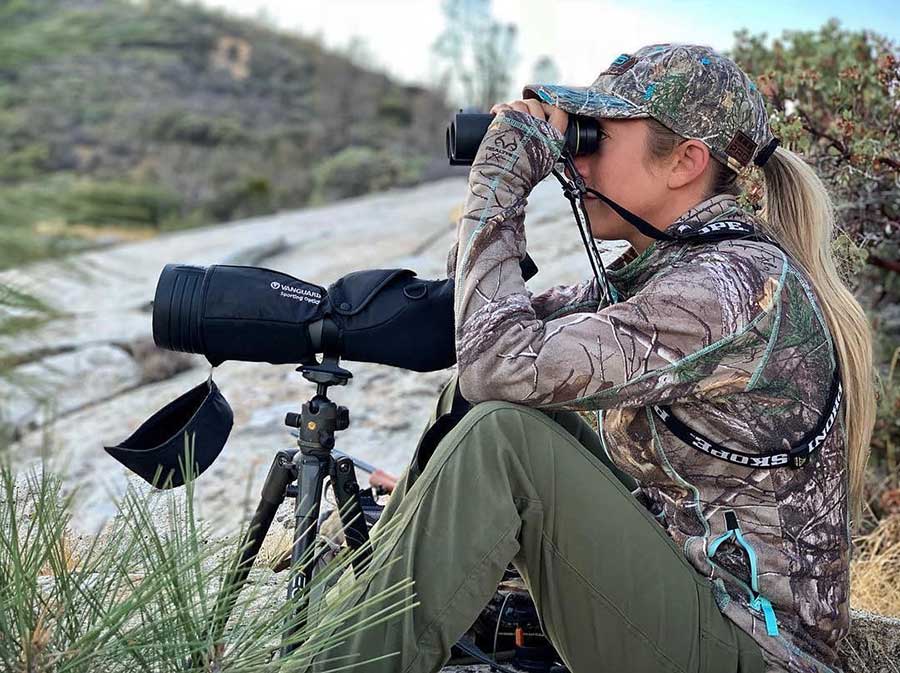 Hunting accessories: details that make the difference
In addition to the main equipment, Vanguard It offers a wide range of hunting accessories that make your hunting experience even more comfortable and efficient. From wrist straps to smartphone adapters, you'll find everything you need.
Don't miss this unique opportunity!
Le Vanguard offers they are only available for a limited period, until 01 October 2023. Enjoy exclusive discounts with the code HUNTINGAPROM10 on a vast selection of products dedicated to hunting. Get ready for a successful hunting season with Vanguard, every hunter's trusted companion!
NNote: All products on offer are subject to limited availability. Make sure you take advantage of these amazing offers before it's too late!