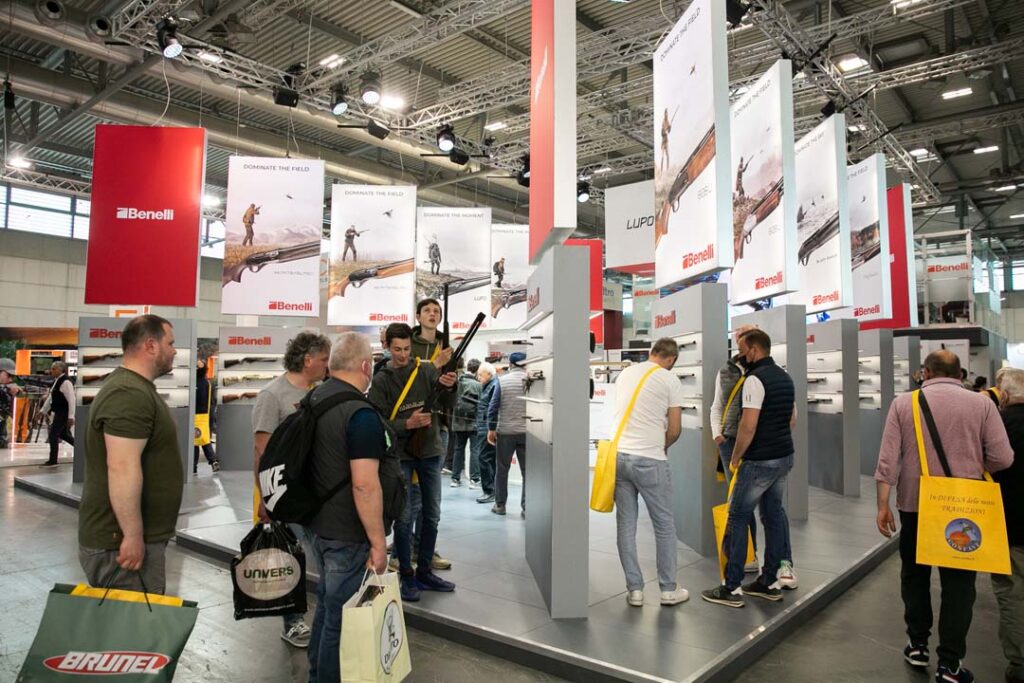 February 2 2023 – The preparations of EOS-European Outdoor showthe trade fair event "of international significance" which will start on 11 February until 13 at Veronafiere: the exhibitors are in full force and all the spaces have been rationally used. It is already an absolute attendance record: 241 exhibitors from the hunting, shooting, defense and outdoor sector, 116 from the fishing and nautical sector. All the most important Italian arms manufacturers (as many as 42), all manufacturers of ammunition, optics, clothing and equipment. Also international exhibitors and in any case all the brands of the world, thanks to national importers.
Even with regard to fishing and boating, membership has exceeded expectations. There fly fishing, in particular, will be the absolute protagonist thanks to the presence of very important names in Italian and international "Fly Fishing". Over 30 builders will give rise to "Italian Fly Tying Show", an international tying event which takes place within the framework of EOS and which promises a veritable whirlwind of lures of all kinds.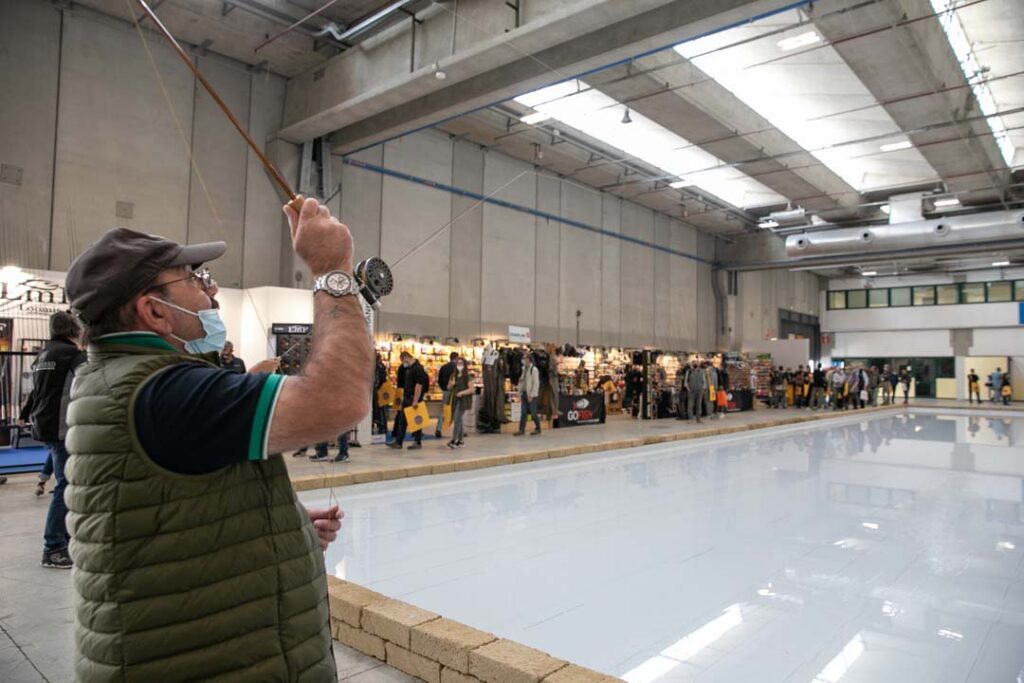 The EOS show 2023 exhibition has an area of ​​61 square meters, enriched not only by the many more exhibitors compared to the previous edition (89 more, i.e. 33%), a total of 357, but also by an entire pavilion, on 6 , dedicated toENCI International Calibration Dog Show, National Organization of Italian Dogs. On Saturday 11 and Sunday 12 more than 2.000 dogs, including hunting breeds, will parade and compete at the fair. The event will be accessible to anyone who visits the event. Halls 11 and 12 are reserved for weapons, ammunition, hunting and shooting.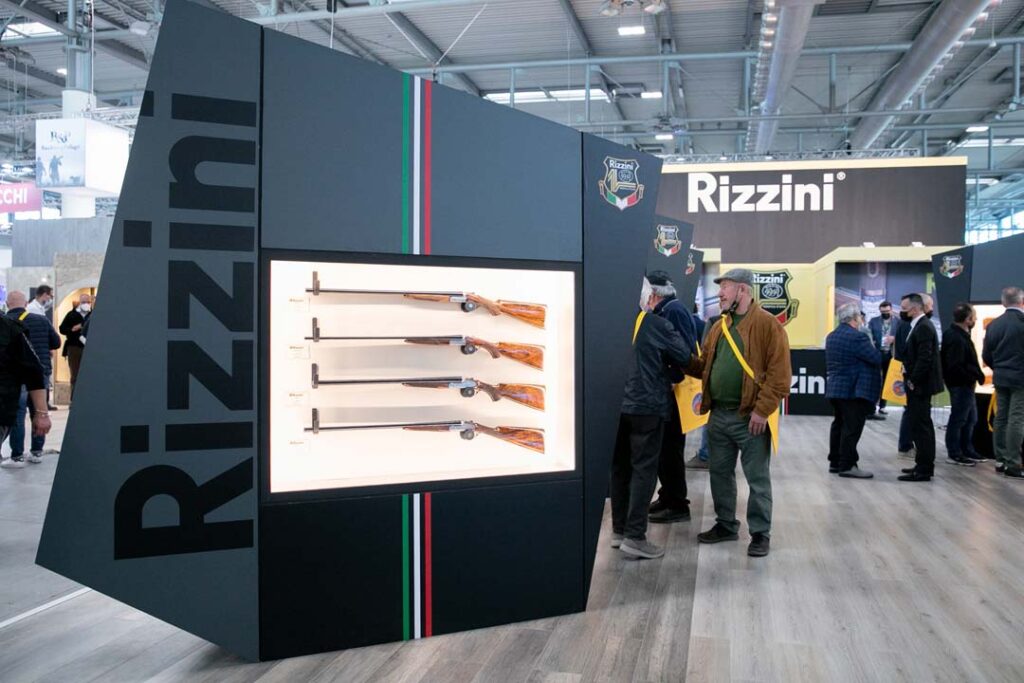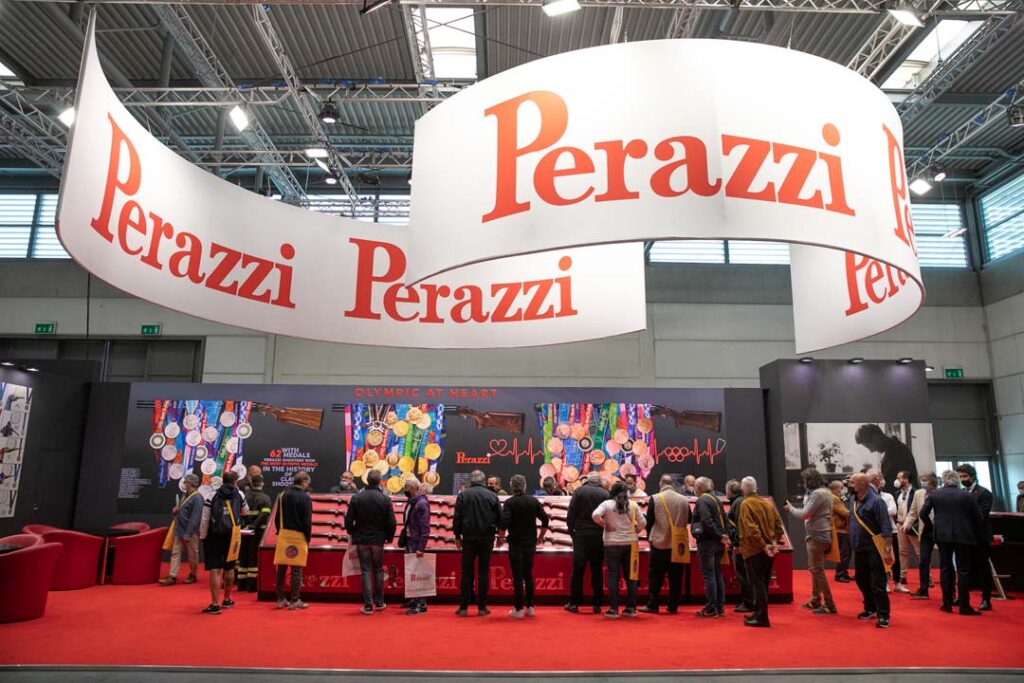 Pavilion 10 is that of fishing and boating, with its own "dedicated" entrance, while pavilion 9 is intended for shopping and includes both hunting and fishing: thanks to the presence of many of the most important shops in Italy , you can buy clothing and equipment directly. A guided tour has been created in this pavilion that allows you to visit the entire proposal.
There are many others interventions to make the fair more comfortable and functional for visitors and exhibitors: the refreshment areas, the reception, the services and all the numerous car parks. Veronafiere guarantees on logistics. The EOS organization no longer hides its pride in having created a unique record-breaking event in Italy, capable of competing even with foreign fairs. The objective of increasing exhibitors has been achieved, as well as that of improving the experience of visitors who are expected in large numbers.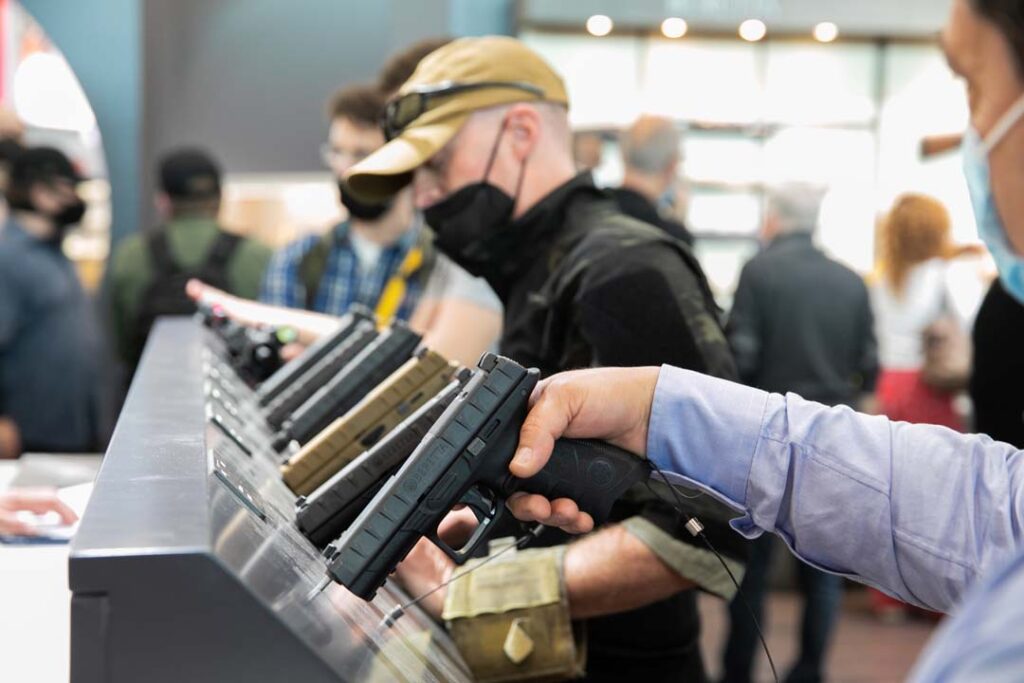 For all the information, on the site www.eos-show.com an instant chat service is also active.
EOS-European Outdoor show is a major trade fair, in its second edition, organized by the Consortium of Italian Gunsmiths (Con.Arm.I) and by Pintails Srl. On the website eos-show.com news and exhibitor list, all calendars and more information are available. The 2023 edition will still take place in the pavilions of Veronafiere from 11 to 13 February.