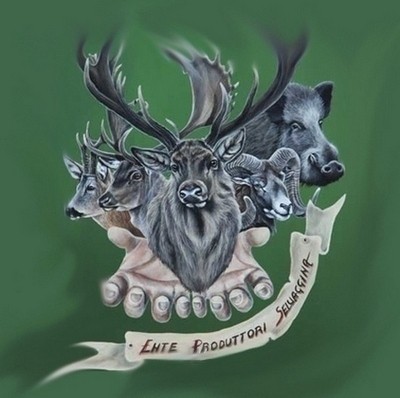 According to the organizers, the objective to be achieved is the correct management of the territory so that the hunting can become an economic resource; a gradual change in which hunters play a fundamental role in the evolution of the environment.
Present at the event were Professor Silvano Toso, founder of Ispra, the Higher Institute for Environmental Protection and Research, and Professor Andrea Amici. As the title itself says, the meeting attempted to demonstrate "the vital role of private institutions (Wildlife-hunting companies) "In the maintenance and improvement of the ecological areas of the Lazio area.
The president of EPS-Lazio and vice-president of EPS-Italy, Galdino Cartoni, speaking at the conference argued, "The time of indecision is over. Our environment needs to be protected and guaranteed. The role of man in the management of the environmental heritage is decisive and must be aimed at obtaining those results that we have largely achieved in our companies. By following the Ispra directives and European laws it is possible to extend this improvement also to free land, that is, not managed by private individuals ".
Continuing, Cartoni said, "To obtain these results, an agreement with the farmers is essential, on whose territory the hunting activity takes place. This is why we are creating an agreement with Confagricoltura with which we plan to change the hunting policy ".
Finally Cartoni concluded, "The appointment in Viterbo is the initial stage of a long journey, which will have to lead to a change of mentality and to the affirmation of technical principles, no longer emotional, in environmental management".
Bruno Modugno, honorary member of EPS, could not miss the conference, who posed the need to "Making the consumption of game meat accessible to all is the best way to protect and enhance the knowledge of wild species and the health of citizens".
(April 11, 2016)