FALCO ARMS offers two interesting innovations, one dedicated to the smooth barrel and the second to the rifled barrel.
The Falcon Arms it began several years ago, precisely in '64, with children single barrel shotguns, and today it ranges in the small calibers proposed in side-by-side and over-and-under with dedicated action frames. The novelty of this sector is represented by the over and under Model R19 fitted in black version with synthetic stock or classic with wooden stock and golden decorations.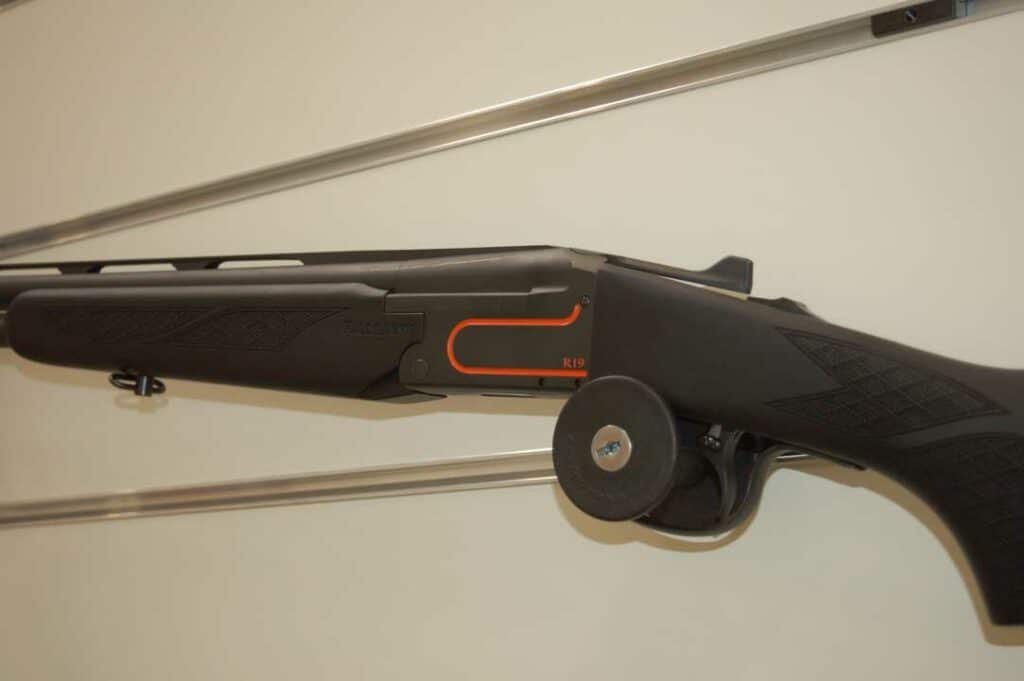 Among the rifled canes comes the new kipplauf Mod. Alpine F2022 for 1.
In the field of rifled canes, kipplauf stand out, including the Mod. Alpine F1 represents the spearhead with remarkable ballistic performance and an elegant and refined line. The prices are very tempting.
The Alpine F1 kipplauf offers high-quality aesthetic solutions with curved reinforcements on the receiver sides and the splay of the breech of the barrels