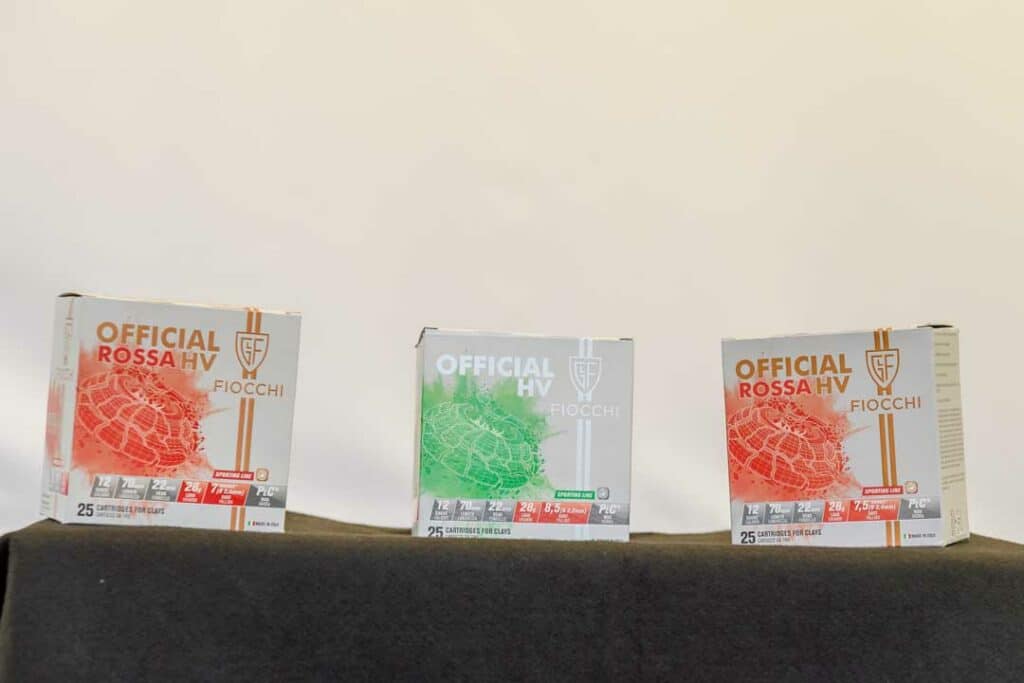 BOWS: The new ones are born Official Rossa HV cartridges which replace the already excellent ones 4HV, improved and optimized thanks to the indications of the shooters of the Fiocchi Team and Veniero Spada!
Fiocchi wanted these cartridges to have even more stable performance as environmental conditions vary and, to achieve this, it was necessary to use a double base powder: thus the F2 powder was adopted which offers a maximum guarantee of consistency at all temperatures!
La Official Red HV 28g Pb 7 it replaces the 4HV Pb7 and is the cartridge dedicated to shooting at extreme distances and very hard clay pigeons. Its characteristics are: muzzle velocity of 415 m / s, super selected 5% antimony shot coated with bronze anti-friction paint that guarantee an extremely compact and regular pattern; carmine red case; silver-colored caseback and white marking.
La shooting cartridge Fiocchi Official Rossa HV 28g Pb 7 1⁄2 is the solver in all types of long distance shooting.
La Official Red HV 28g Pb 7 1⁄2 it replaces the 4HV Pb 7 1⁄2 in all types of medium / long shots. Speed ​​at the muzzle of 415 m / s, adopts the same super selected 5% antimony pellets covered with bronze-colored anti-friction paint; Carmine-red case and silver-colored caseback: it differs from the previous one by the silver-colored marking.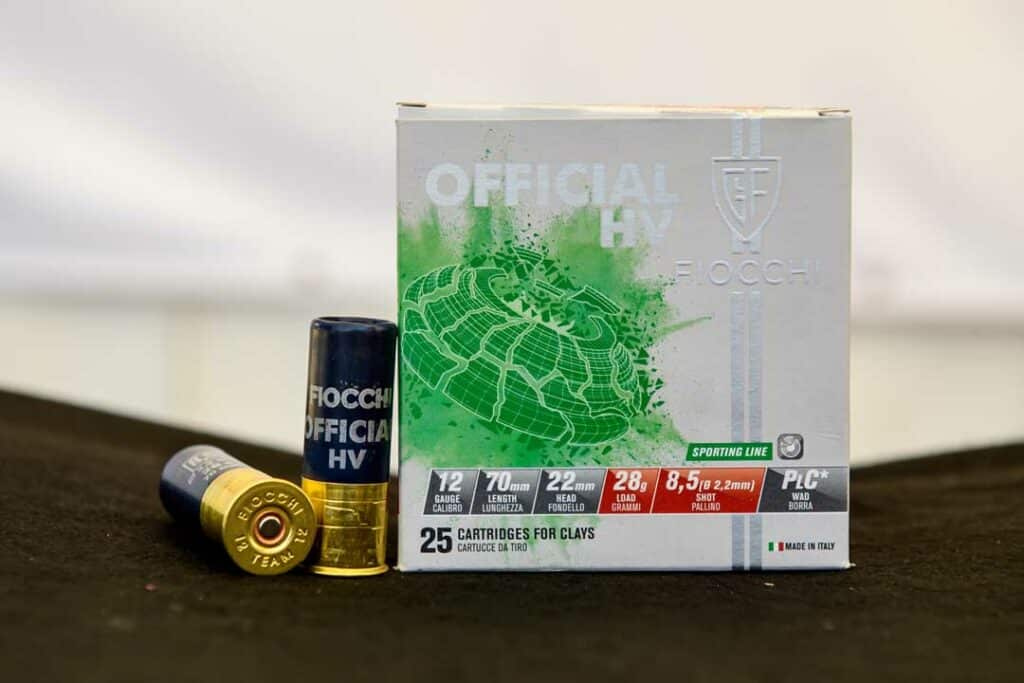 The new FIOCCHI sporting cartridge comes to the aid of shooters who opt for medium and rope distance shots Official HV 28g Pb 8 1⁄2
La
Official HV 28g Pb 8 1⁄2
it replaces the 4HV Pb8 1⁄2 in medium / short distance shots. The case is midnight blue to make it easier to distinguish with cartridges
"
sorelle "and features a silver-colored caseback and black marking.