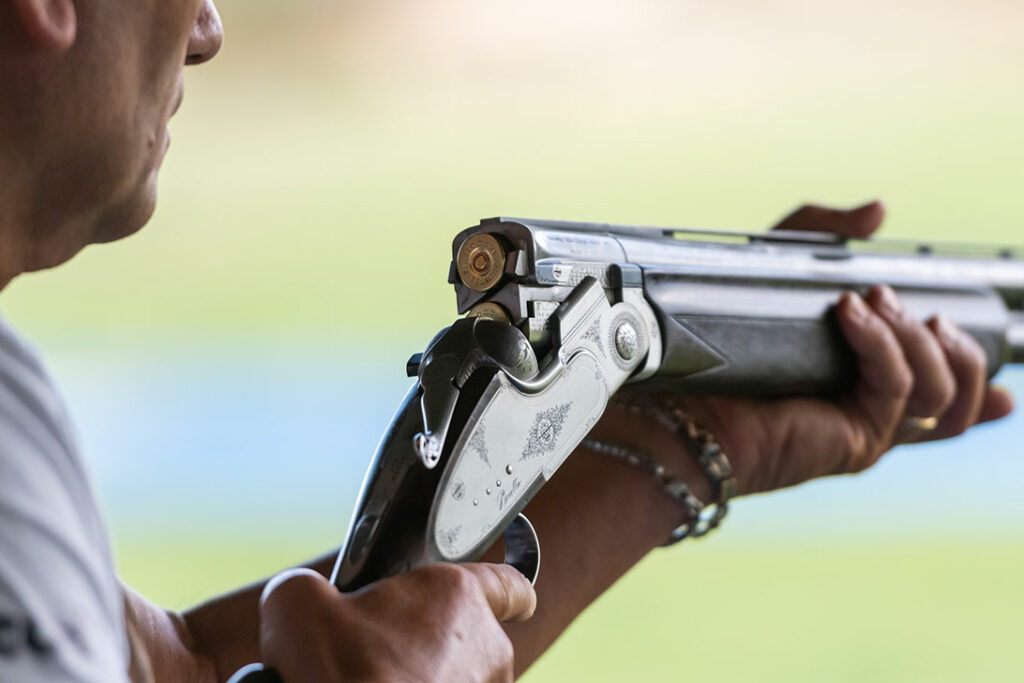 We are pleased to announce the imminent arrival of the Flakes Day 2023, the most popular skeet shooting corporate event in Italy, which has established itself as an essential appointment for athletes and enthusiasts. The 2023 edition is ready to welcome the participating shooters. As per tradition, the tournament will begin with the qualifying phase, scheduled for Saturday 20 and Sunday 21 May in 51 venues distributed throughout Italy. Below is the list of qualifying fields:
Open Skies – Concaverde – Belvedere – Lombard Academy – Fagnano – San Fruttuoso – Arluno Carisio – S.Giovanni – Pecetto – Racconigi – Laterina – La Torre – Pisa – Montecatini – Ponso – Vecio Piave – Stand Borgo – S.Marino – Molinella – Conselice – Casalecchio – Crevalcore – Po' – Marmore Umbriaverde – Foligno – Rome (Derogation 1/2 June) – Montopoli – Viterbium – Wild Goose – Falco Pastorano – S.Uberto – Acquaviva – Campomarino – La Cicogna – Jonico Salentino – Spinella Sandonaci – Fasano – Gioiese – La Silva – Torretta – Lo Stormo – Le Gemelle – Marsala presso Tav Torretta Ramacca – Rosolini – Terrasini – Sardara – Settino S. Pietro – Campiglia – Fano – Castellano – Castelfidardo.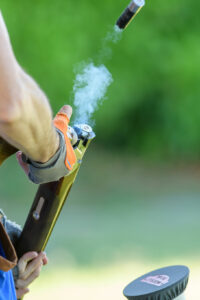 The best shooters will qualify for the three finals of the tournament, scheduled from 9 to 11 June, which will take place at the Concaverde, Umbriaverde, Gioiese and Rosolini fields.
The grand finale of the circuit will take place in July at the TAV Umbriagreen of Massa Martana (PG). Here, on 1 and 2 July, the Master Flakes together with the race GREEN CUP thanks to which the event will have an even more international resonance than in previous years. During the two days the absolute winner will be awarded and the Top Ten of Fiocchi 2023 athletes will be drawn up.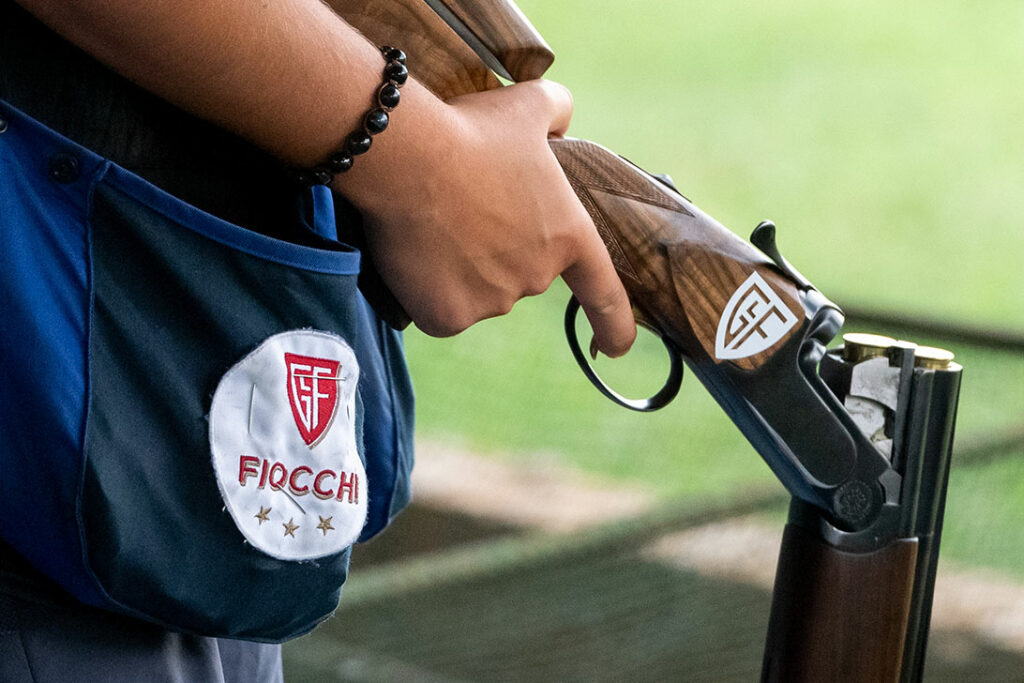 Don't miss the opportunity to attend this exciting competition and find out who will win the prestigious title of overall winner of the Fiocchi Masters 2023.
We are waiting for you to celebrate excellence in clay pigeon shooting together and to live an unforgettable experience!