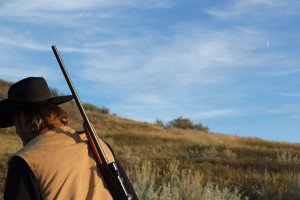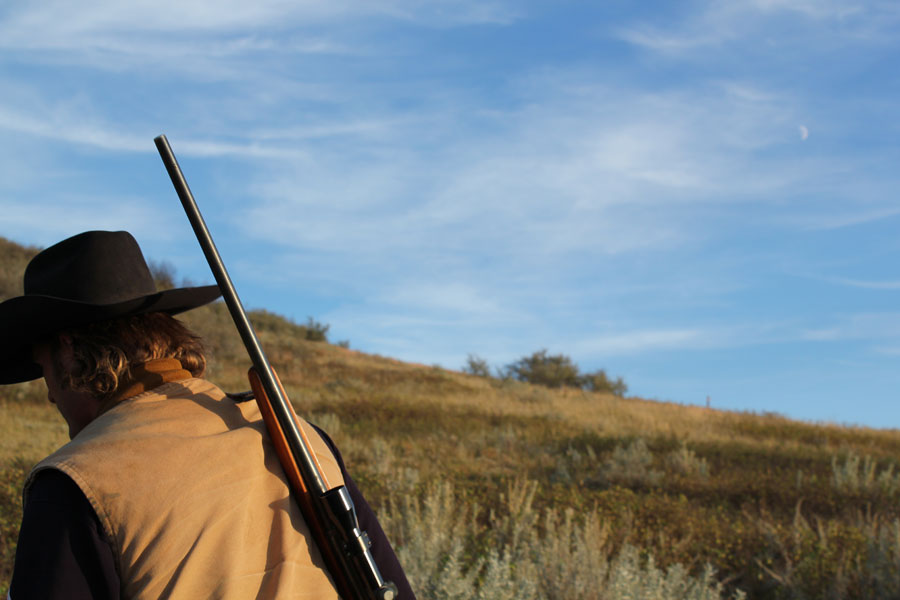 UNA Foundation (Man, Nature, Environment) e Torcha, web space to spread opinions and avoid fake news, have released a video to dispel the main false myths concerning hunting. Here are the ones that have been explored.
1- Hunters can hunt any species and by any means
Hunting is extremely regulated by law and also strictly, as cruel methods such as lures, poisoned morsels, traps, nets and leghold traps are prohibited. There are 48 huntable species and all birds and mammals considered protected (wolves, bears and lynxes for example) are excluded from these. Anyone who does not respect these rules is not a hunter, but a poacher, a category that has nothing to do with the principles that regulate hunting.
2- The impact of hunting on nature is negative
The latest report on the state of nature by the European Union showed that the environment is very weak compared to various human activities. Activities such as fishing and poaching account for 7,2% of species and habitats, exerting significant pressure, while hunting is separated from this item because it has a lower weight (0,66%). Agriculture, transport and climate change have far greater impacts than hunting. Hunters, therefore, do not affect the survival of the species, but contribute to the permanence of the same (first of all hares and pheasants).
3- Game is unhealthy meat for humans
The UNA Foundation's "Selvatici e Buoni" project analyzed the nutritional values ​​of game. Venison, venison and wild boar contain less fat than chicken or beef, and are also richer in protein. Among other things, it is an important source of mineral salts and has a high omega-3 content. The meat, then, does not come from animals closed in intensive farms, therefore they do not undergo pharmacological treatments and have a lower environmental impact. Game can become a health problem if the right hygiene rules are not adopted with the carcasses.
By clicking on this link you can watch the whole video.