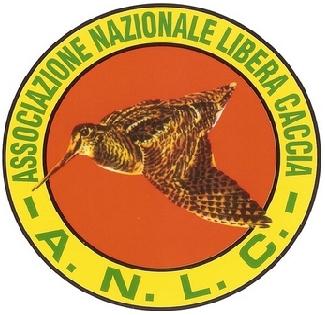 There is no worse blind than those who do not want to see and ... the last "gifts" are certainly not our merit. I don't think the Libera Hunting, on whose autonomy, authority and seriousness no one can afford to make jokes or ironies, must give answers if not to hunters and their partners.
But since I have been called into question, I feel it is my duty to make some clarifications to clarify the ideas to those who perhaps have confused them. But I repeat that I must not give answers, especially to those who, with a graphic of questionable taste, with Lilliputian logos dominated by the enormous ones of the three sisters, indelibly demonstrate which side is his inkwell (or his keyboard).
I don't owe any answers to those who accuse us of deluding hunters because we have never sold dreams. There are other jugglers and illusionists who should provide answers. For example, on how the association and management funds of the Atc are used.
But above all, I must not give answers to those who demonstrate that they have not understood the "timing" of the hunting policy of recent months by stating that the Free Hunting has left Face Italia for the "Alternative Pole". Exactly the opposite is true!
La Libera Caccia has left Face Italia because, despite having worked for years with an extraordinary commitment of human and financial resources within it (while others remained comfortably overlooking their balcony) he no longer recognized himself in its sudden and inexplicable (?) change of strategies.
A change, mind you, that did not concern only the new "internal" coalitions but above all an alliance that we at the Anlc believed and continue to consider suicidal with Legambiente, an association that has never spent a single word in favor of hunting and hunters, but he has always shown only aversion and blatant hostility.
After this decision, and not before, other forces of free hunting associations have lined up alongside ANLC, recognizing the validity of its "opposition" and rejecting the rearguard and bankruptcy policy that the "new" Face Italia of the Federcaccia monopoly was preparing for Italian hunters.
And the latest "gifts" to Italian hunters: captures of closed live calls, reduction of huntable species, banned spit, etc. etc. I am certainly not due to the "Alternative Pole" but perhaps to that splendid alliance I mentioned earlier!
That's all. And good luck to all
The President
Paul Sparvoli
(September 24, 2015)
National Free Hunting Association