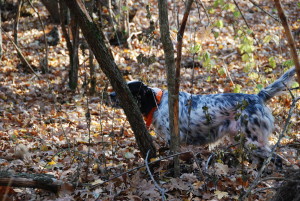 THEItalian National Dog-loving Body (ENCI) has issued an official press release to correct some information relating to the excellence tests of the circuit of classic quail and Master intended for pointer and setter. The two dates will not change, so the event remains scheduled for the weekend of Saturday 9 and Sunday 10 July 2016. The location chosen, contrary to what is indicated, is that of Campo Felice, in the province of L'Aquila.
The ENCI therefore decided to accept the request that had been formulated by the mayor of Lucoli, Giancarlo Morocco, and by local authorities. The mayor made it known that he received the authorization from theTerritorial area of ​​hunting in L'Aquila. Consequently, the ENCI, the Aquilano Dog Group and the Teramo Dog Group can give life to the event. ATC clearance was previously denied.
At the end of the zootechnical verification necessary, Campo Felice was deemed suitable for the 2016 edition, taking into account the Regional Law 10 of 2004 ("Organic regulations for the exercise of hunting activities, the protection of homeothermic wildlife and the protection of the environment"), specifically article 18 (Zones for training and training dogs for dog competitions - dog areas). The organization wanted to thank all those who supported him in these last days, defined as rather complicated.