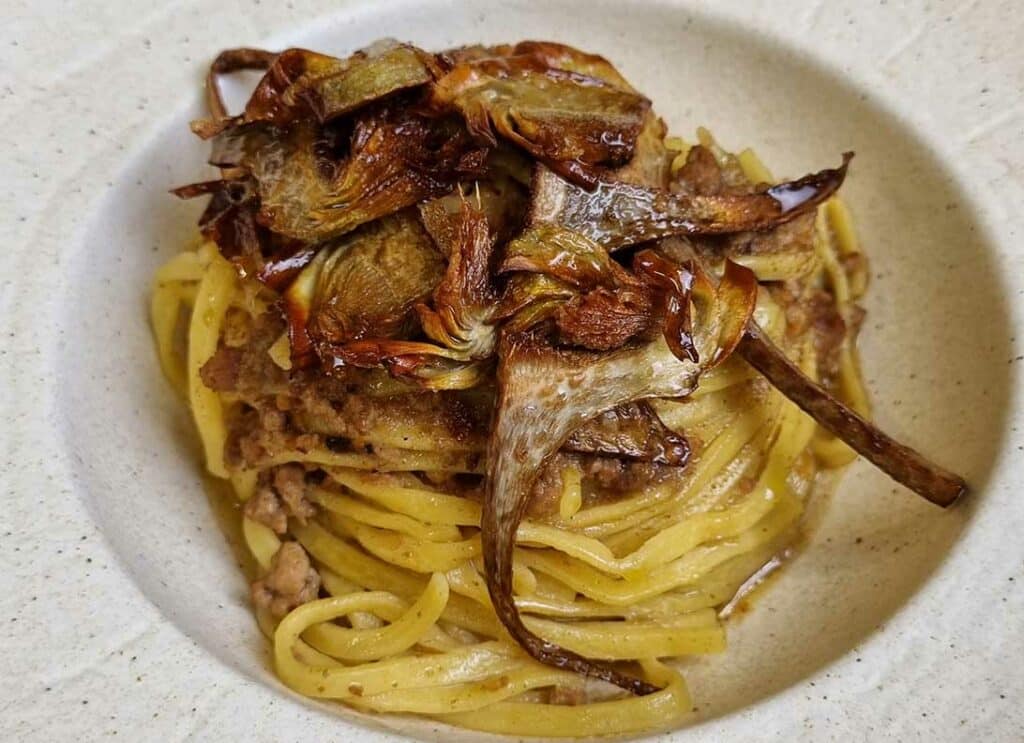 Game stands out as a fine meat, full of unique flavours. Appreciated for centuries, it is still today one of the most loved and sought after foods. Game includes a wide range of meats, including rabbit, pheasant, partridge, quail, woodcock, hare, roe deer, deer, wild boar and wild pig.
Game meat, an overview
Rabbit meat
Rabbit meat is one of the most popular. Light and tasty food, it is rich in protein and iron. It is a white, tender and lean meat, similar to that of chicken, but with a slightly more intense flavour. It is commonly used to prepare stews, braises, meatballs and roasts. Very famous is the recipe of roasted rabbit, taken up, among others, by Gustissimo. It is a classic Italian dish that combines delicious and nutritious flavors.
Pheasant meat
Pheasant is another type of prized and sought-after game meat. It is a white meat, tasty and rich in protein. Lean and of high quality, therefore it is indicated for those who follow a low-calorie diet. It can be cooked in a variety of ways, such as roasted, braised, stewed or baked.
Partridge meat
Wild partridge meat is a healthy choice, as it is rich in protein, iron and B vitamins. It is also a source of healthy fats such as linoleic acid and stearic acid and a good source of minerals such as phosphorus, magnesium, sodium and potassium. It is cooked roasted or stewed, but it can also be used to prepare fries or fillings.
The quail
Quail is another very popular game meat. It is a white and lean meat, rich in protein, but low in fat. It can be added to salads, pasta, rice and many other recipes.
The woodcock
Woodcock has rich, red flesh, although it can sometimes be slightly darker in places. Woodcock is a meat rich in proteins, fats and essential amino acids. It is also rich in vitamins and minerals, such as vitamin B6, vitamin B12, iron and selenium. It is cooked in the oven, stewed or grilled.
The hare
Hare is lean meat, rich in protein and iron. It has a red-brown color, with an intense and decisive flavour. It can be cooked roasted, stewed or baked, but it can also be used to prepare sauces or fillings.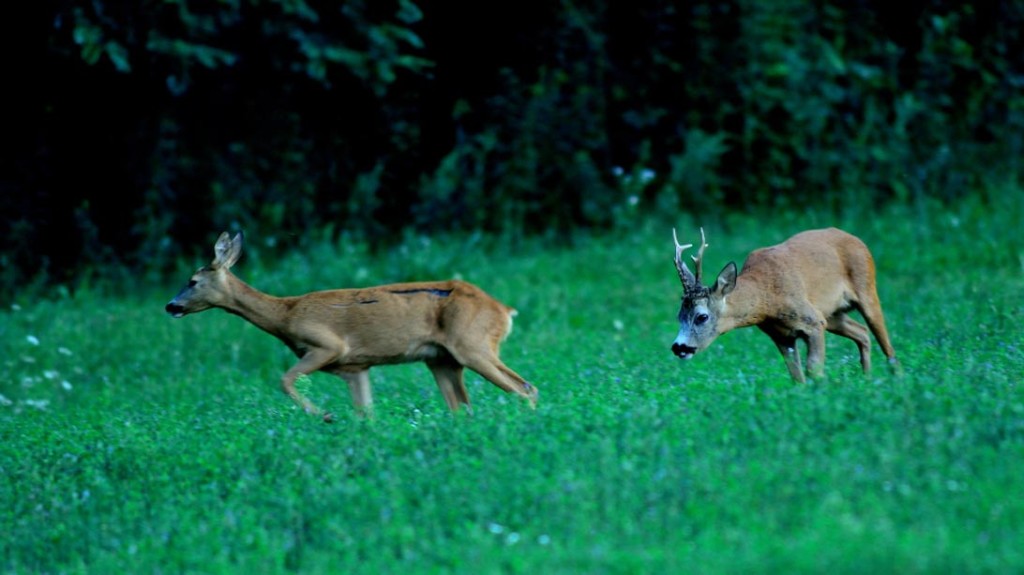 Roe deer meat
Roe deer is highly appreciated for its delicate and pleasant flavour. Light and tasty, it is also rich in nutrients. Some ways to cook venison are meat sauce, goulash, but also roast venison and venison soup.
Venison
Deer meat, thanks to its nutritional properties, is a healthy food rich in proteins, vitamins and minerals. It is very rich in omega-3s and also contains a good amount of iron, which is important for preventing anemia. With this meat you can cook many dishes including hamburgers, wraps, stew and braised venison.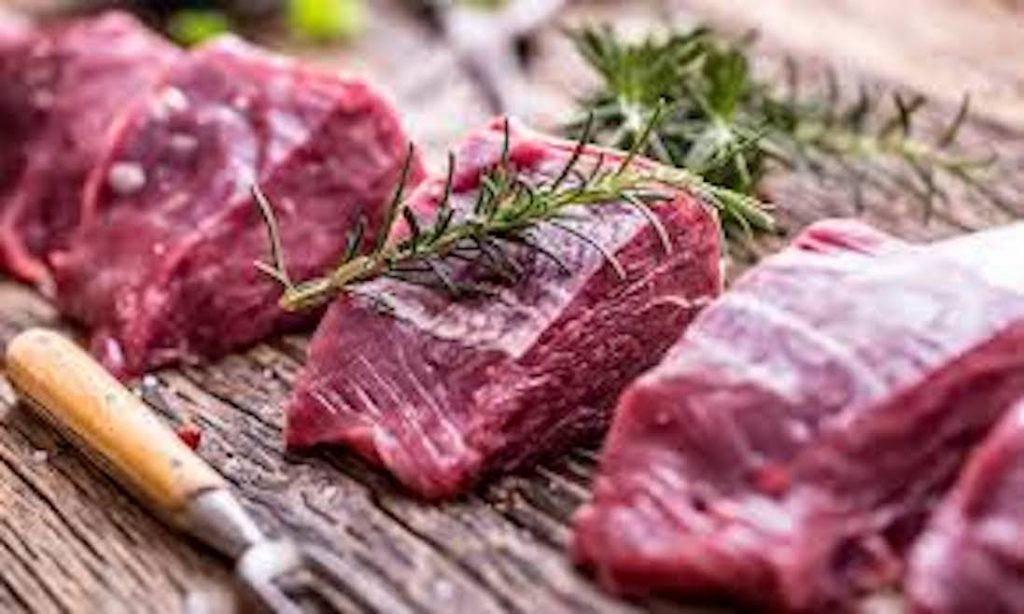 The wild boar
Wild boar is a dark red game meat with an intense and decisive flavour. It is a meat rich in protein and low in fat. Two of the most common ways to cook wild boar are roasted or stewed.
Wild pig meat
Finally, wild pig meat is very tasty and is generally cooked in a similar way to that of domesticated pig. Wild pork is high in protein, iron, vitamin B12 and unsaturated fats, such as omega-3s. Hence, it is a healthy choice to add to one's diet. It lends itself well to preparing roasts, braised meats, stews and fillings.
Conclusions
In conclusion, game meats are tastier than farmed ones, and are recommended for those who want to vary their diet with a food rich in proteins and unsaturated fats. Also, game meats are often leaner; also for this reason they are recommended to those who want to follow a particularly healthy diet.