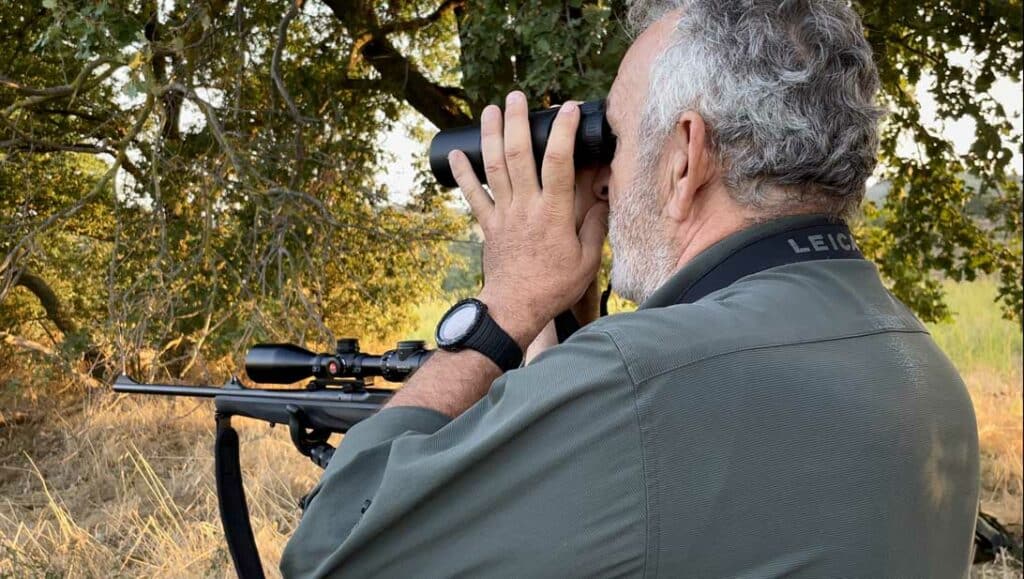 When you go hunting with someone, you hunt twice. There is all the excitement of research, of observing the territory. It is impossible not to identify with the hunter, but in the meantime the companion's "tasks" are many others. It is not infrequent that the right leader intercepts him who accompanies him: they are two more eyes and binoculars, sometimes even more lucid and patient because they are not prey to the anxiety of results.
In moments of discouragement, the companion is a shoulder, who collects frustration and puts it back into play. Assistance in choosing the leader is often crucial, because the companion has a glance that knows how to guide the hunter's sight, especially in complicated situations, such as packs.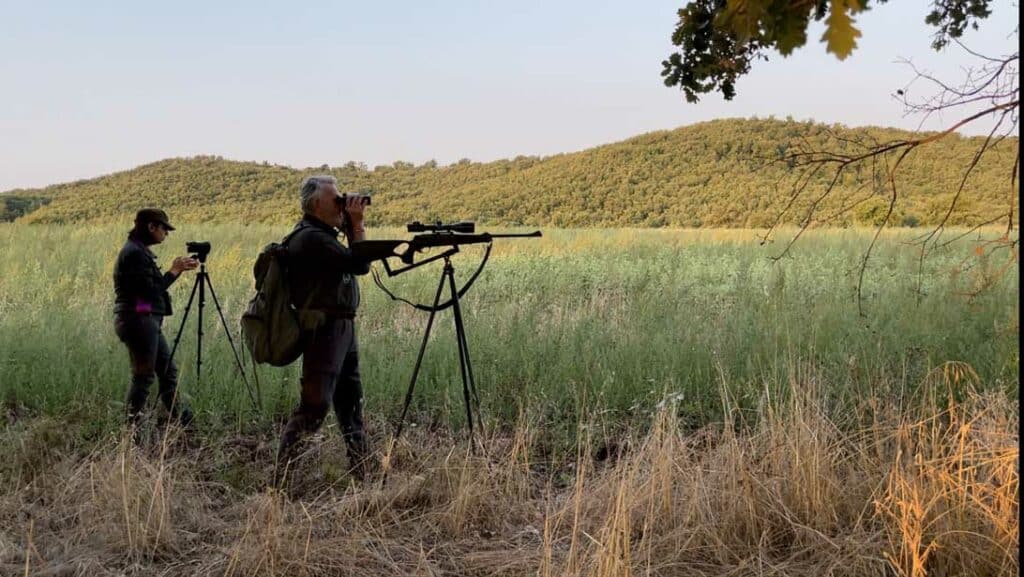 The reaction to the shot is often precluded to those who shoot, while it is clear who is assisting, as well as (with rare exceptions of technical skills and cold blood) the video documentation of the shooting.
Back on which to load the backpack, arms to pull the remains, spare knives, strategic torches, spare water, unexpected snacks…. the companion is this and much more, but if he is also a friend then everything takes on another flavor and hunting becomes an ideal of life!