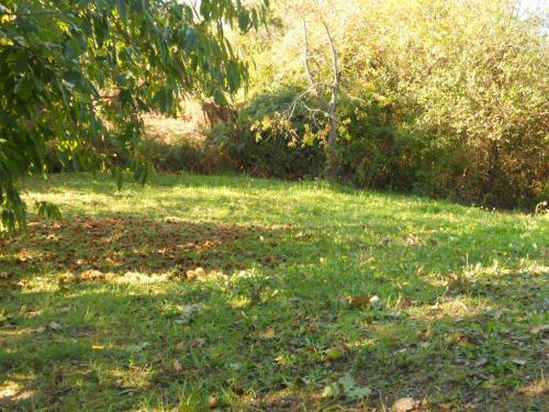 Hunting and Territory: Bologna, the Province grants contributions to farmers who improve the natural habitat.
By May 30, 2014, farmers can apply for a grant for the creation of environmental qualification elements for wildlife purposes. The greatest resources are destined to those who contribute to maintaining the fauna in uncultivated areas and outside inhabited centers. The Fauna Protection and Development Service of the Province of Bologna has approved a new call for the granting of annual contributions to owners or tenants of funds who undertake to create and / or preserve elements of environmental qualification for wildlife purposes. 60% of the economic resources is destined to finance the recovery of pastures or uncultivated land to be used for crops for wild animals in the hills and mountains (altitude above 400 m asl). The intent is to allow wild animals to stay in areas not otherwise cultivable, counteracting the degradation of large portions of the mountain territory and, at the same time, the expansion of these animals towards inhabited centers and their spread in cultivated areas.
The contribution for those who undertake, with some simple mowing operations, to keep old pastures viable is equal to 400 euros per hectare, to which another 1.000 euros / ha can be added in the case of re-sowing with mainly legume mixtures. . For the areas subjected to re-sowing, in the following two years, a maintenance contribution is granted, to be implemented through an annual mowing, of 500 euros per hectare.
A part of the resources is destined to farmers who will carry out interventions of improvement and environmental protection such as the conservation and safeguarding of hedges, even tree-lined, of isolated trees or in rows or in small groups in lowland areas or as the maintenance of rubbish, ponds in plains and / or lakes, ponds and watering points in the hills and mountains. For these interventions the maximum contribution foreseen amounts to 0,155 euros / m2.
The notice is aimed at the territory managed directly by the ATCs pursuant to the 1st paragraph of art. 15 of Law 157/92. The deadline for submitting applications is 30 May 2014. The full text of the announcement and the application form can be downloaded from the Hunting and Fishing thematic pages on the institutional website of the Province of Bologna.
March 7
Province of Bologna