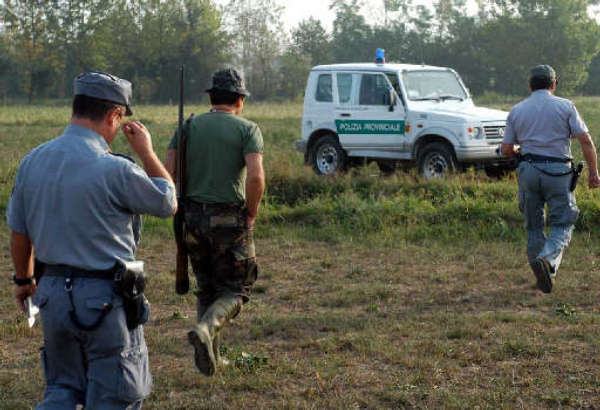 About four hundred checks carried out between the Umbrian provinces on the opening day of the new Hunting Season. In the Province of Perugia, 300 checks, 11 high reports, 20 patrols employed to monitor the territory: this is the budget made known by the Provincial Police of Perugia on the first day of hunting just passed.
The most recurrent complaints concerned the failure to respect the safety distance from roads and homes; the failure to record the hunting card and the possession of the acoustic signal which, we remind you, is prohibited. It was a quiet opening for Umbria without incidents and a limited number of penalties.
As regards the province of Terni, the activity of the Provincial Police has been very intense throughout the territory of Terni, Narnese-Amerino and Orvieto. A hundred checks carried out revealed 'duty-bound' hunters, and at the end of the day there were no administrative or judicial measures.
The agents had to intervene only in a few sporadic cases due to the call of residents who complained of the excessive proximity of hunters to their homes, controls which however did not give rise to fines of any kind.
Even the quantities of game hunted for the current hunting season are at the levels of previous years, while the number of hunters has been slightly decreasing in some areas and increasing in others, especially in the Orvieto areas.
(September 22, 2015)
Source: AgenParl