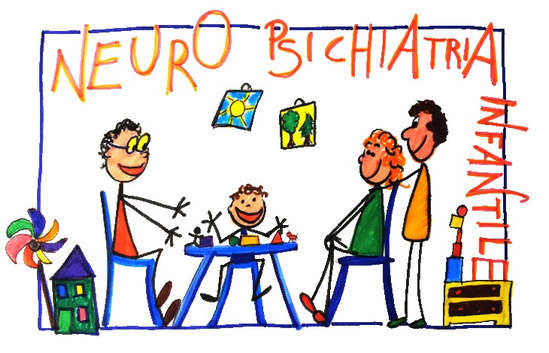 Hunting and Solidarity. For the children being treated in the pediatric neuropsychiatry service of the clinic in Ales, in the province of Oristano, Santa Claus arrived in advance disguised as hunters from Caccia Pesca Ambiente.
In fact, the hunters of the CPA hunting association, in collaboration with the "Horse Fever" association of San Nicolò d'Arcidano (OR), have decided to bring Christmas a little earlier by bringing gifts to the children being treated at the child neuropsychiatry service. of the Ales outpatient clinic who were able to receive books, games and teaching material.
A small gesture of solidarity to see a smile on the faces of the children being treated at the center.
(December 14, 2015)
CPA