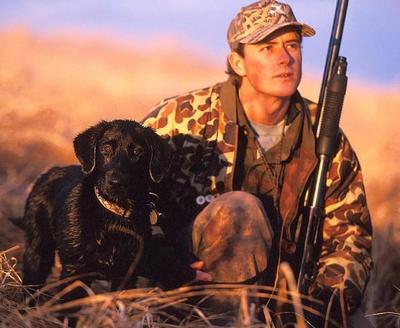 Hunting in Campania. Benevento for the next five years, will be represented by Filippo Venditti from Venner in charge, together with all the members of the Commission, to evaluate whether or not to pass the exam to obtain the qualification for hunting. A strategic role is that of the examining commissions, to which the Campania Region has entrusted the task of carefully selecting those who approach hunting, without prejudice to the division between the various provinces.
The Commission of the province of Benevento chaired by Venditti is composed of Carmelo Di Meo (Zoology applied to hunting), Maurizio Ricciardi (weapons and ammunition), Antonio Fucci (first aid rules), Serino Cesare (nature protection), Giampiero De Lucia (hunting legislation) and by the secretary Giuseppe Porcaro.
The first exam session tomorrow 7 April at 15:30 in Via Gramazio, 4 in Benevento. As regards the exam calendar and all the procedures, the Campania Region has prepared all useful information, from the verification tests, to the fauna recognition cards, in the specific institutional website dedicated to hunting, "campaniacaccia.it" Hunting qualification section. wild, the reference legislation and the exam calendar for all the provinces of Campania.
The new procedures identified by the UOD Aquaculture Hunting and Fishing of the Campania region, after two years of inactivity, will consist of a closed answer test with a maximum of two errors allowed out of 15 questions. The quiz cards will be distributed to the candidates in random order; the test lasts thirty minutes.
Candidates who pass the written test are subjected to oral questions and 2 practical tests. The subjects of examination are: hunting legislation, zoology applied to hunting, hunting weapons and ammunition and related legislation, nature protection and principles of safeguarding agricultural production, medical and veterinary first aid rules.
Source: IlQuaderno