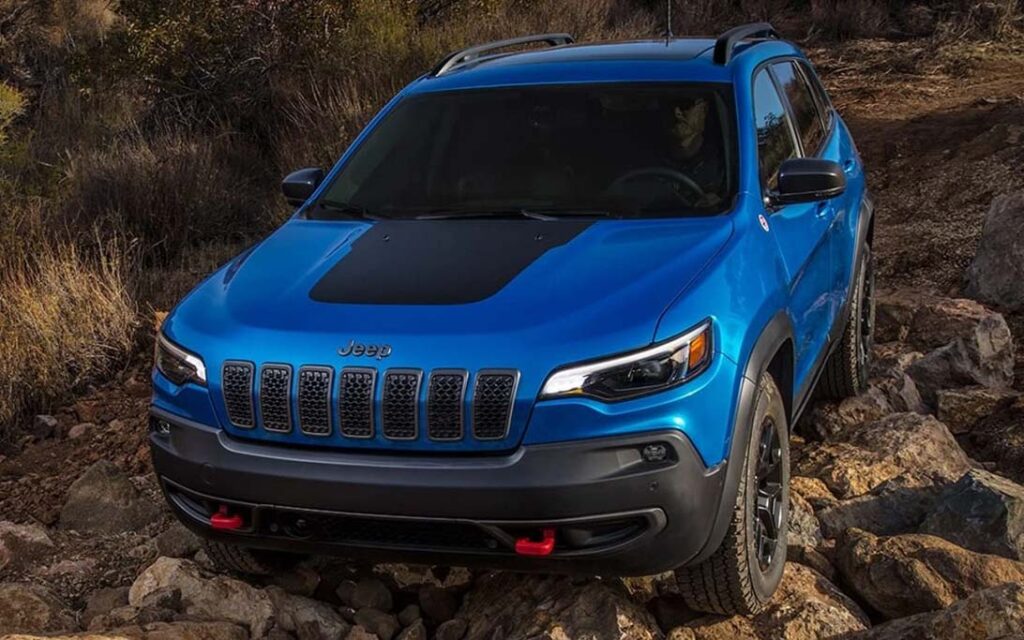 The perfect all-terrain vehicle for hunting purposes does not exist, because every hunter has his own ideas about the necessary equipment. Some want to be able to use the vehicle in everyday life at the same time, others want a robust and easy-to-maintain base that can also be used for the easy transport of dogs. The topography of the area is also of great importance.
However, while these factors must be considered when choosing a vehicle, there are certain car models that lend themselves better to hunting.
10 ideal car models for hunting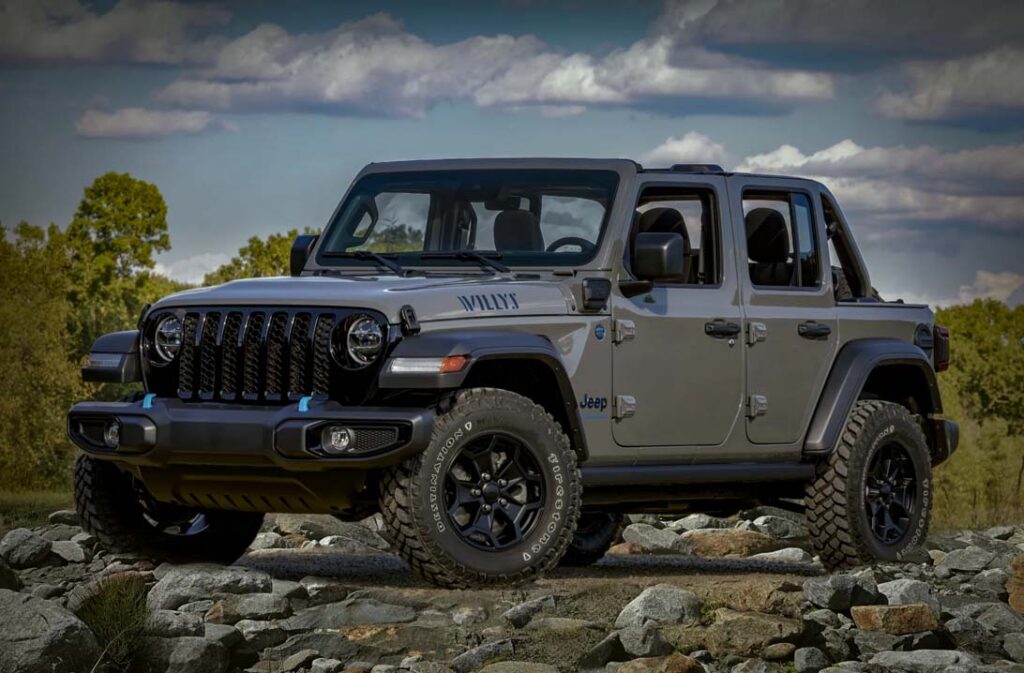 Jeep Wranglers and Cherokees
Let's start the roundup with two jeep, the Wrangler and the Cherokee. Although these vehicles have a challenging price, the opportunity to get hold of one Jeep with long-term rental without advance can be a good way to secure a higher category car at affordable prices. Among other things, some solutions, such as the one offered by Movenzia, also include maintenance and Kasko insurance in the package at no additional cost.
La Wrangler, in particular, is one of the most iconic models of the Jeep brand, a robust vehicle with a low-speed gearbox that allows it to easily climb rocks and boulders, also perfect for places less traveled.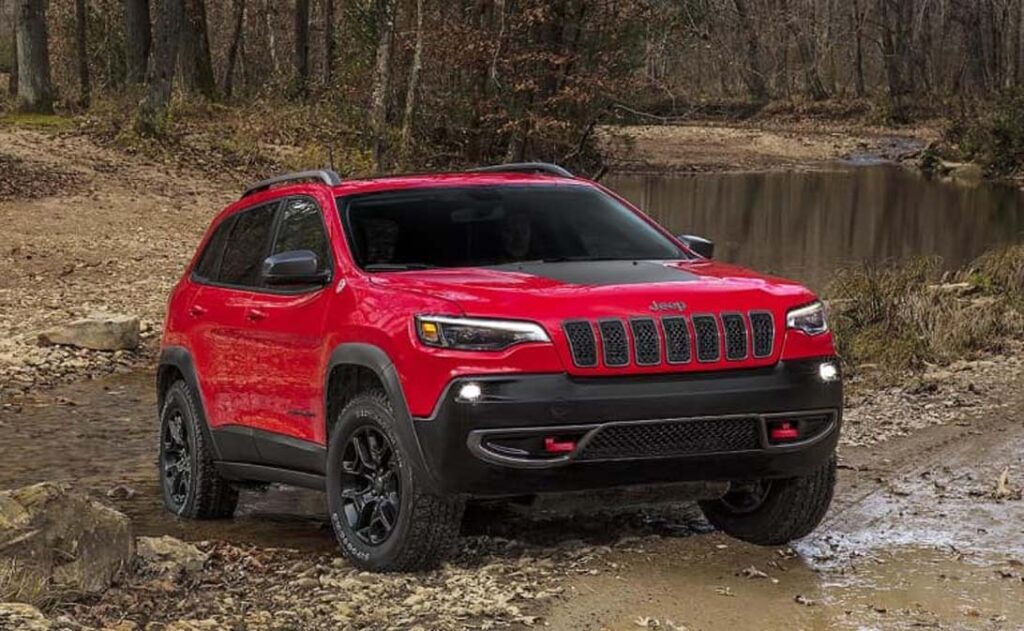 La Cherokee boasts extraordinary structural characteristics, combined with respectable technological innovations. The Limited model, for example, is equipped with a navigation system, sunroof, air conditioning and an emergency communication system.
F
La F It's a big vehicle, perfect for hauling your gear, and while it can be difficult to maneuver on tight trails, it thrives anywhere.
What you'll lose in fuel efficiency, you'll make up for in space. There's a large cargo area to manage your gear, hunting partner, and any trophies you plan to go home with.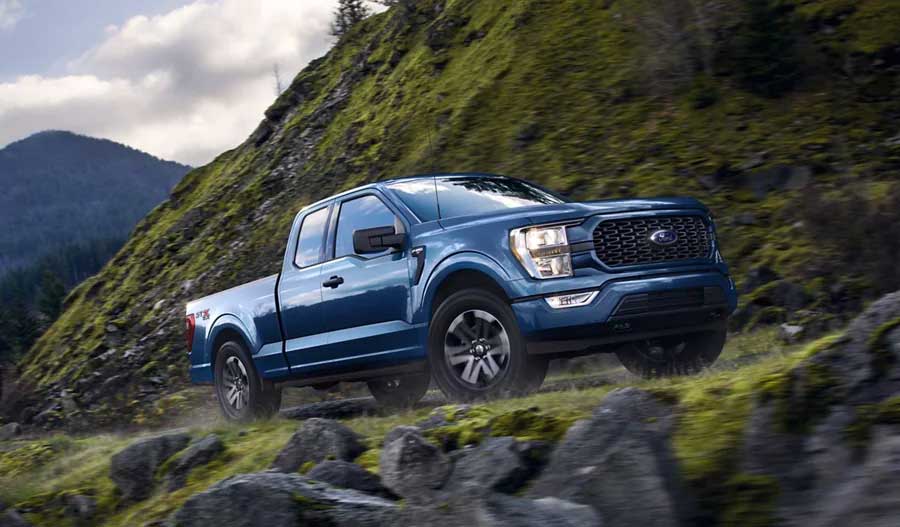 Toyota Tacoma
Featuring tow hooks and a tow package, along with skid plates and impressive on-road handling, it's no surprise that one of the most popular hunting vehicles is the pick-up Toyota Tacoma.
Recent models come with touchscreens, heated seats, wireless charging for smartphones and blind spot monitoring.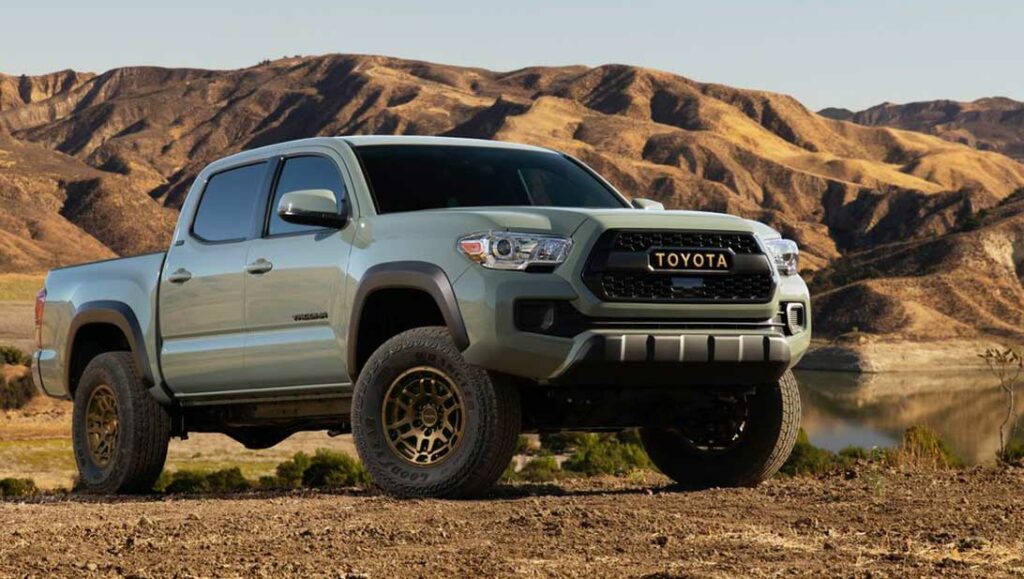 Chevrolet Colorado
La Chevrolet Colorado It offers the driver and passengers a comfortable and smooth ride, perfect if you are traveling outside the city. It's not as big as a full-size pickup, but that means it can tackle the tightest of trails with ease.
Land Rover Defender
With one of the most famous names in motoring, the Land Rover Defender is synonymous with off-road.
The Defender is a tough and rugged vehicle boasting impressive performance and a host of top-notch safety features.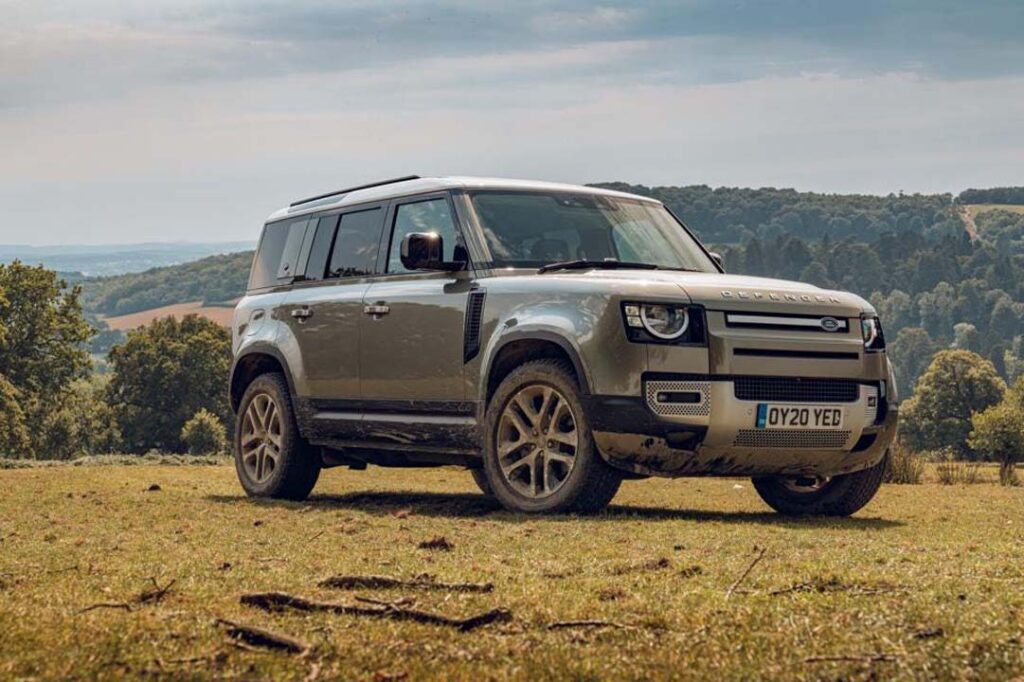 Subaru Forester
A spacious and comfortable cabin with a low loading height compared to other hunting vehicles makes loading and unloading easier.
It has brilliant visibility, off-road capabilities and in-car technology, making the Subaru Forester A great all-around SUV.
Nissan titan
In recent years, this full-size pickup features a 7-inch touchscreen, Apple CarPlay and Android Auto. The Nissan titan it seamlessly combines modern essentials with the toughness you need and expect from a hunting vehicle.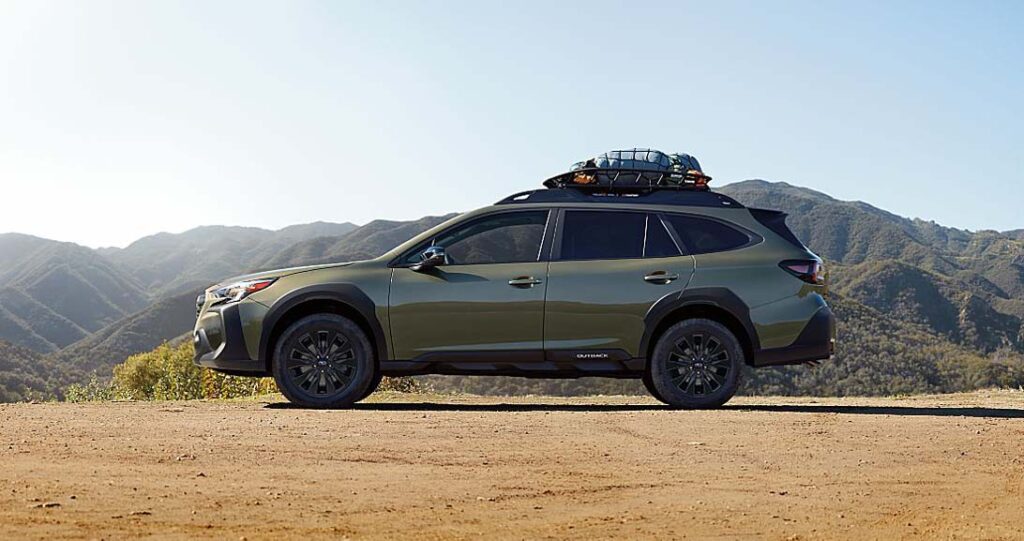 Subaru Outback
Featuring 8,7 inches of ground clearance and ample cargo space, theOutback it stands out from the crowd and was built for the outdoors.
It has all-wheel drive as standard, which means it can tackle rocky terrain with no problem. From 2018, you get a bigger infotainment screen and it comes with Apple CarPlay and Android Auto.