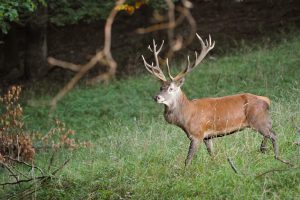 Montefeltro always knows how to meet and satisfy the needs of its customers with a series of dream destinations. The company's slogan is clear: "Imagine your trip and we will help you make it happen". The goal is to get the full satisfaction of every hunter. Montefeltro destinations are numerous and captivating, today we want to deepen in more detail a country in Eastern Europe that is appreciated for really valuable trophies. We are talking about Bulgaria: between the Rhodope Mountains and the Black Sea it is possible to participate thanks to the tour operator from the Marche region. wild boar hunting or of hunting to look and to look for, with the wild boars that undoubtedly represent the most popular destinations.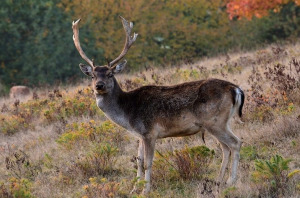 In these forests, hunters will be able to find bread for their teeth thanks to the deer that dominate the places carefully chosen by Montefeltro: at the roaring it is possible to obtain trophy deer of great weight, a unique experience because even the most experienced will be able to realize the emotion and adrenaline that arise from these beats, with the heart that inevitably tends to beat faster. There are not only ungulates for those who want to try hunting in Bulgarian territory. Wolves and fallow deer are also sought-after prey as far as the shores of the great lakes are concerned, whether we are talking about an altana or a quest.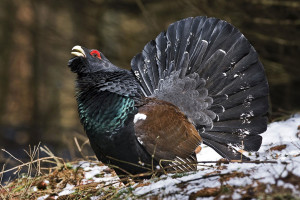 In any case, the experience will always be unforgettable with Montefeltro, also because we are talking about places where fallow deer abound as in few other parts of the world. Every hunting need is 100% satisfied. For example, the land of this town is rich in game and while hunting it is impossible not to be impressed by the highlands and woods with the characteristic colors of the autumn season. Particularly many areas of Bulgaria are perfect as an ideal landscape for hunting woodcock. Finally there are the Rhodope Mountains, another scenario of great impact and that takes your breath away. Right in these parts you can experience the great emotion of one of the most fascinating hunts ever, the one at grouse. There is therefore only the embarrassment of choice, the destination will be able to satisfy all hunters looking for an enchanted place full of surprises.