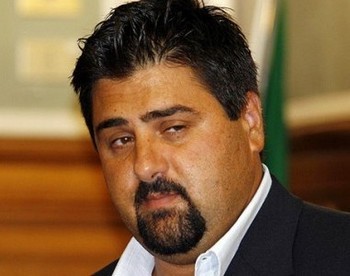 Hunting in Molise. Through his own internet page, the regional councilor Cristiano di Pietro makes it known that: "With the ministerial circular of 22 December, the Government once again asked for the early closure of the hunting of species to 20 January. woodcock, Cesena and song thrush in the regions where the respective hunting calendars provide for their closing on January 31st. "
Continuing, the note reads: "Confirming the will to protect and preserve wildlife, the hunting calendar of the Molise region has been organized in compliance with environmental constraints and general principles of protection of fauna. Therefore, the closing of the hunt on January 19th for the species has already been foreseen cesena and song thrush.
As for the hunting of woodcock, this is allowed until January 30, 2017 by virtue of important scientific studies conducted in Italy such as that of the "friends of Scolopax" association which for over 5 years, thanks to the project called "SCOLOPAX OVERLAND (Murkerich Project ) ", Monitors and studies the migration of the wintering woodcock in our country and all the activities in the pre-nuptial and post-nuptial phases of the species. To underline the case of the woodcock (male) "Sannio" which after 4 years of uninterrupted transmissions has completed the 7th migration journey covering a total of over 29 km, offering notable contributions both from the breeding and wintering areas.
Furthermore, as recalled by the sentence of the Liguria Regional Administrative Court of last year, the European Commission's guide to the discipline of hunting in the context of the application of Directive 2009/147 ICE expressly allows the regions of the member states to set differentiated hunting dates for certain species. , when these regions are in possession of supporting scientific data attesting to a difference in the onset of pre-nuptial migration. This is the case of Molise, which in its hunting calendar makes choices based on a solid scientific basis.
To protect the woodcock, a differentiated game bag was also prepared and, with the decree of 06/01/2017, due to adverse weather conditions, the hunting was closed throughout the territory on 8 and 9 January 2017 precisely to avoid a "slaughter" in the few accessible areas.
Taking all of this into account, the Region will not modify its hunting calendar unless the Government decides to appeal and exercise the substitute power ".
Christian DI PIETRO
Molise Region Councilor