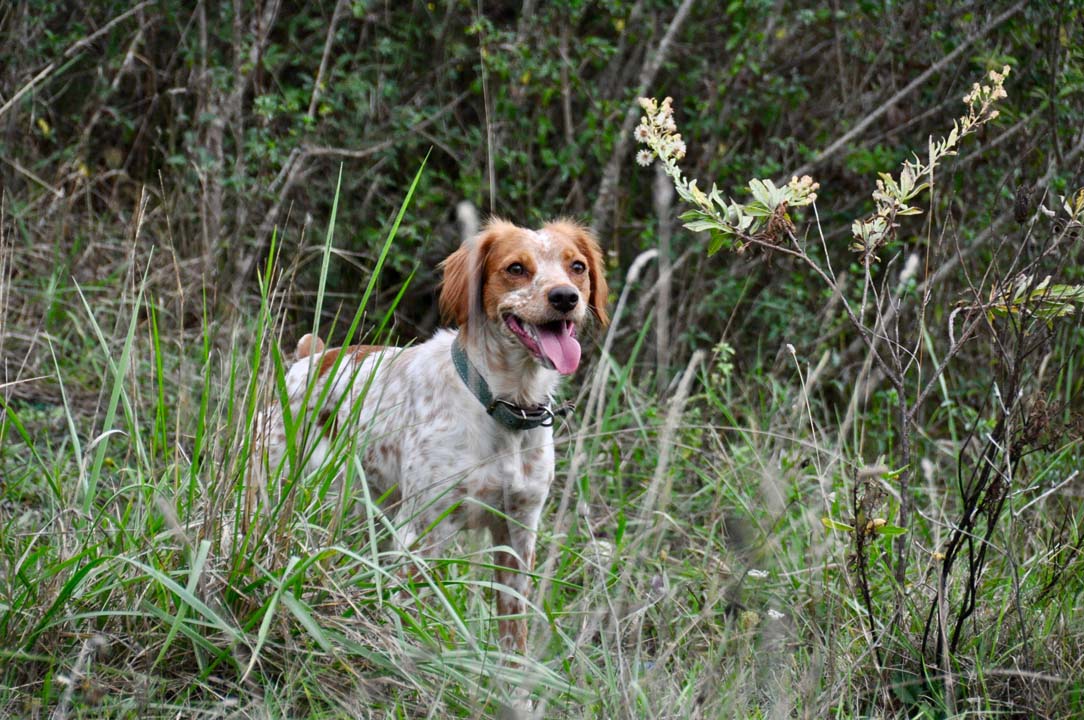 End of October, all saints' bridge. What better way to celebrate my birthday and my twentieth license than with a thrush hunting weekend in my homeland? In the dark of the night of the autumn equinox I go to the area near my home where I usually go for the spollo. I am alone, without appointments and no dialogue to start in these surreal hours that most devote to sleep.
The north has been blowing for a few days, the air is cold and crisp, clear and dry. The sky is still black above me, but over there to the east, from the sea, the cold, magnetic rays of dawn begin to vibrate. Within minutes, even here the night will be swept away by the first autumn sun.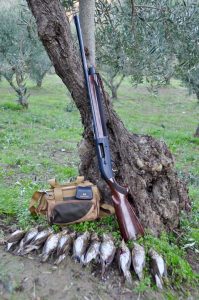 I position myself with an olive tree behind me. Its twisted branches laden with fleshy fruit bend to touch my shoulders. I wear earphones that will amplify the zirlo and protect me from the noise of the gunshots. The cold from the bottom of the cartridges guides me to draw the first ammunition from the cartridge belt. I look up over the tops of the trees around me and I notice the contrast between the black of the foliage and the deep blue in which the night is dissolving, towards the blue of the day.
It is not a precise time, but a phenomenon, an intuition, the fatal moment in which the first thrush can be seen splashing out of the woods. It is not predictable even a minute before, it is a state of mind, of feverish expectation, with frozen hands on the gun and eyes pointed upwards, waiting for a zirlo who can direct his gaze. The first thrush always wins. Also today. Then more black arrows shoot from the trees, pointing east, and my eyes just follow them, aim, and memorize the position they'll fall into.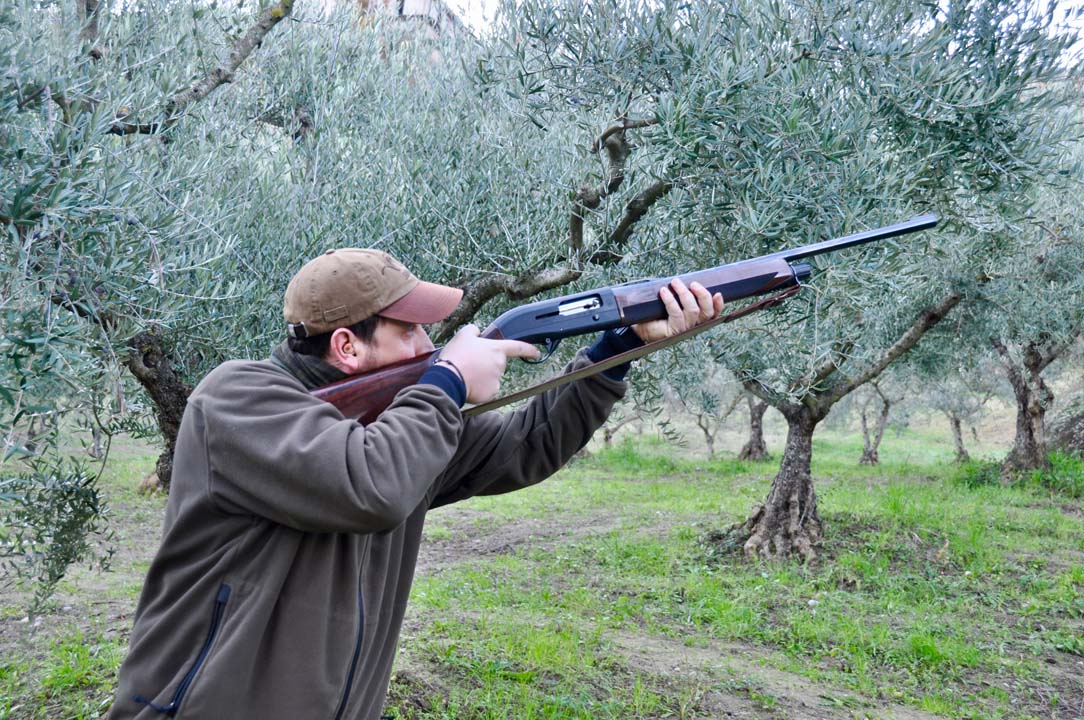 I shoot about fifteen thrushes in just over an hour. The feathers swaying in the air and the thuds of fallen animals comfort me in the outcome of my shots. I count eleven thuds, and as many points to memorize for recovery. Every now and then I turn my eyes down to look for the animals on the ground, but as long as the despoiling continues it is the sky that I pay the most attention. Meanwhile, the sun continues its ascent, spreading light and color to the hills.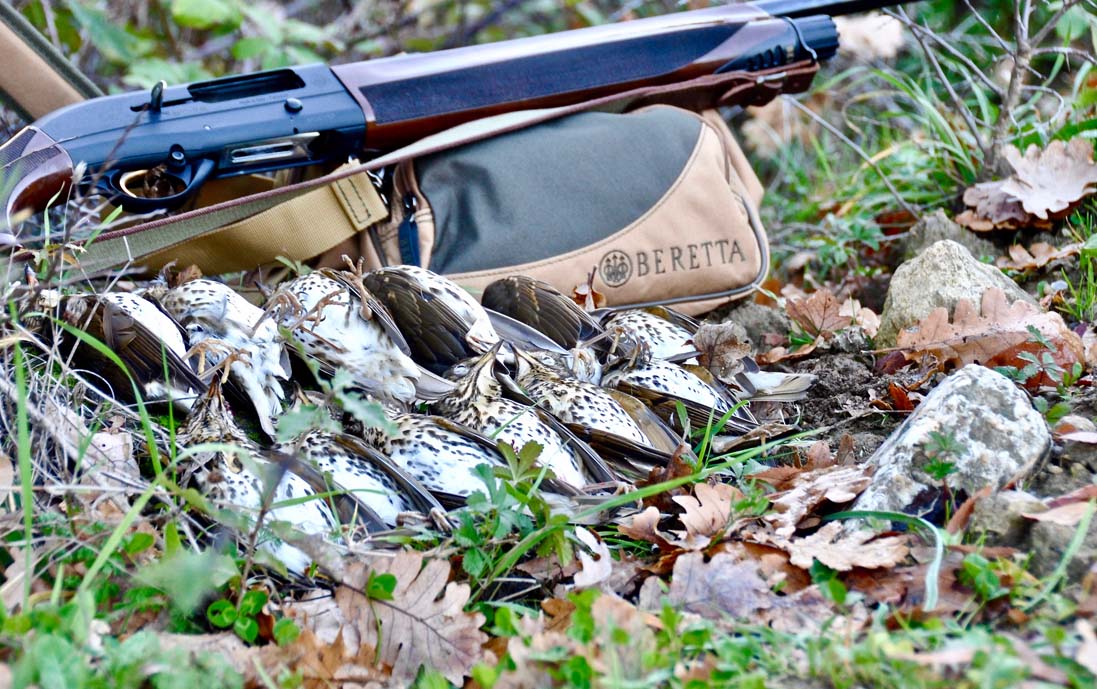 When the day is full, the magic stops, and the forest stops spitting out the winged gifts it has honored me with so far. The cold and subtle breath of the north wind makes the small silver leaves of the olive tree vibrate. I look at the tree with the light, not so old that I had behind me. I think locally and I realize that he and I, season after season, dump after dump, we have grown up together.