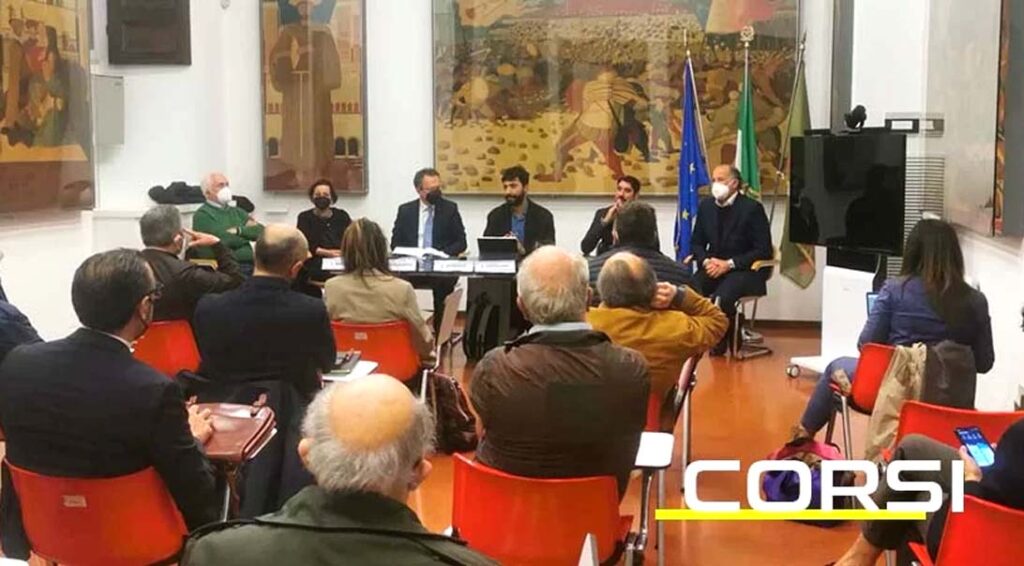 Schools will give life to this one-of-a-kind event Latemar, La Foresta, Dream Formazione, Accademia Foreste e Fauna and Obora Hunting Academy. "The aspect of training has always been the center of attention for Caccia Village – says Andrea Castellani – Each edition is characterized by a rich calendar of training appointments, but this year we wanted to give added value to the many visitors who attend the event and take part in the various courses and debates. This is why when Luigi Giusti proposed bringing together the most important Italian hunting schools, we embraced the idea and gave all our support to his project".
A teamwork carried out with great tenacity by Luigi Giusti for several months, but which certainly gave way to a great training event, unique in Italy, which already promises to be a flagship for this 2023 edition of the Hunting Village.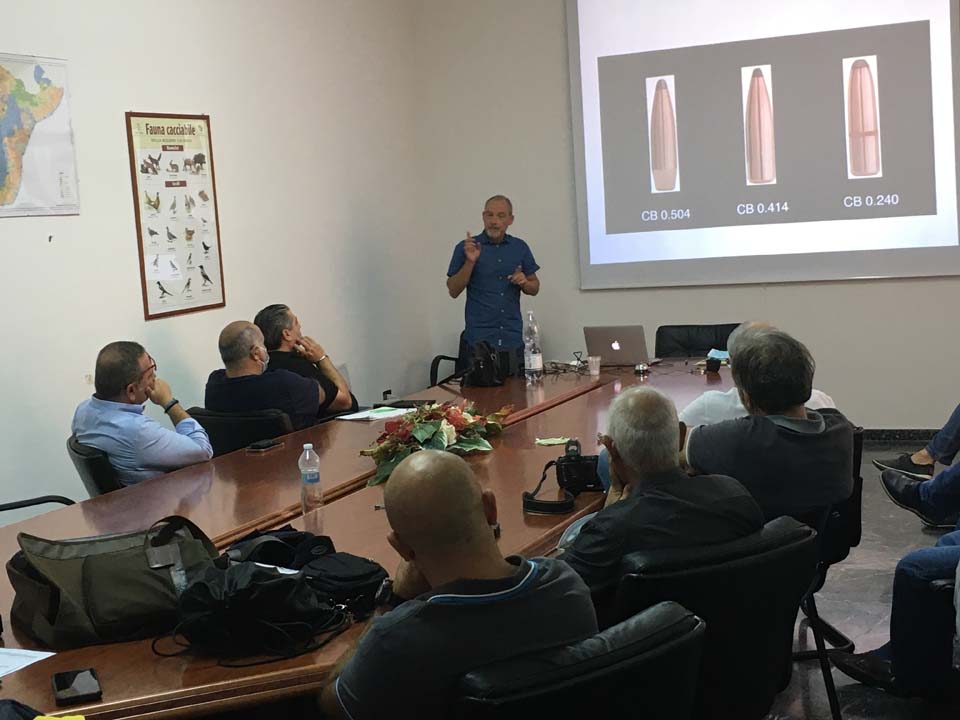 Also new in the news is the location chosen for carrying out some training sessions. In fact, some workshops dealing with less educational but more informative topics will not be hosted in the conference center classrooms, but in an outdoor area adjacent to the pavilion which will certainly allow for a more engaging and interactive approach with the participants, also offering the public passer-by to take part in these interesting moments of in-depth study and discussion with the speakers of 5 of the most important and structured hunting schools in Italy.
COURSES
The 5 schools will alternate from 12 to 14 May with a full program of events, where each of the schools will be the protagonist of two workshops, in rotation repeated over the three days, which will deal with the main topics of hunting interest. This is to allow all those interested, during the event, to be able to follow both workshops proposed by the schools.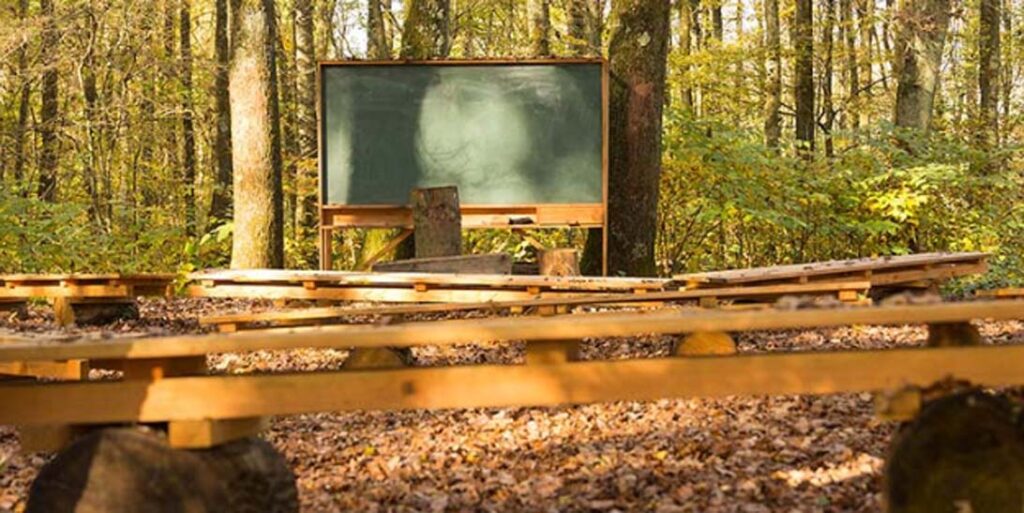 These are some of the topics that will be addressed: night vision systems (La Foresta), ungulate hunting techniques with recall (Obora Hunting Academy), captures in support of wildlife management (Dream Formazione), hunting culture and ethics in the respect for traditions but with an eye to the future (Latemar), the senses of ungulates and hunting techniques. Reality and legends on hunter's mimicry (Forests and Fauna Academy)
Complete program with timetables and topics available on the Caccia Village website. All events are FREE and admission is free.