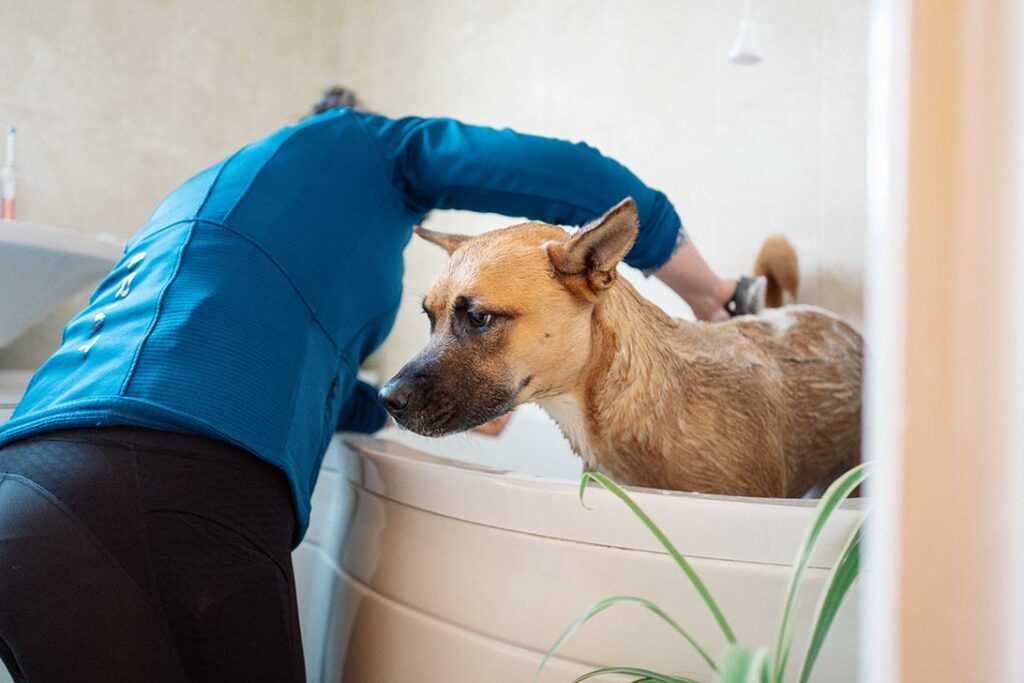 More and more people have pets at home nowadays. Whether it's a dog rather than a cat, it becomes essential to provide in a painstaking and careful way to clean them. And it is an activity that should be understood above all as care for their health, since dirt residues and various debris can significantly compromise the well-being of the animal itself. There are several online platforms where you can buy useful products for the hygiene care and cleaning of your four-legged friends: see all products and choose the ones that best suit your needs.
Sanitizing wipes
Here is one of the products that cannot be renounced for the care and cleaning of pets. ARYA cleansing wipes, in particular, manage to be a very effective solution, given that they are soaked in a refreshing lotion and they guarantee greater shine and cleanliness to the hair, always in full respect of the natural pH of the animal's skin.
It is cleaning wipes which are made with an ultra-resistant fabric, also diffusing a delicate, but pleasant, fragrance. As you can easily guess, they are used very frequently, given that often the need to clean paws and other parts of the dog or cat emerges after returning from walks or runs in the open air. In addition to saving water, which would otherwise be used to cleanse the animal, these wipes also contain chlorhexidine, which is very effective in fighting both bacteria and germs.
Brushes and combs
La brush to remove excess pet hair it is essential and must be used on a daily basis. Not only the one on the animal, called the carder brush, which adapts to any length of hair, given that dogs and cats shed a lot of hair at home. For this reason, the purchase of one is also recommended self-cleaning hair brush. Among the best models we certainly find that of the IMAC, able to guarantee a high level of effectiveness in hair removal, without being equipped with an electrical or adhesive structure. All thanks to the operation through electrostatic charge, which is activated under pressure. Just make sure that the roller runs, back and forth, to be able to clean.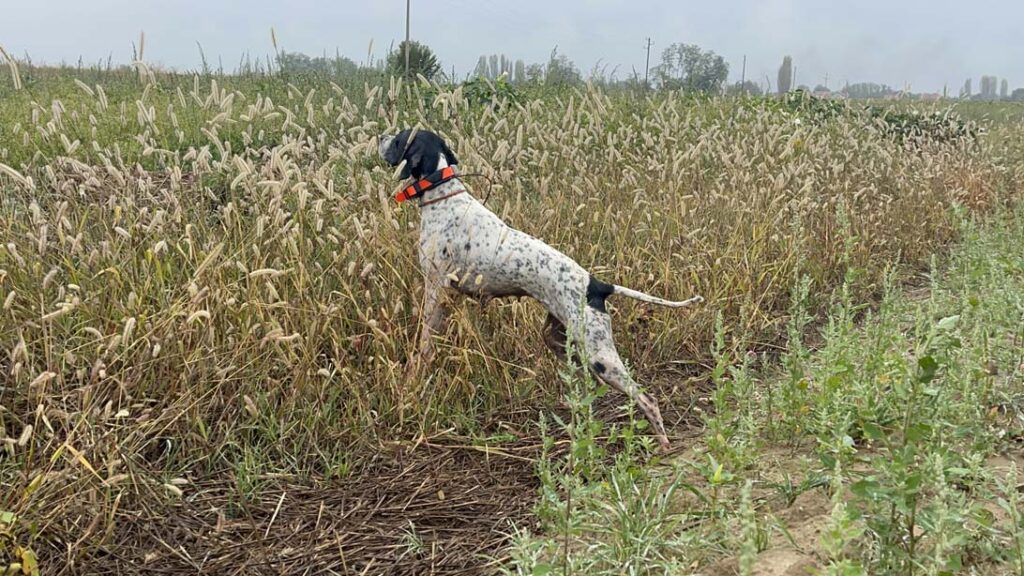 shampoo
Here is another product that anyone who has a pet, dog or cat, can never miss at home. There skin cleansing of your four-legged friends is very important and this is the reason why, more often than not, the use of special shampoos may be required.
I ICF brand products represent one of the most popular and widespread solutions. Indeed, on the market you can find several ICF shampoos both soothing and cleansing, which manage to be extremely effective in combating various types of problems, such as dandruff, rather than desquamation, but also sebaceous overproduction.
These are products that are specifically designed to guarantee the frequent washing of all those pets that have scales or suffer from problems such as excess selfbo. In these cases, it must be said that they are made with sebum-rebalancing principles, also stimulating the activity of cell regeneration in the skin. More often than not they can come back also very useful for the treatment of annoyances such as itching, irritation and redness of the skin of dogs and cats. Mama Pets shampoos are also excellent, also available in the dry version.
Among the products for the hygiene and care of animals used most often we also find i deodorant sprays, such as those of the Inodorina brand. Extremely practical and easy to use solutions, very effective to ensure a refreshing and sanitizing effect on the dog's coat. These deodorants should be used above all after the animal has been groomed. In other cases, however, it may be useful to use products that can eliminate odors, such as the extremely effective ones that are made by the Mama Pets brand.