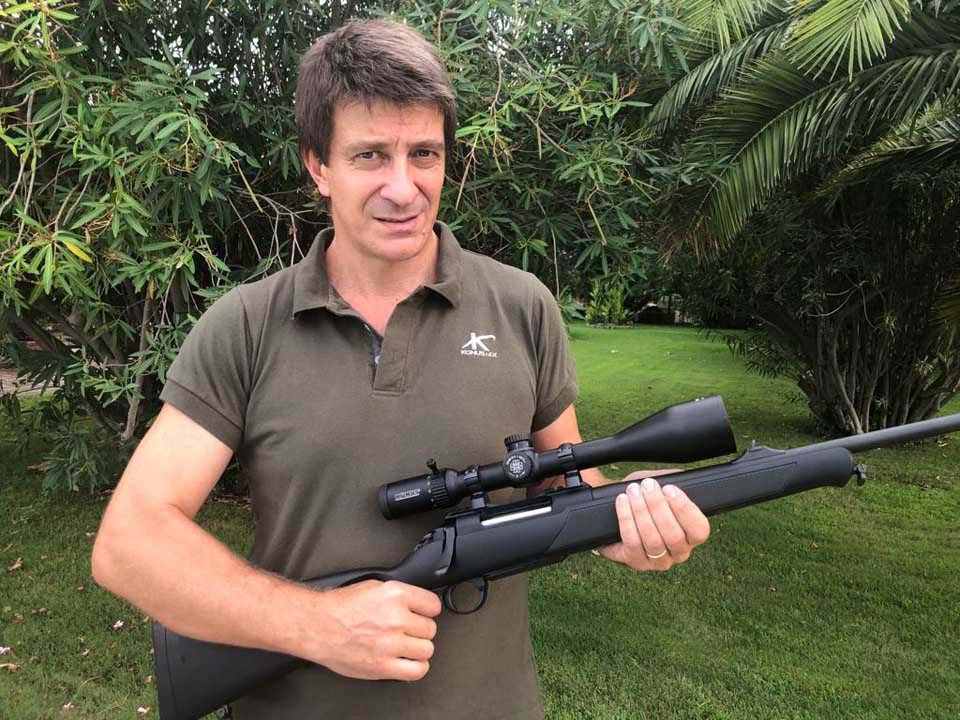 KONUS DIABLO 6x-24×50, the optics from Konus, labeled with a very aggressive Spanish name, which once again proves to be a well-made product, with an absolutely competitive price, thus opening up to new groups of consumers who they are looking for good products at affordable prices.
SPECIFICATIONS
Strengths of the Konus DIABLO 6x-24×50 riflescope are an extremely wide field of view to better facilitate target acquisition and, imagining sectioning the tube, we could notice the three-piece objective and eyepiece lens to obtain a greater resolution and against a lesser distortion of the image; we would discover the use of lenses – water repellent – ​​subjected to the treatment fully multi-coating and the use of ultra-white optics, for increased light transmission and greater clarity.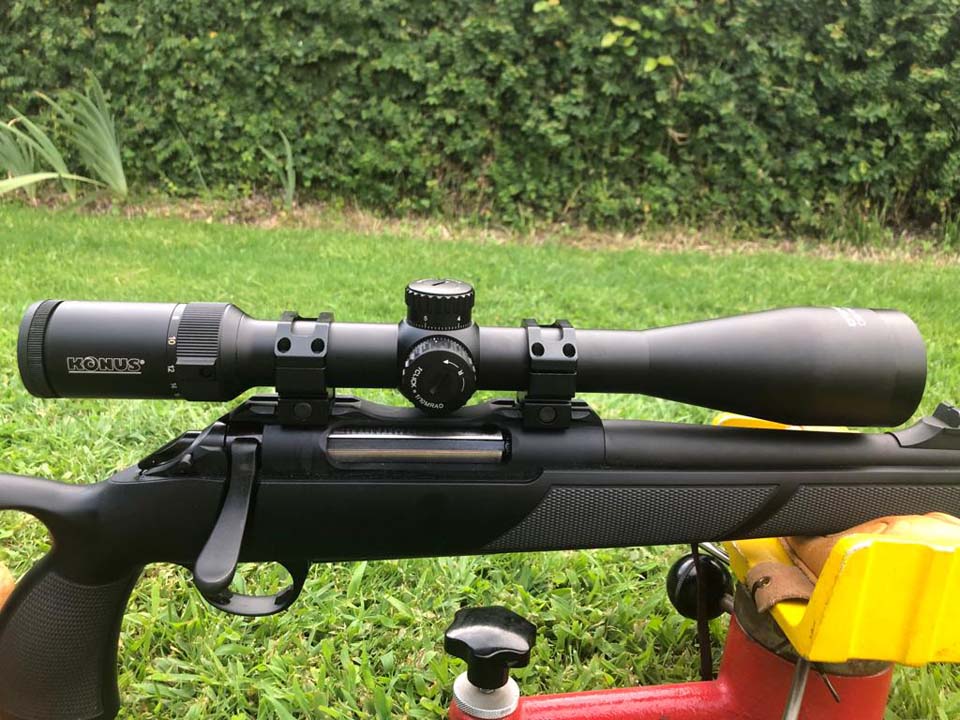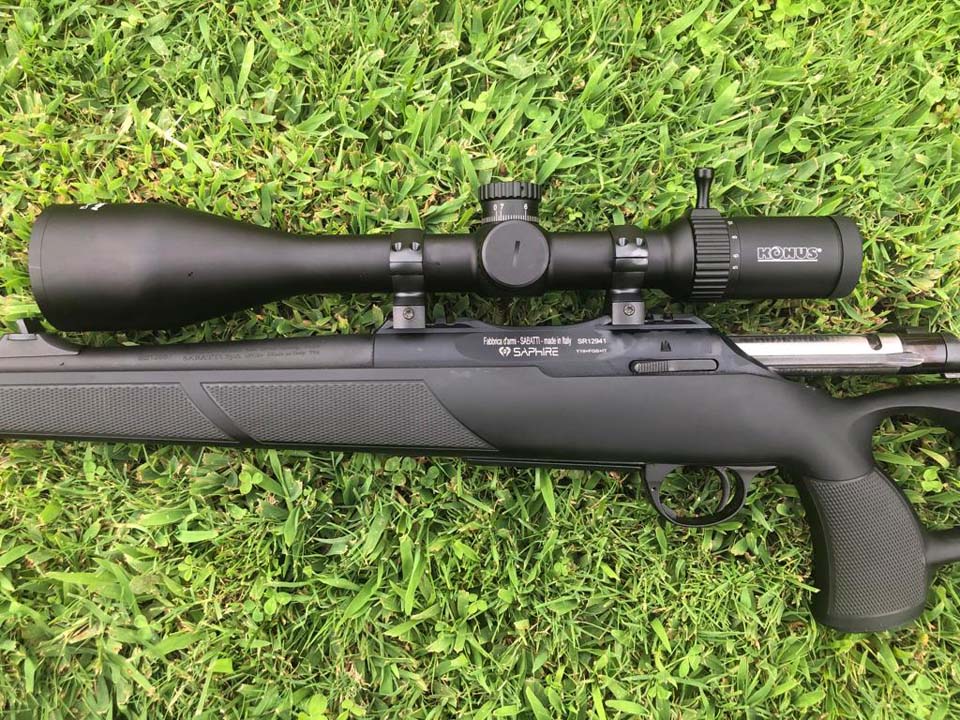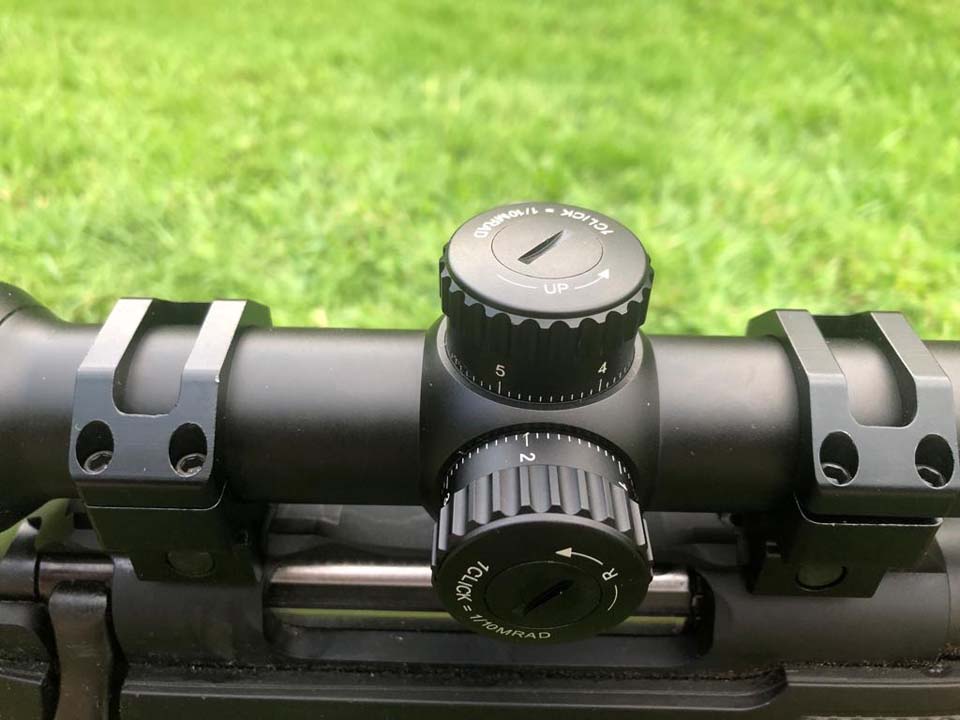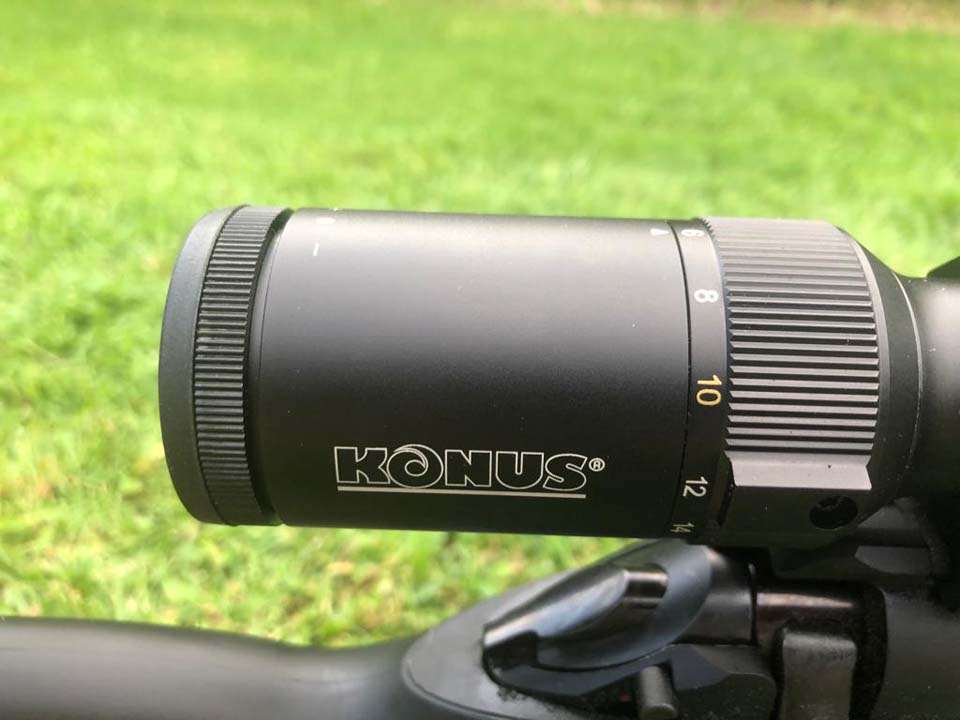 To facilitate the instrument calibration process, precision tactical turrets are installed – trigger value at 100 meters is 1/10 MIL – with quick zeroing.
FROM A STRICTLY TECHNICAL POINT OF VIEW, WE HIGHLIGHT:
Magnification for Ø objective: 6-24 × 50
Reticle: Modified 1/2 Mil. dot double illumination (red/blue)
Field of view at 100m:46m at 6x - 1.74m at 24x
Weight gr: 726 gr.
Length mm: 08 mm
Eye reliefmm: 28 mm
Exit pupil mm: 3mm at 6x • 2.2mm at 24x
Setting range at 100m: 1,35m – 52"
Mounting distance mm: 173 mm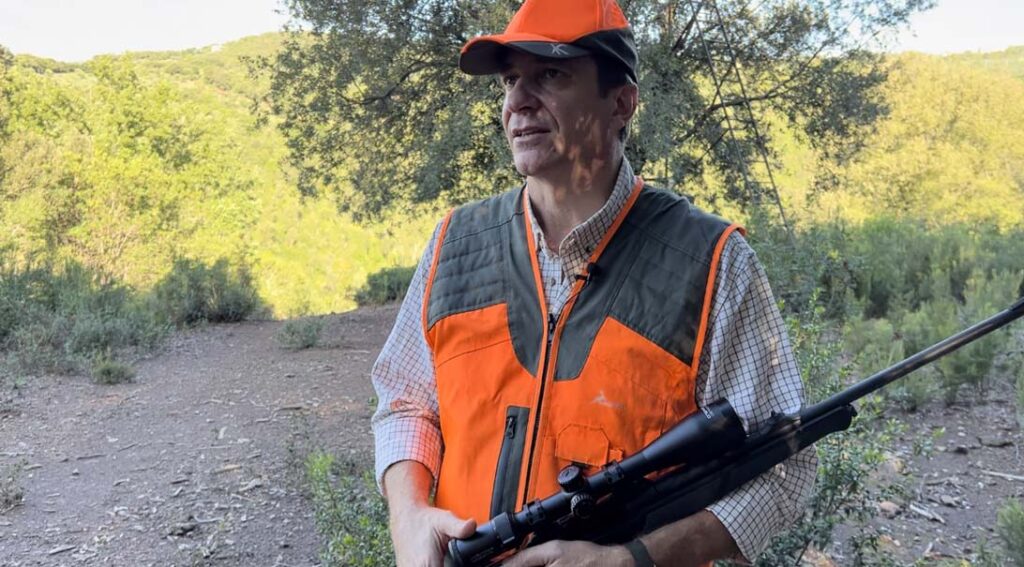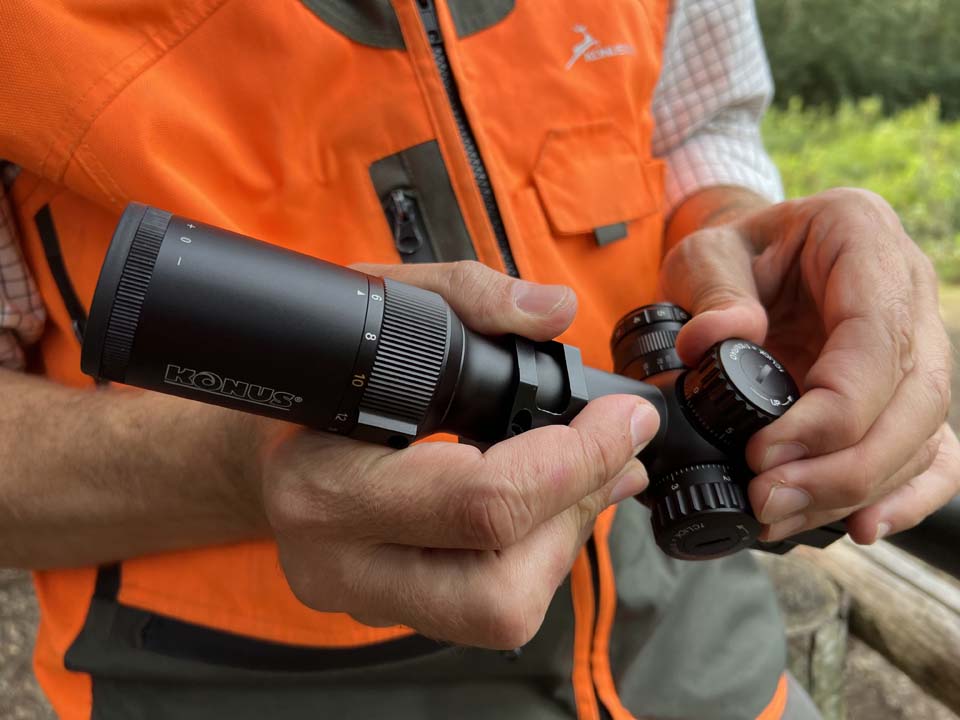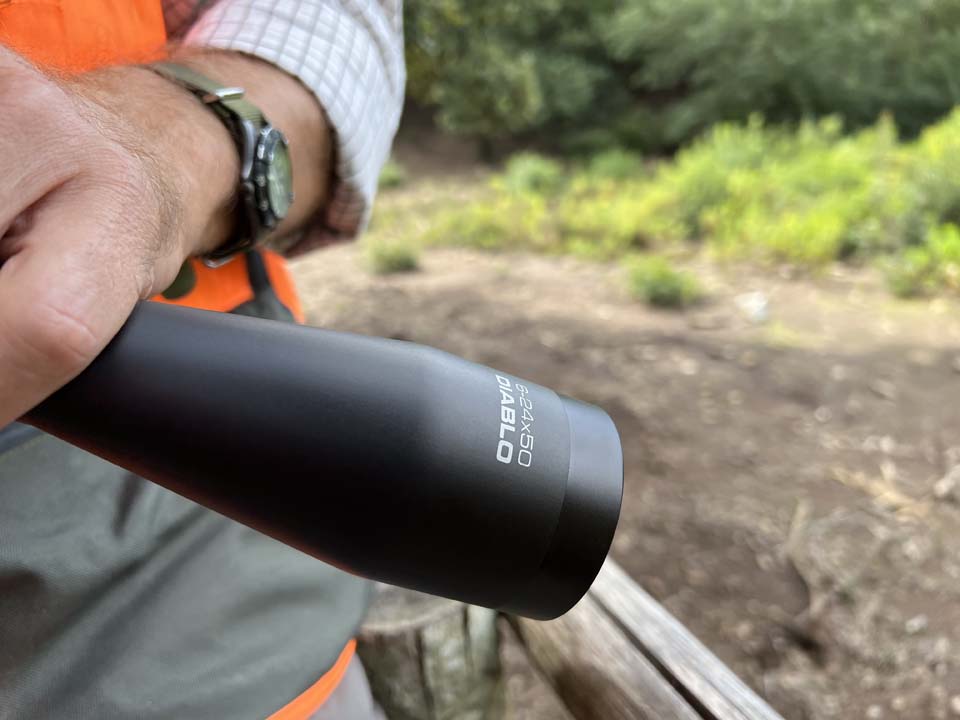 cone enters the market of optics and aiming systems, suitable for both selective hunting and sport shooting, with the DIABLO model in the 6x – 24×50 version with PERFORMANCE really excellent, with an incredible image quality and to underline, sold at a decidedly competitive price!