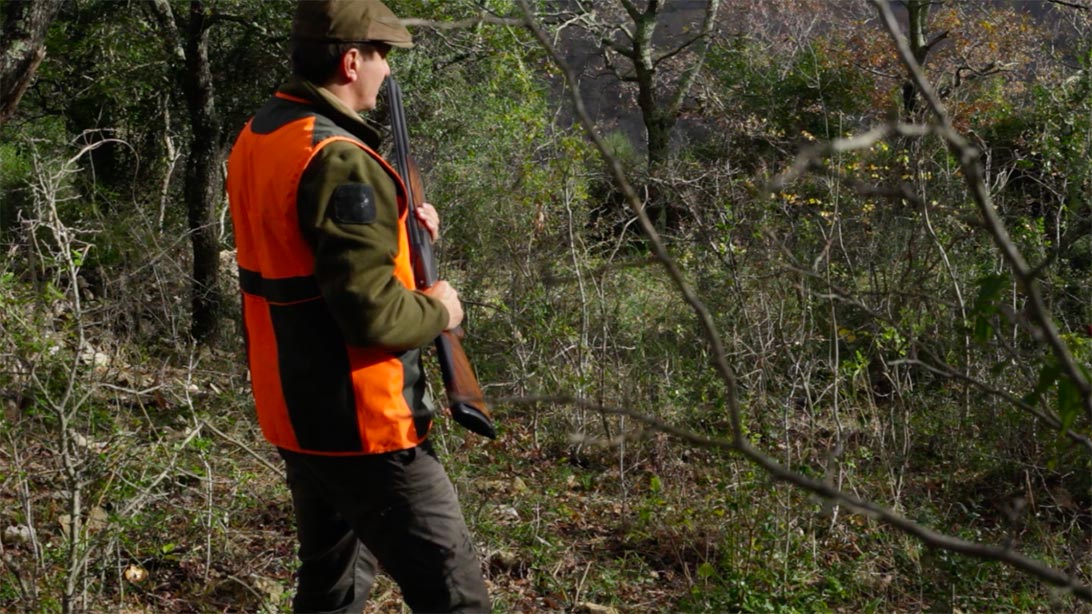 Konus company, founded in 1979 in Verona, which last year celebrated its 40th anniversary of activity, is always very dynamic and proactive in the creation of new products aimed at the hunting andoutdoor in general. For some time it has given life to a new project, diversifying the primary activity of the company, and producing a line of products in the clothing sector, presenting them on the market with the brand KONUSTEX extension.
Konus has managed to achieve the goal of using technical materials making them functional and practical, with the primary objective of satisfying the different needs and requirements of hunters. The main fabric, in the creation of clothing underwear, is polypropylene, a very light, hypoallergenic microfiber that has exceptional characteristics of breathability, thermoregulation and lightness. We have selected a set of garments to be used in different hunting situations.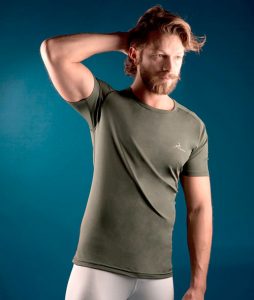 For hunting on the go we have selected the model LIVE 20, a t-shirt breathable in Polypropylene, to be worn when you need a product with a very high level of breathability, which prevents sweat from drying on the body, but at the same time offers an important degree of thermoregulation, thus allowing you not to cover yourself with too many garments. Great to wear under your shirt and a tear-resistant jacket to walk in the scrub, where it is important to be light and without too many items that slow down your movements.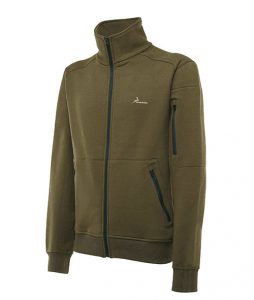 For static hunting, such as wild boar hunt, barrel or shed hunting, we tried the model PROGAME-20 GREEN, a t-shirt also in polypropylene, but with an internal sponge texture, which accentuates the sensation of warmth, while maintaining the characteristics of breathability, thermoregulation and lightness. Definitely suitable for staying in cold and humid places where it is essential to have a sensation of constant but not "suffocating" heat.
Alongside the leaders underwear, Konustex has also put into production a series of sweatshirts in cotton and polyester, line LYSEO GREEN (versions in different colors, with and without hood), ideal to be worn both for hunting and for free time. Equipped with comfortable pockets, it is a very versatile, warm and comfortable product, suitable in combination with polypropylene t-shirts.
The entire line of Konustex products is available on the company website