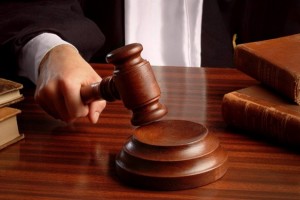 Hunter of Ravarino (Modena) robbed of his rifle, his fault: farewell to the firearms license. An unfortunate mishap for a man from Ravarino who has seen himself after more than forty years withdraw the firearms license. It all started when he set up his car in the private parking lot of a shooting range to enter and book a session: in that time, someone stole his rifle, a Beretta Ase Gold. In addition to the weapon, the thief also took 75 cartridges, a pair of headphones and a jacket with him.
As the local press reports, the theft (happened a few months ago) was reported regularly and the car was closed properly. However, the Tar judges expressed themselves as follows: «What may seem an unfortunate coincidence, becomes one not very diligent conduct for those who need to renew the authorization.
The applicant left the weapon clearly visible from the outside, unattended in the cockpit and went away for a period of at least ten minutes, more than adequate time for someone to seize it together with the ammunition "(Sulpanaro.net).