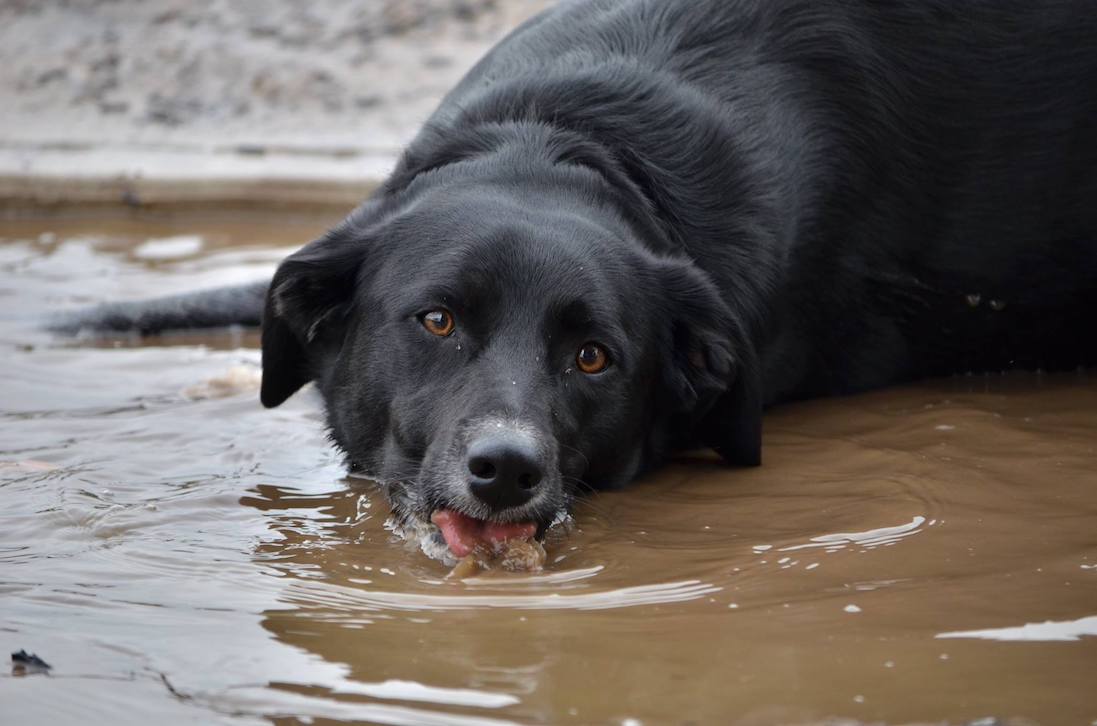 Whenever we take our dog for a walk or go hunting, despite all the precautions, there are always of dangers lurking that they can put at risk its health.
Among these is the leptospira, a very widespread bacterium that yes transmits via urine of the carrier animal in a stream that penetrates the wound of another animal.
The main responsible of disease transmission are i mice. While having no obvious symptoms, they are healthy carriers and they transmit the bacterium to different colonies which become infected and can be dangerous even for men.
Dogs can also pass on the leptospirosis to other dogs or to men always through theurinebecoming a long-term carrier. In this case, if the hygiene rules, you can get the disease. Fortunately, only in rare cases does it become fatal.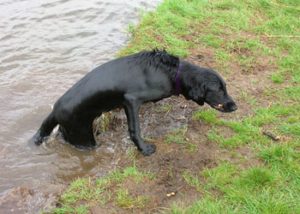 The bacterium, as mentioned, is transmitted through the infected urine present in waterways. The microorganism, However, does not resist lighteea temperatures above 20 °. For this reason, when we go out hunting with our four-legged friend, it is better to keep away from pools of stagnant water, from shady areas and from areas where the presence of mice is ascertained.
Symptoms
Symptoms, like many diseases vary from subject to subject, for some they can be mild and manifest slowly, for others they can be rapid and fatal.
In general, the symptoms resemble those of others diseases infectious, but in general progresses faster. Let's see what we need to pay attention to in a sick person:
the animal can present high fever that with the passing of the days it tends to decrease;
gastroenteritis accompanied by vomiting and diarrhea;
jaundice, the animal takes on a yellowish color due to liver damage;
dark urine, resulting in kidney failure;
the dog tends to suffer from dehydration;
le mucous they introduce themselves irritated and red.
In any case, many dogs they yelp, but they may have fallout over time. Some manage to fully overcome the disease, for others they may remain gods kidney damage.
Prevention and treatment
The disease is transmitted through the wounded skin. For this reason, if we suspect that our dog has come into contact with stagnant water, once back home, better check for wounds on the body with which it could be infected.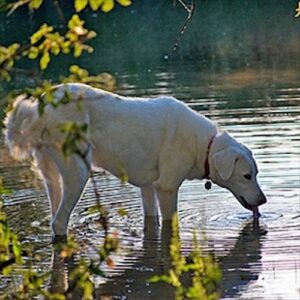 In any case it must consult the veterinarian, both at the time of contact and for the prevention. The latter is implemented through the primary vaccination, which doesn't make it immune forever, but it needs to annual reminders.
With regard to the prophylaxis to follow in case of diseases, the vet will decide on the best treatment. Being one bacterial disease, the treatment will essentially be based on different types of antibiotics, to be carried out together with one supportive therapy for the affected organs.